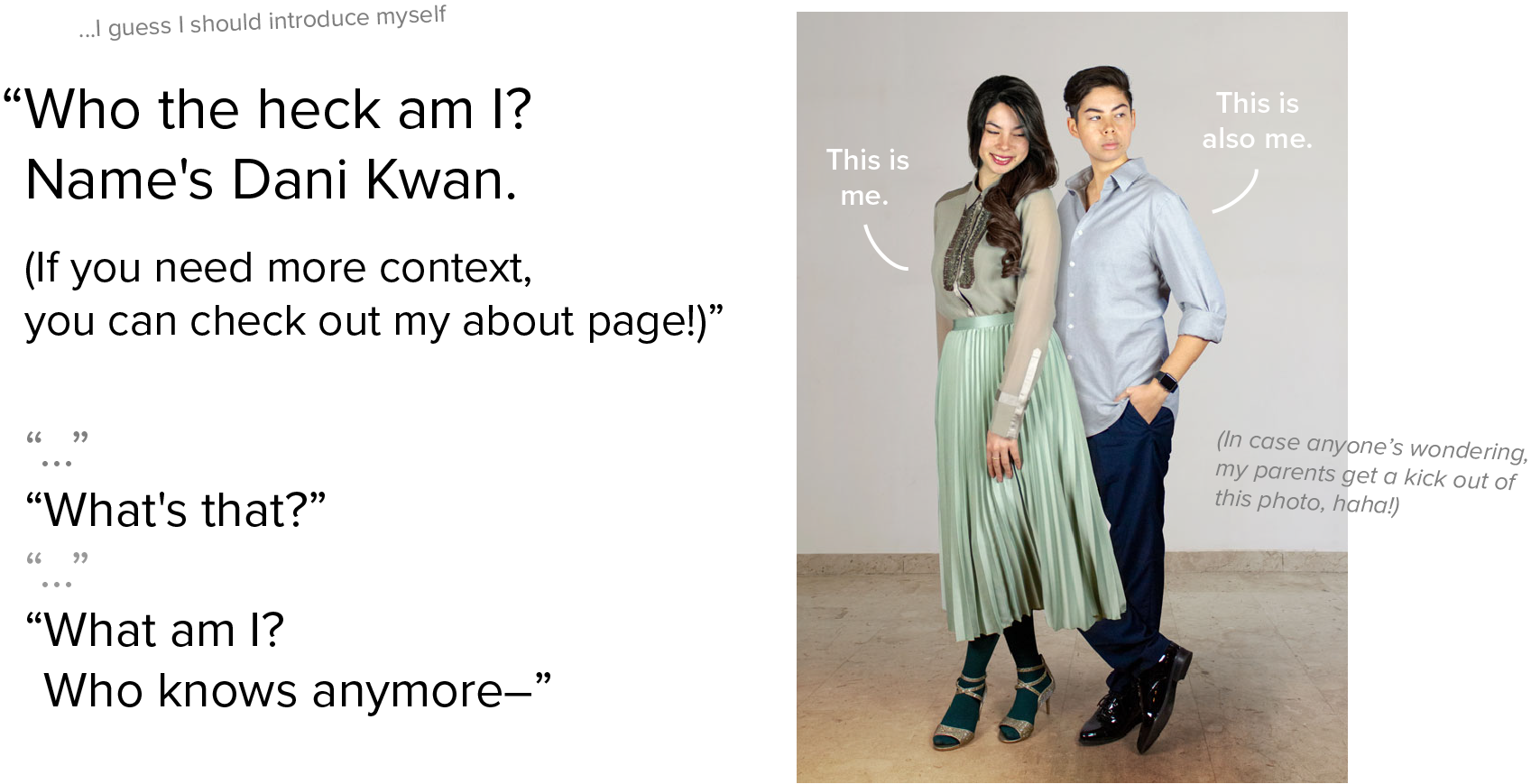 I like a little bit of everything! (Wait, that's a lie. I like a lot of everything. In other words, I'm OBSESSED with learning.)

"People ask me: 'Hey Dani, how's grad school going?'
It's alright though,
I've been coping by doing some automatic drawings...


Highly recommend

.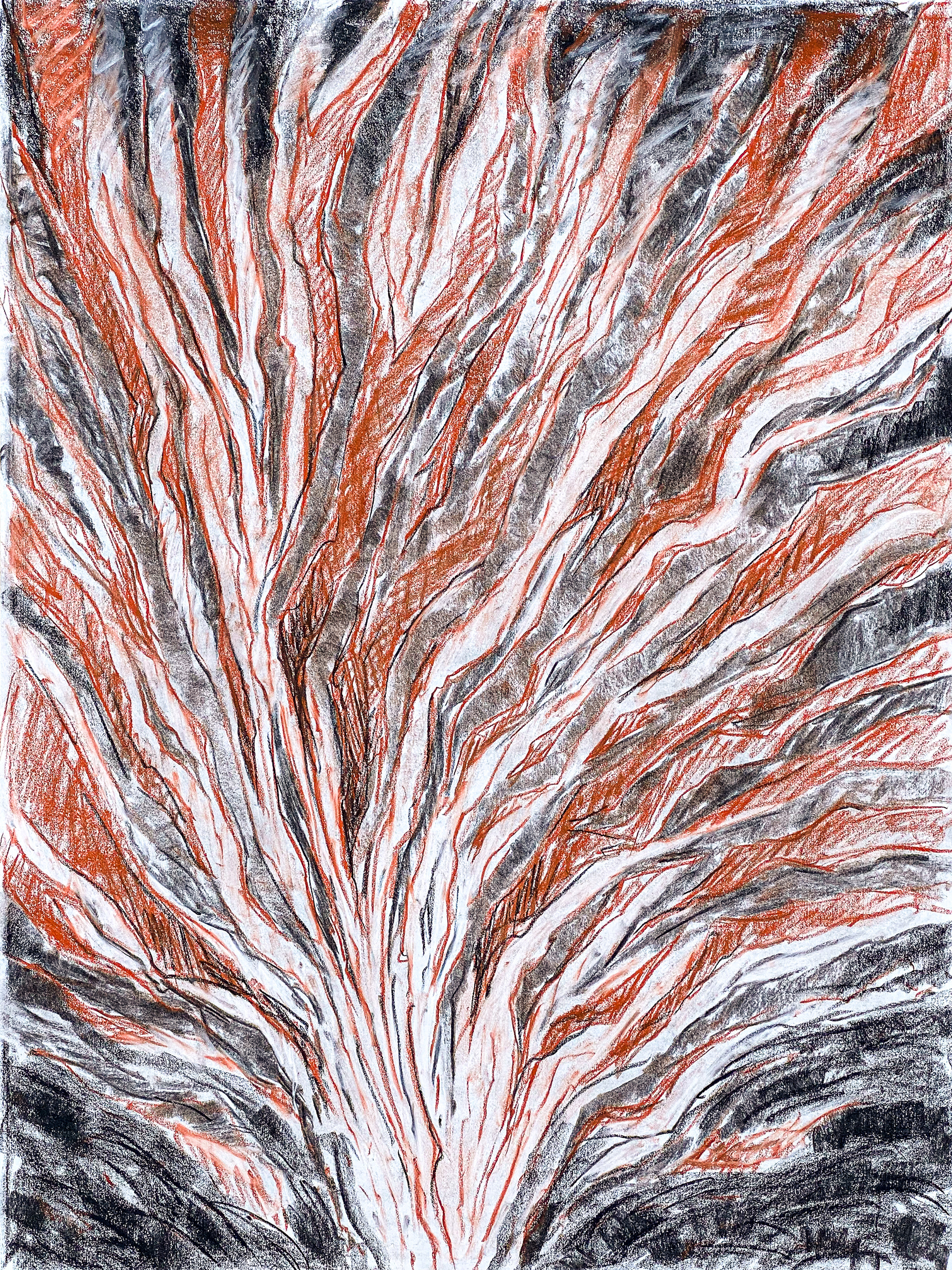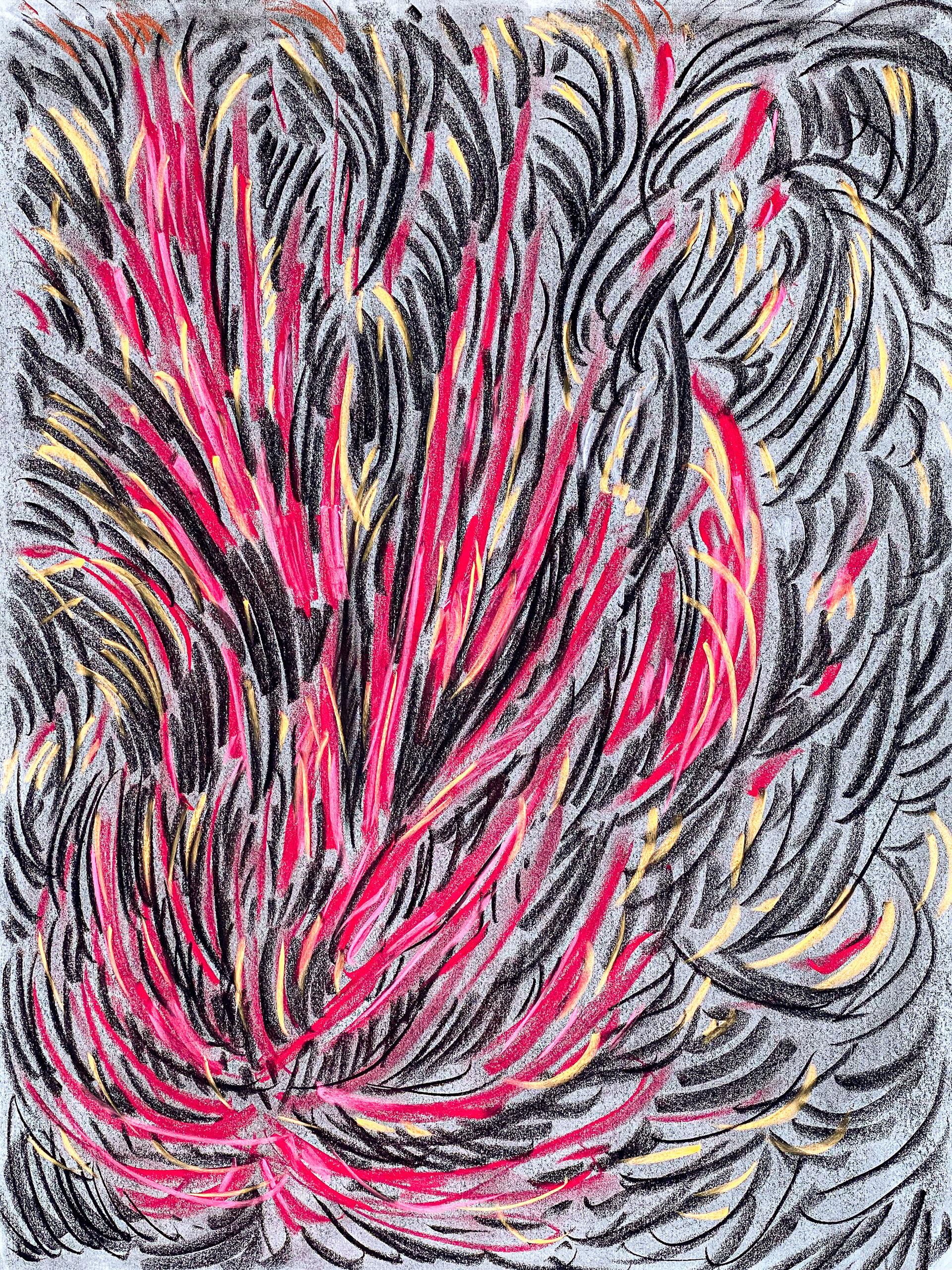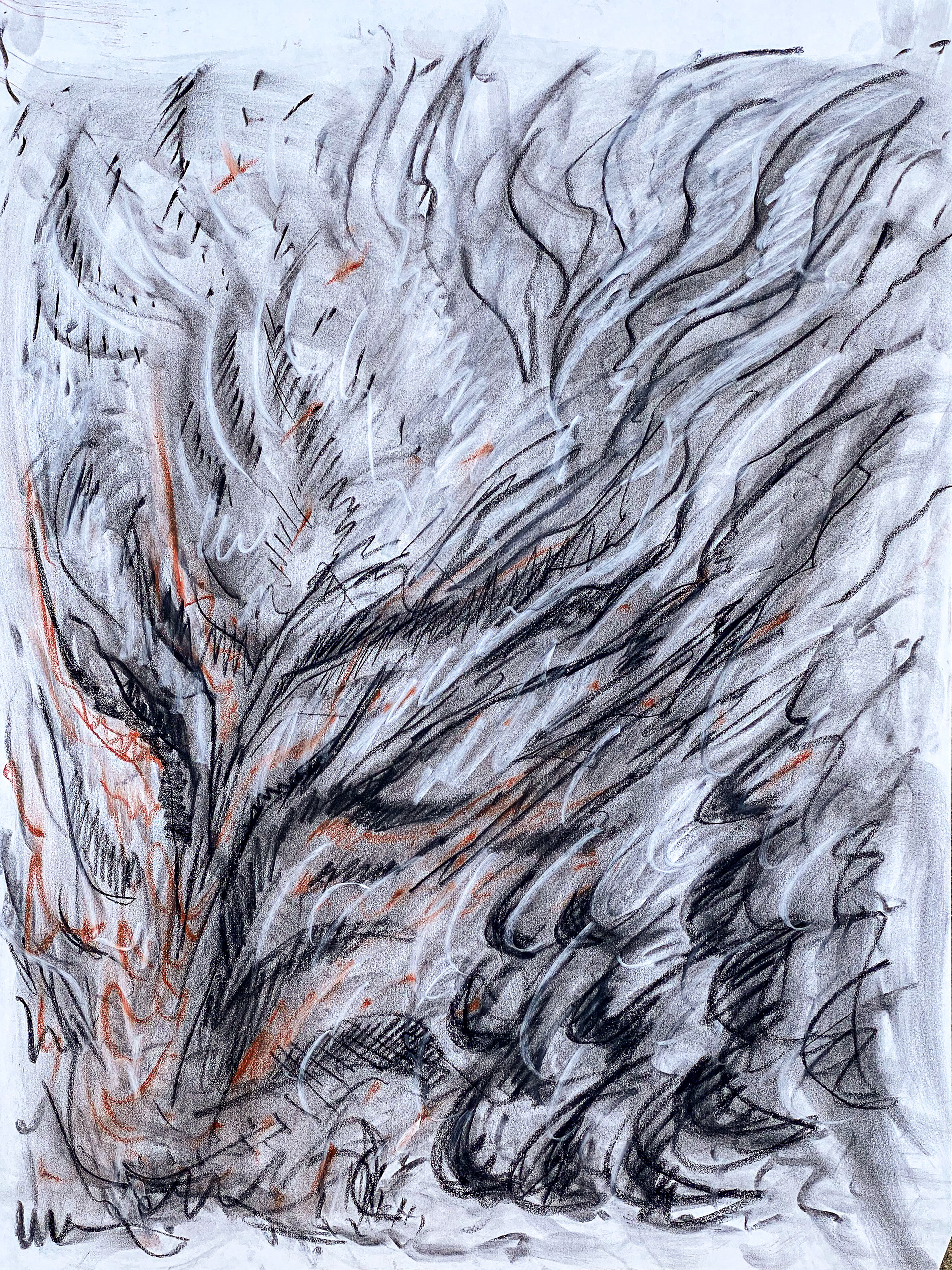 Thanks for coming
and supporting our UCSB Incoming MFA Exhibition!
Hopefully, we'll meet in-person next time. But until then, I hope you enjoyed my studio tour and the amazing work of my cohort!
Want to reach out, send a critique, or say something nice?
Fill out the form below. All feedback is appreciated!
Thank you! And thanks again for coming!
Well then...dance party time?
Feeling that  

V i r t u a l  S e l f . . .