'Yellow Peril'
(Historical contexts with my own existence.)
Using my skin, and it's tendency to burn (a fair-skinned/Irish trait) then transform into a very dark tan (representing my asian genes) I wanted to create a half-and-half composition on my back. Using the Denis Kearney quote, I respond: "Unity, Love, Acceptance wins, I'm proof." (tests/process photos above.)
I've been playing with the idea of designing a folded poster for this photo...incorporating the action that the view must open, uncover, reveal more information to continue. Still working through this idea...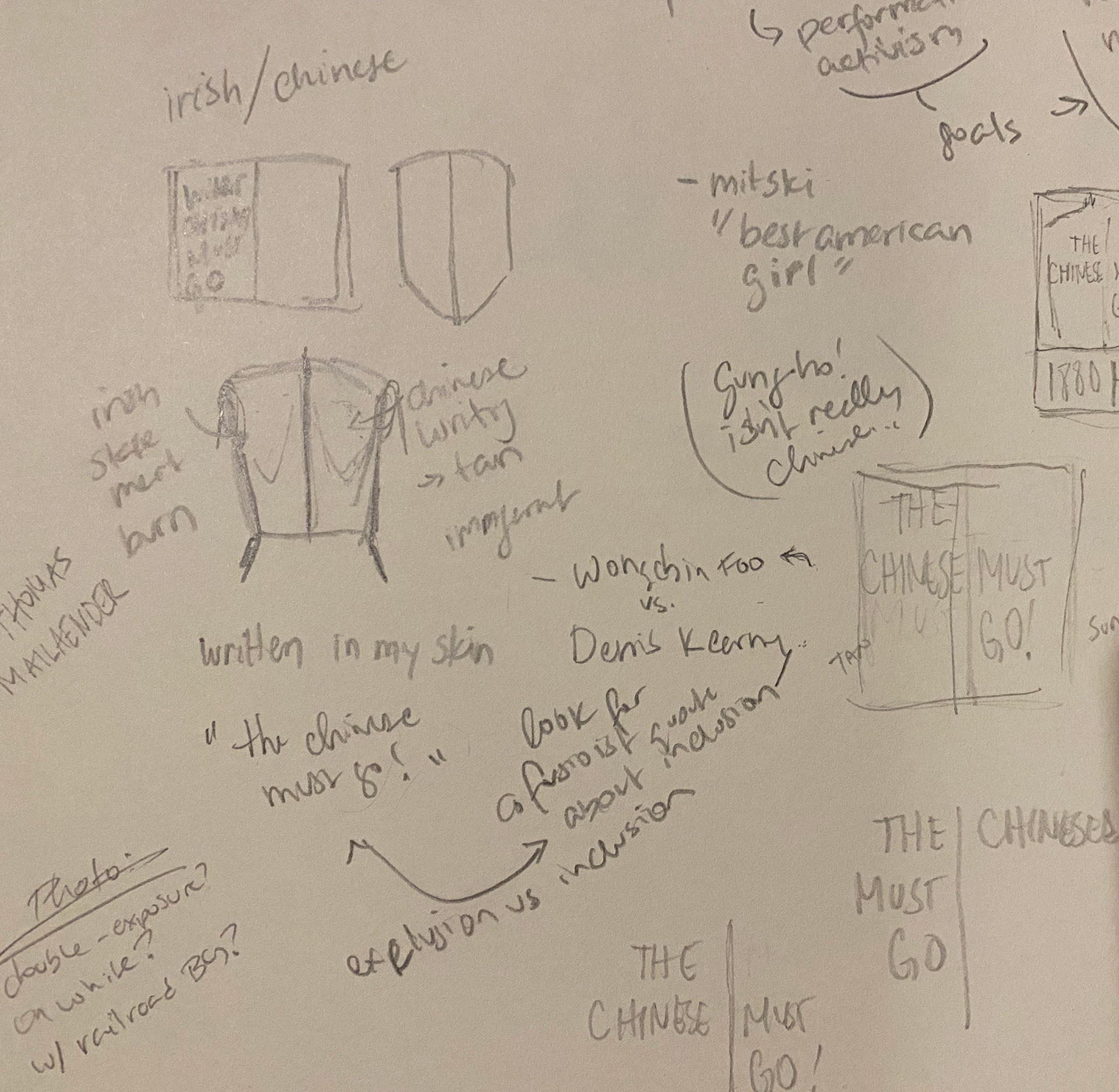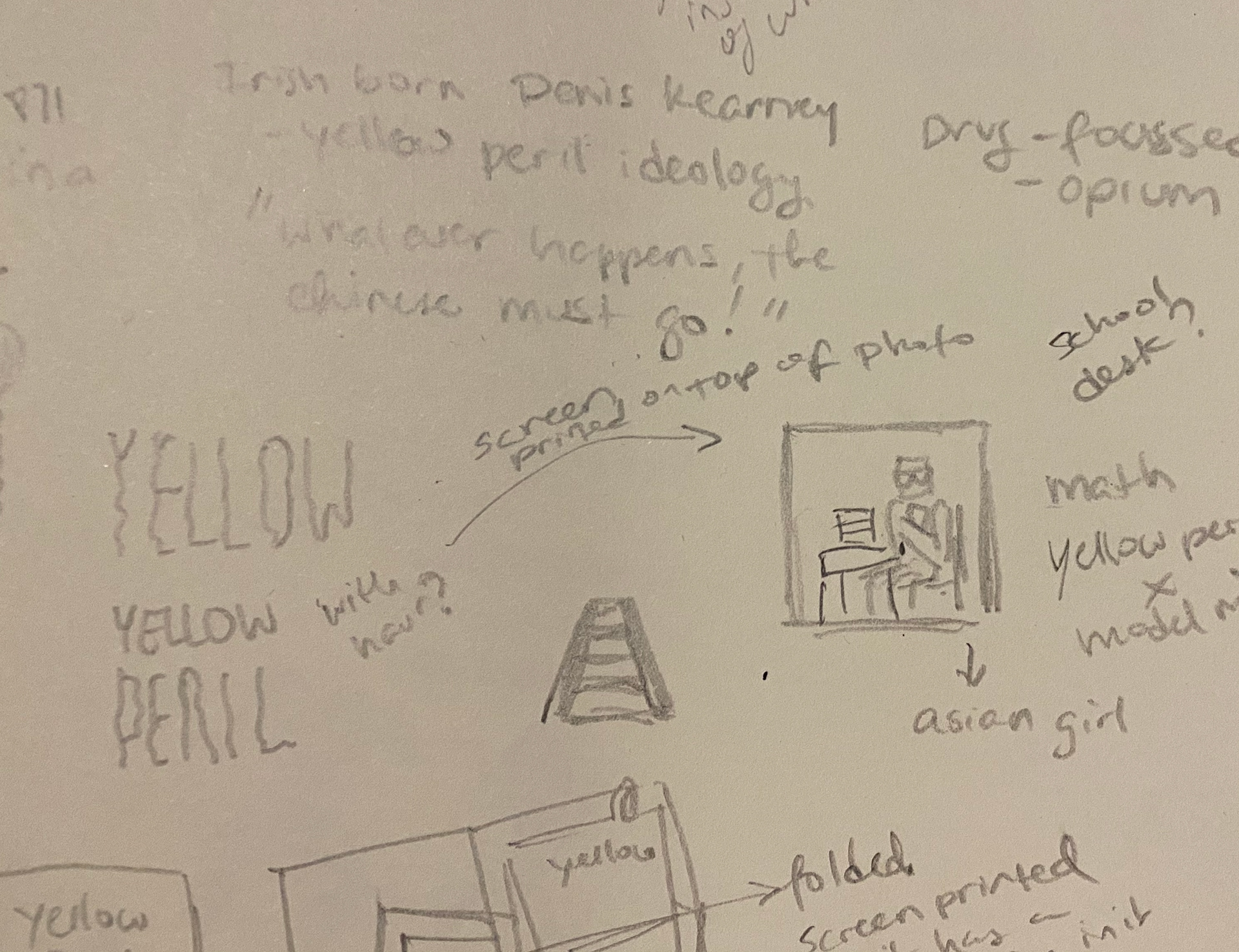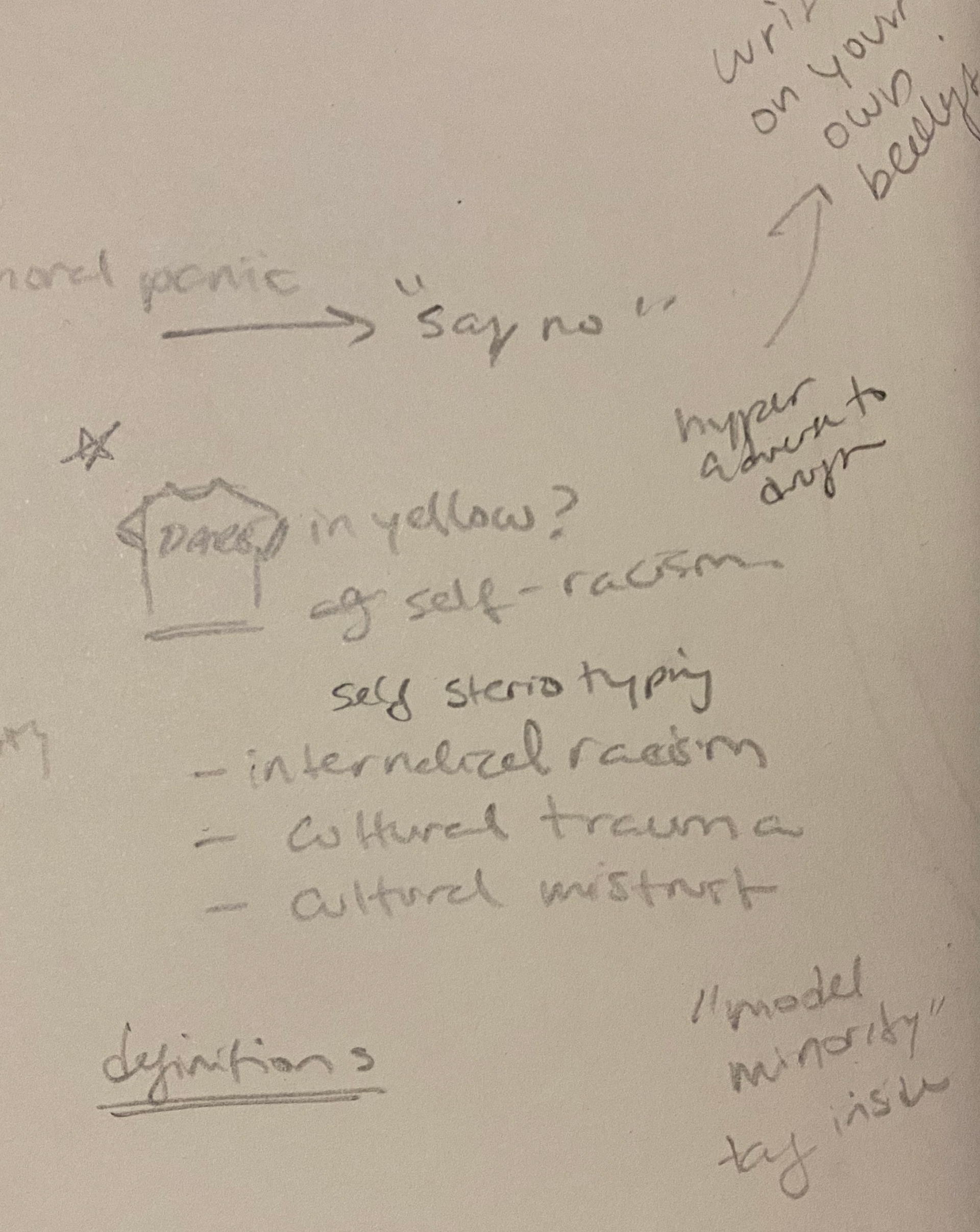 People:
Wong Chin Foo
Denis Kearney
Richard Aoki
Events/Historical Context:

Chinese Railroad workers, Chinese Exclusionary Art of 1882, Chinese Massacre of 1871

"Yellow Peril supports Black Power" during the Black Panther party/movement and now during BLM. (Related to performative activism.)
Anti-opium propaganda of the late 1800s. Linking drug-focussed moral panic to internalized racism, cultural trauma, cultural mistrust and division amongst people of color. (Divide and conquer) evolving into Regan-era war on drugs and the D.A.R.E. program.

Competing/rebelling against the model minority myth.
As a descendant of a Chinese American and Irish/European American, I found it interesting to read the back and forth between the two immigrants, Wong Chin Foo and Denis Kearney–their overt distain for each other, the clear and present racism, and the outcry for government intervention in the constant dispute over who was entitled to jobs in America...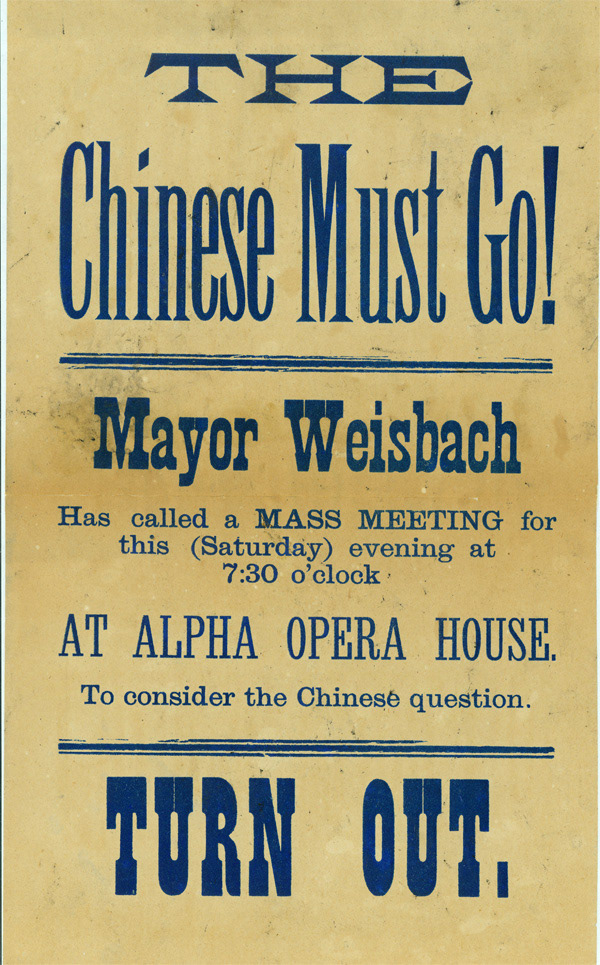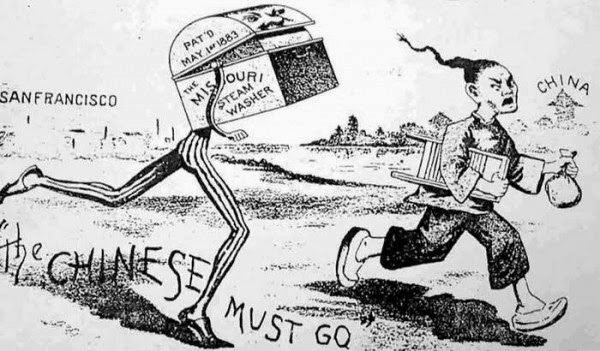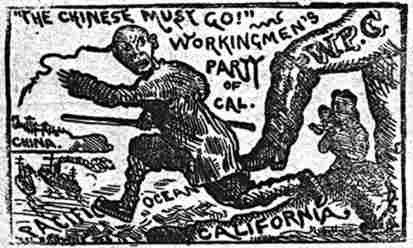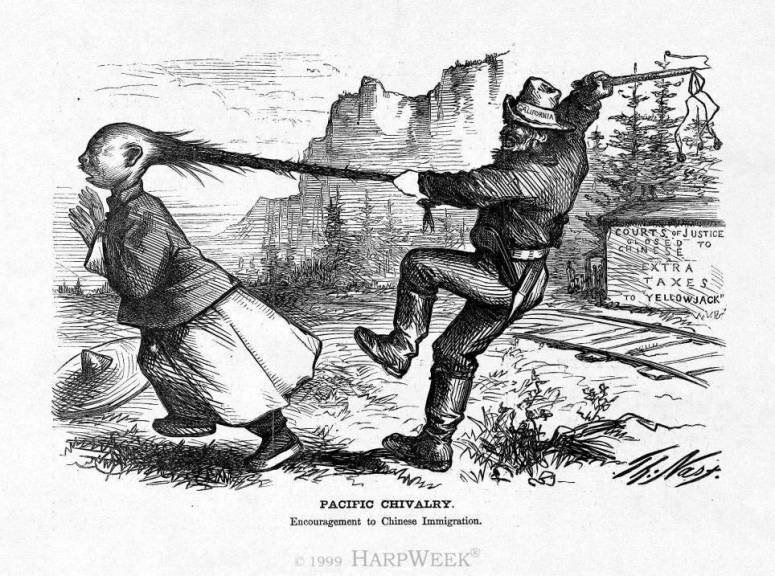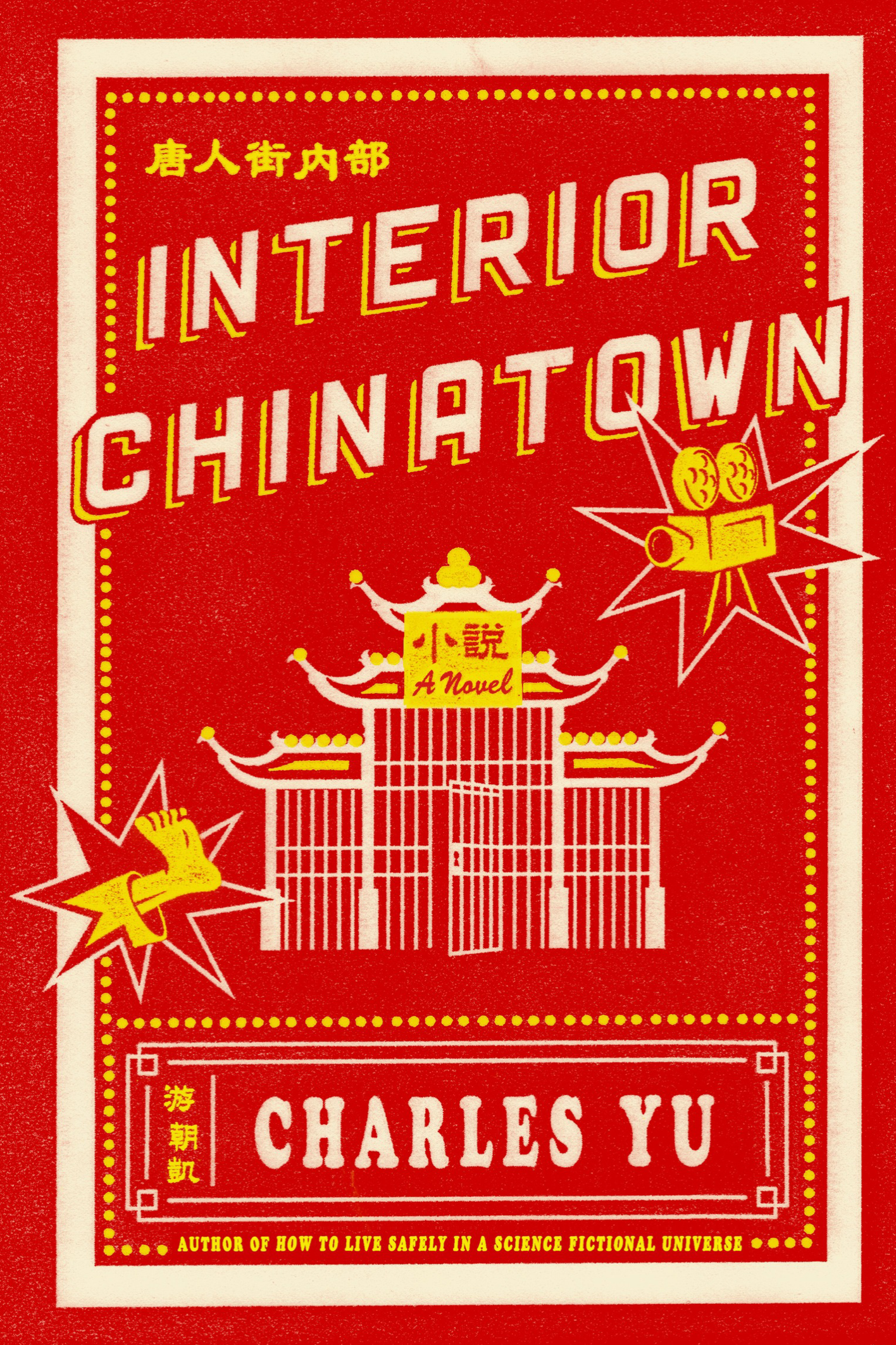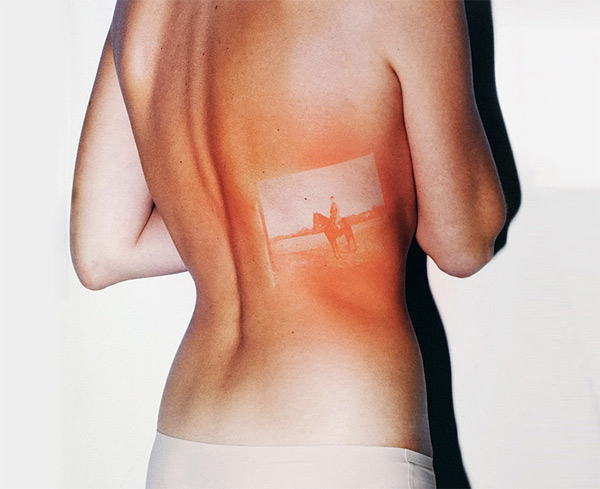 'All Eyes On Me'
What effect does social media have on our perceived identities? What is the constant surveillance doing to our brains? The need to post about everything in our lives? Transforming the mundane to the fantastic?