Alter Ego Silhouette Portrait
Week 3 – Project
The Prompt
Create a black and white / positive-negative image of your alter ego.
Your image must include your face in profile view and 2 or more other elements. You may choose how abstract to go with your image, if you'd like an added challenge you may depict your whole body.

Let's begin with a mind map.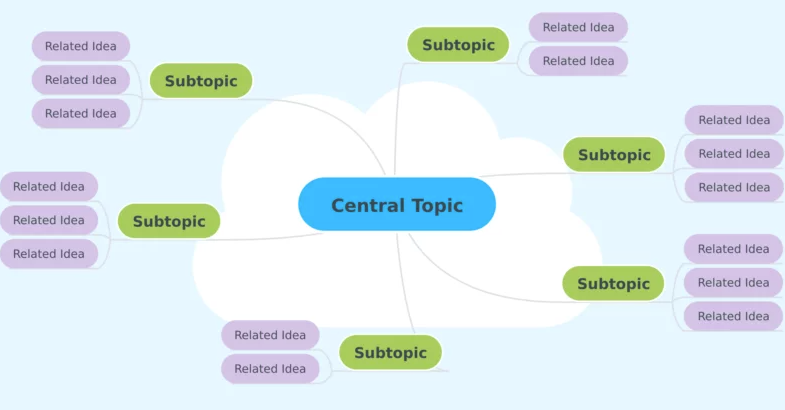 1. Write your name in the center of your paper. Circle it. This is your 'Central Topic'.
2. Think about your interests, what you love or love to do. Write your ideas down as 'subtopics' connected to your name.
3. Think about things you wish you could be, do, have. Write your ideas down as 'subtopics' connected to your name.
4.  Alright. From here let's push it farther: treat your 'subtopics' as your new central topics. 
5. What do you think of when you think about your subtopics? What words some to mind, what ideas, what visuals?
You're pushing your brain to find new connections and ideas that you wouldn't have arrived at just by thinking of your central subject.
This can be used to help you in generating ideas for all of your work. I use this exercise for almost every graphic design project/freelance I've worked on.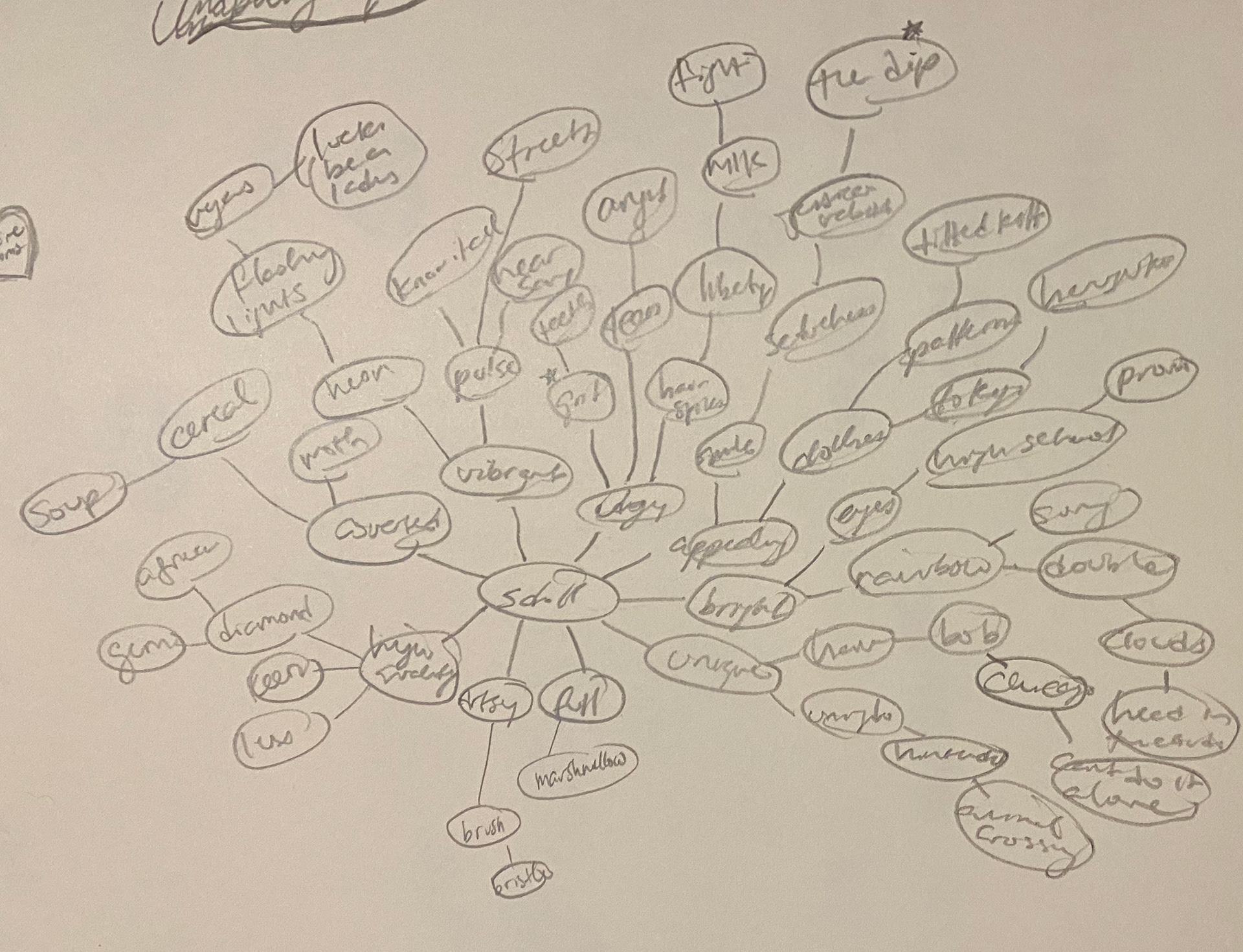 Inspiration
Here are some standard silhouettes...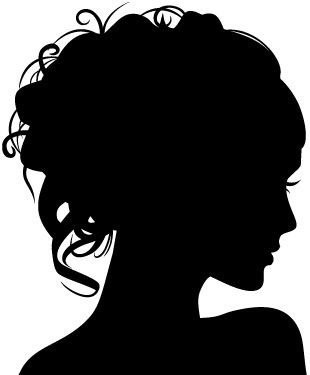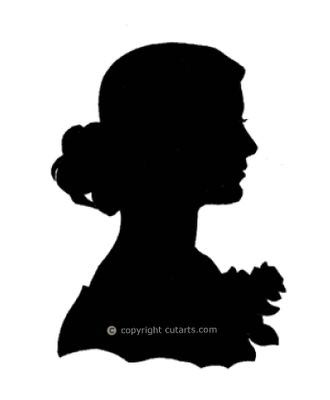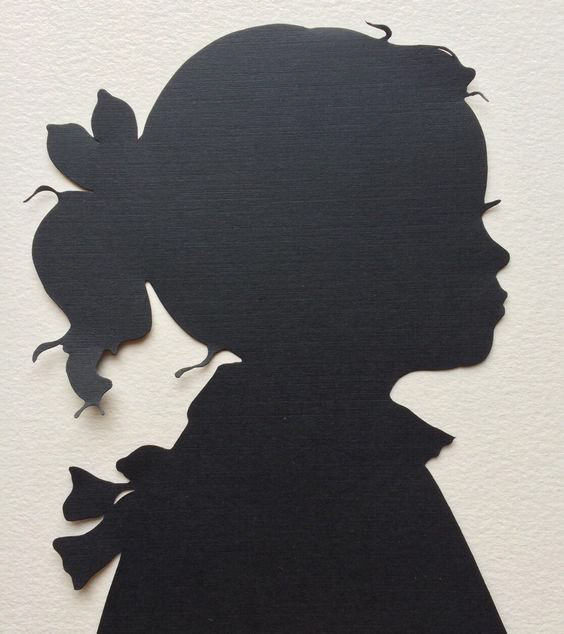 Some ideas for visuals you could add to your bust-style silhouette.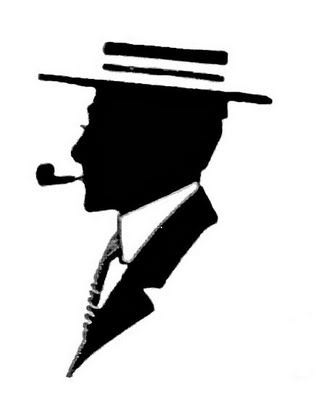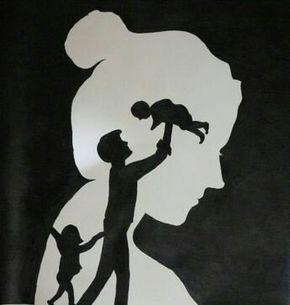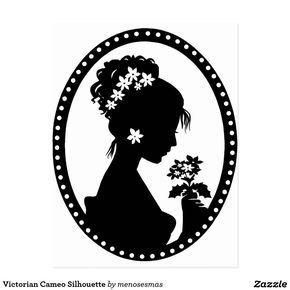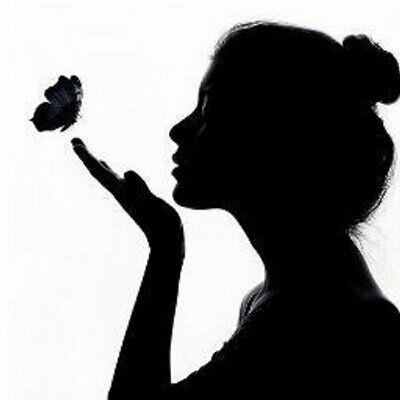 Some more ideas and examples of full body silhouettes...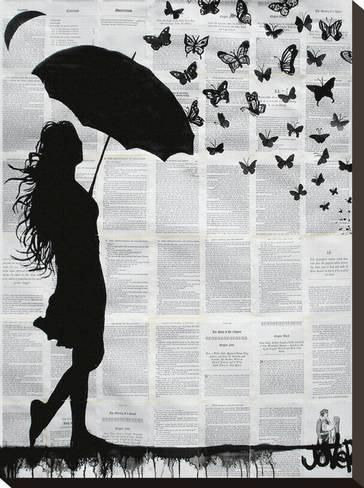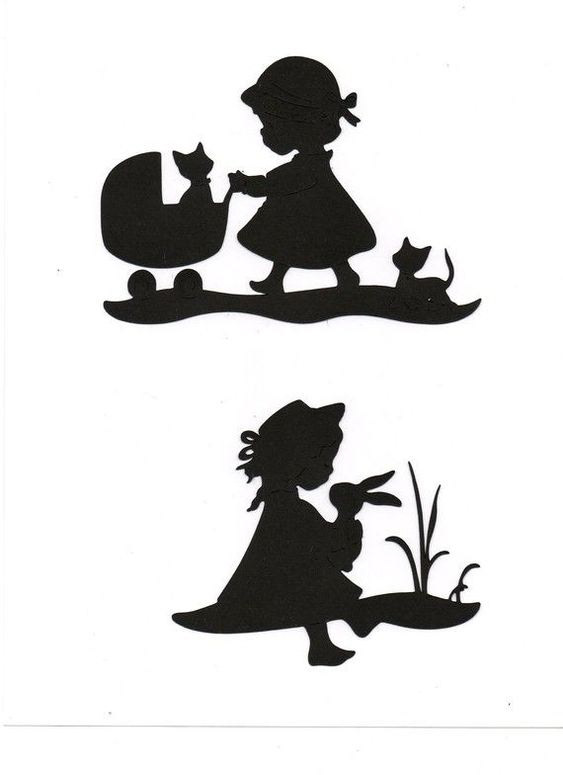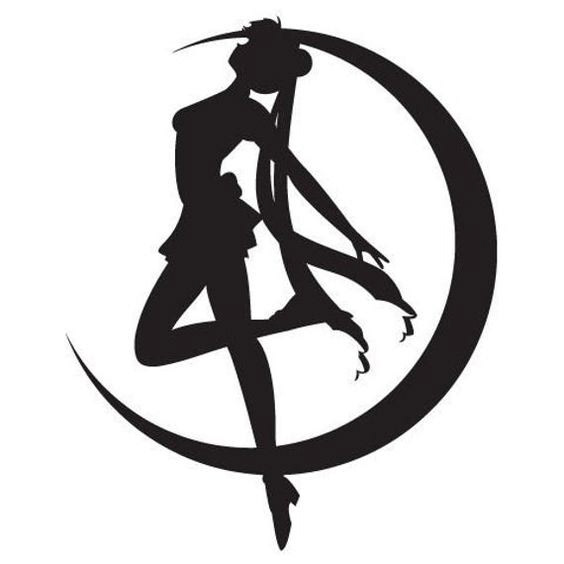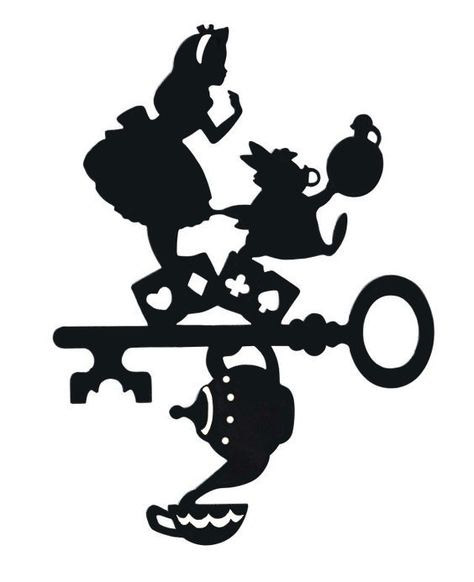 Final Tips
Sketch your ideas and composition out first, especially so if you're doing it analog.
Use size to push your idea across. If you are hoping to convey a loud or bold alter-ego, how could you use scale?
Play to your strengths or challenge yourself. If you had fun working on the Notan, this is a great project to continue honing your skills with cut paper art! If you liked working with gouache or ink, keep going!
How to take your silhouette photo
Come prepared to work on your silhouette
 - Gather all the materials (Including your photo) and determine the size you're going to work with.
Project 2 Critique
- Critique 3 people's Hierarchical Paintings on Gauchospace.