The Objective
You'll be given an object that you'll reimagine as something new.

Say this potato for instance.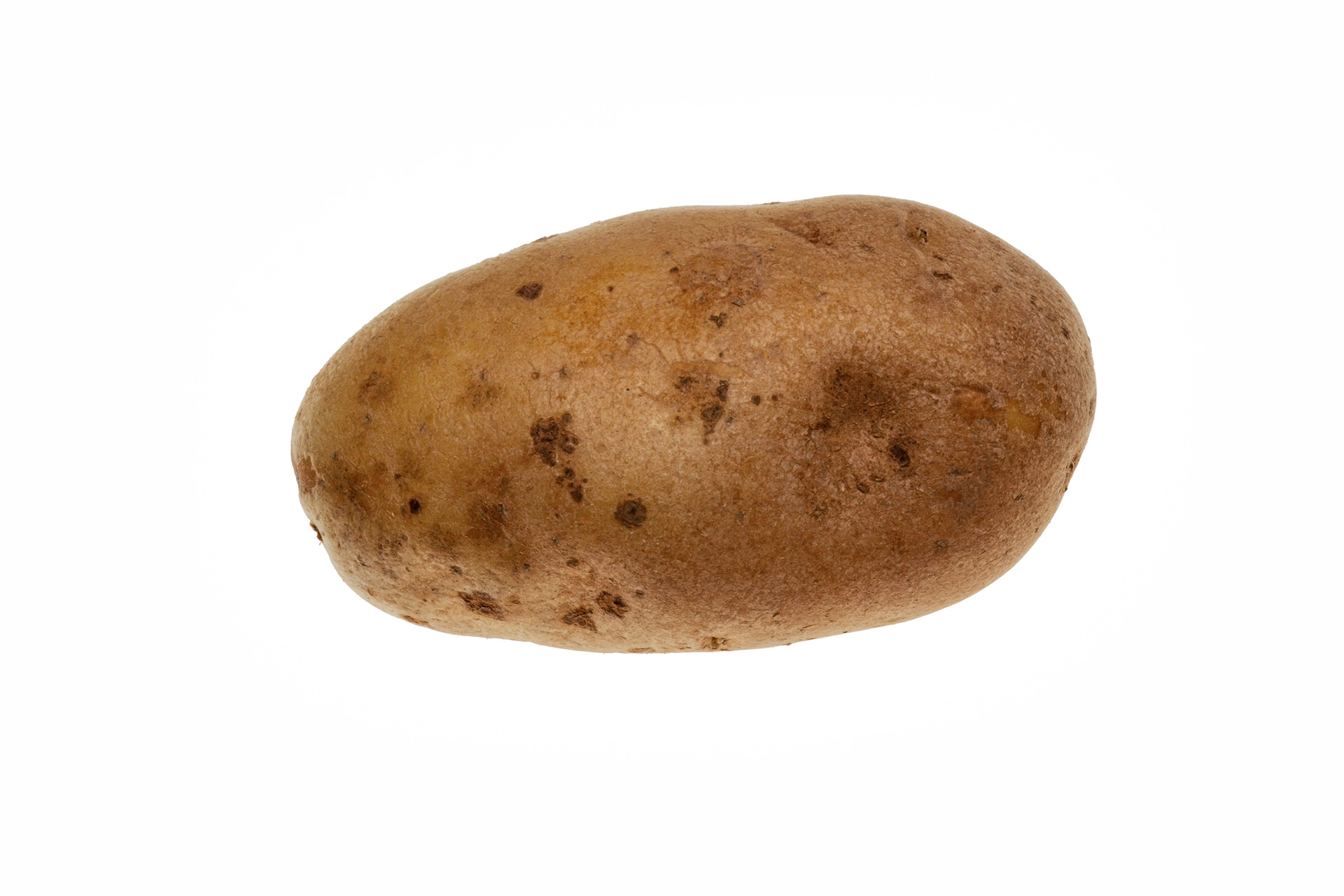 Each group will work together come up with an idea, 
like a potato clock or a potato robot.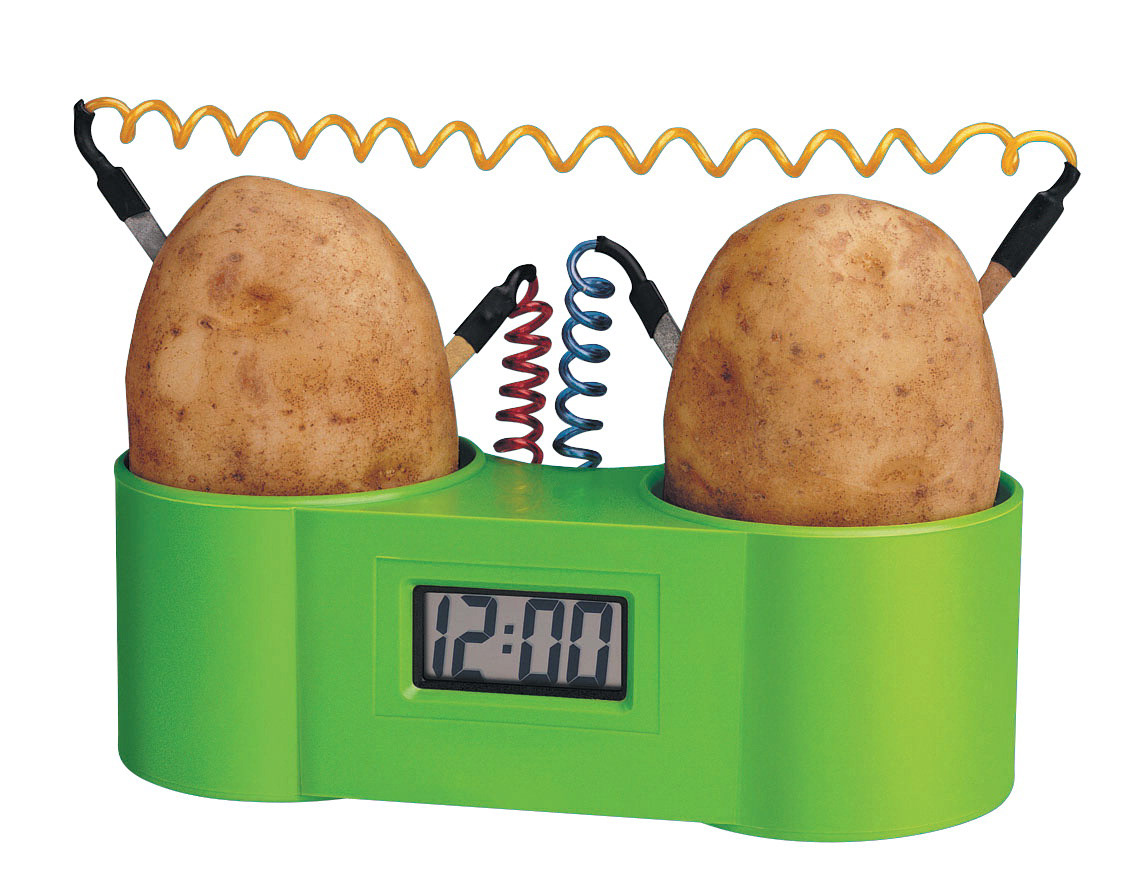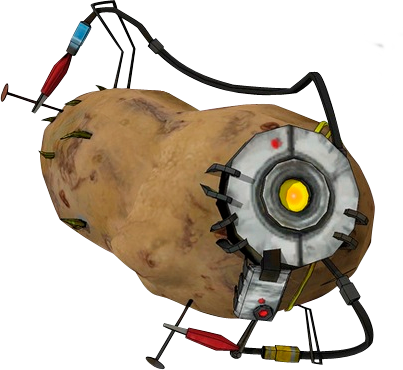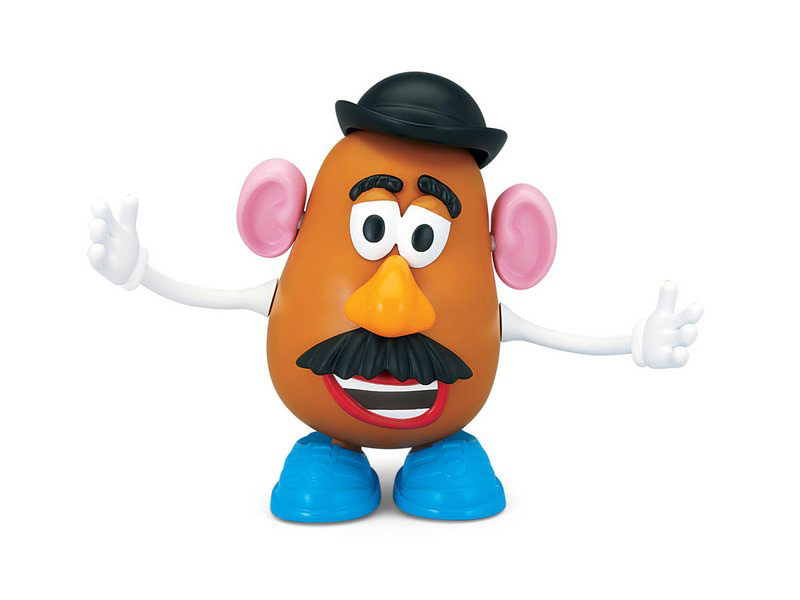 You'll also tell us how it works, who it's marketed to, and what it looks like. You'll have between 5-10 mins for each round:
Round 1 - Decide: what does this object do?
Round 2 - Come up with: how does it work?
Round 3 - Who is it for?
Round 4 - What does it look like?
Round 5 - What's your products name & who is going to present what?


LIGHTENING FAST!
So don't over think it.