Project one
The visual pun
Objective
Create a pun involving an image or images.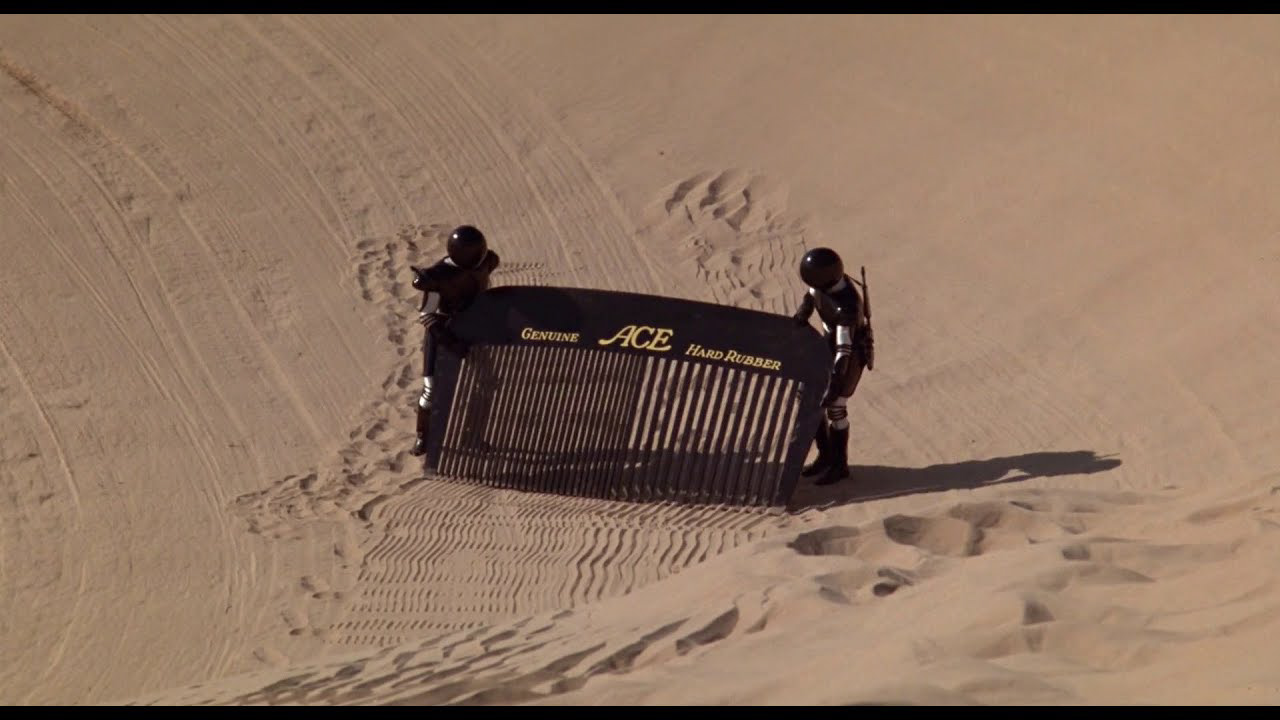 Play to your Strengths
Use the medium you are most comfortable with, have the most experience in, or you're really good with.
If your medium can play into your pun, that's excellent.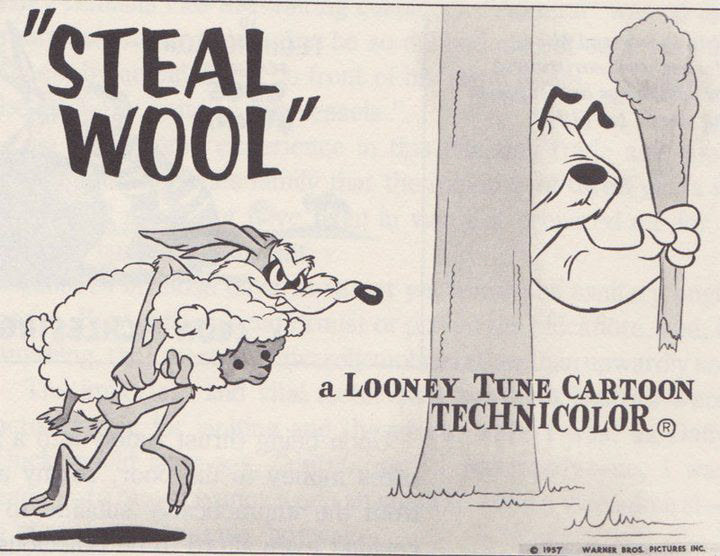 Don't go beatin' a dead horse
Alright, alright, sorry I had to.
Don't get cliche.
Try to pull from your own life, the objects around you, the phrases you use, your favorite food, the curses your parents or guardians say. It should be specific to you and your own interests.
Here, I'll give you a hand: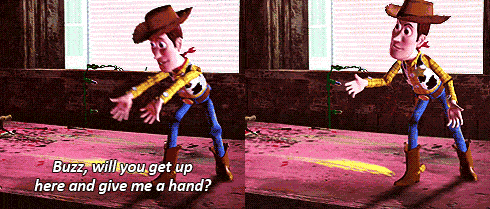 (Alright, that was the last one I promise.)
Here are some that reflect words and phrases I interact with on a regular basis, can you guess what they are?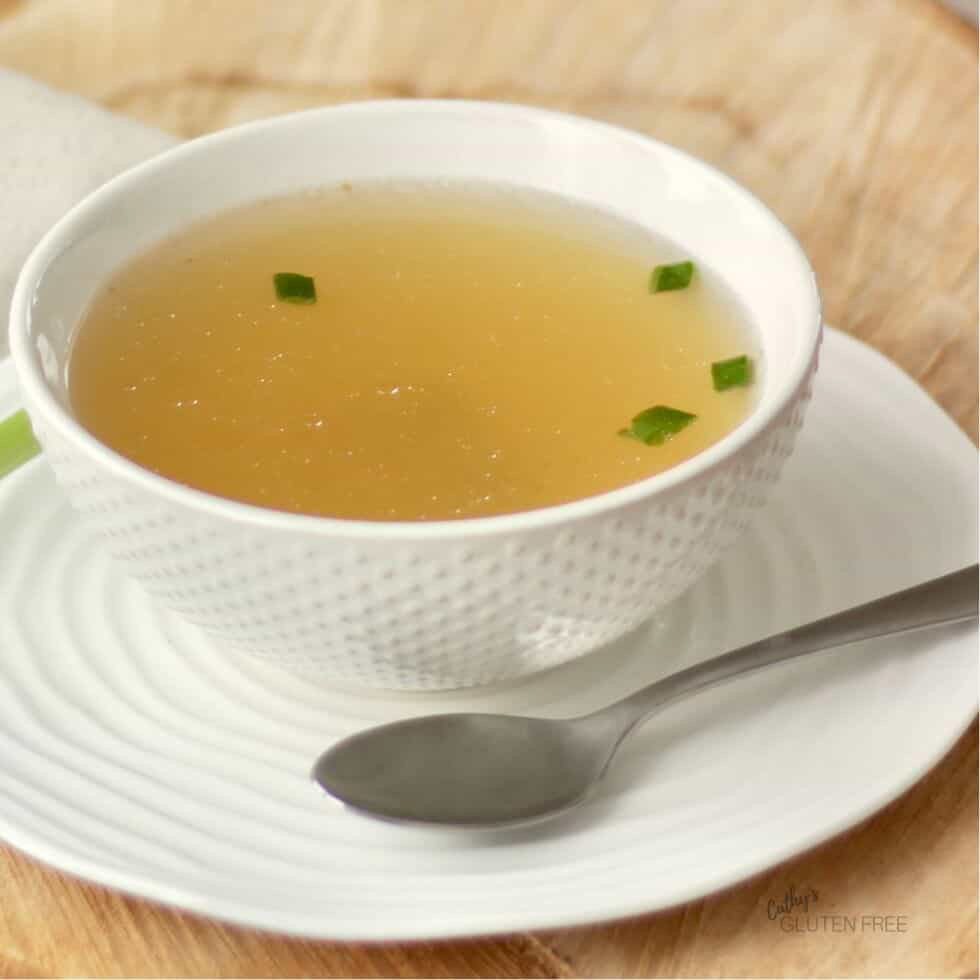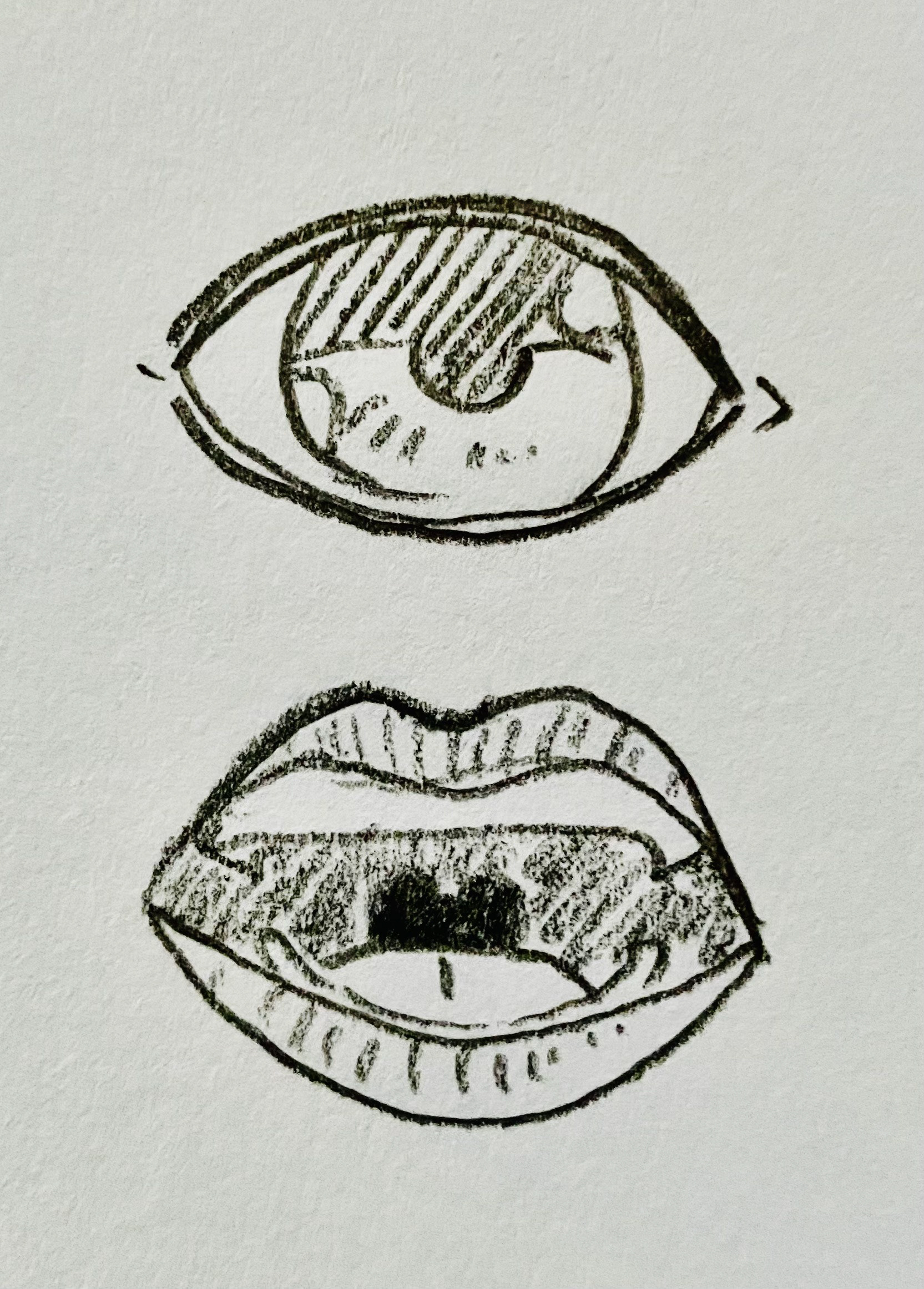 Grab a sketchbook and a writing instrument, 
and let's get brainstorming. ​​​​​​​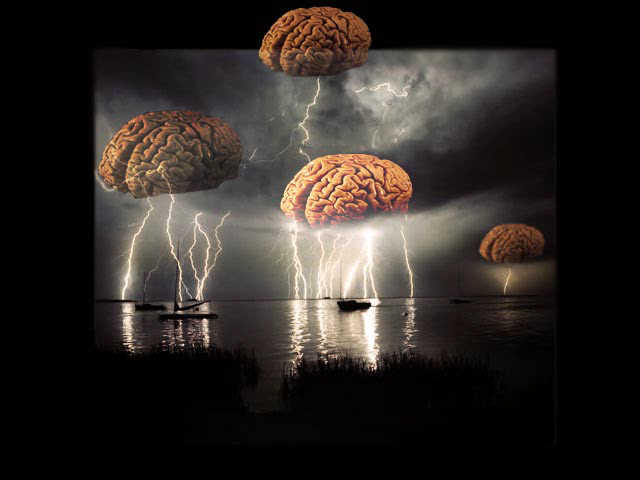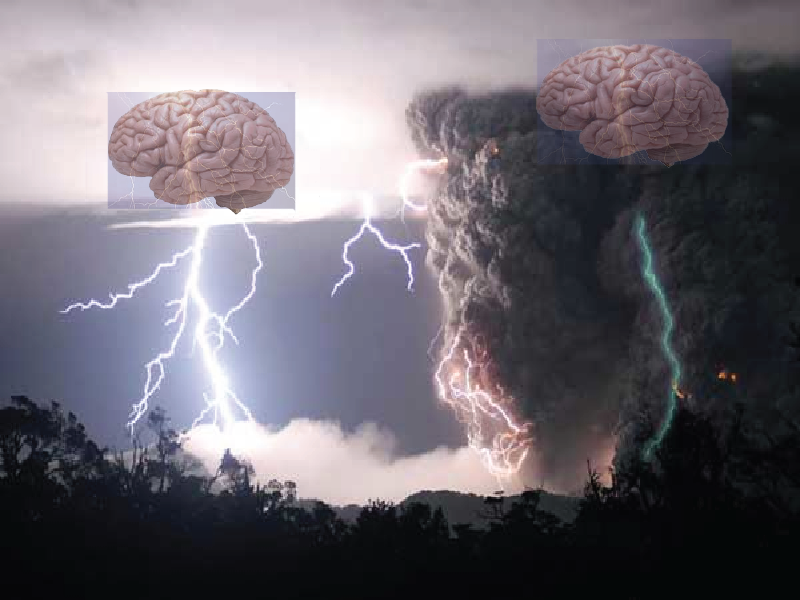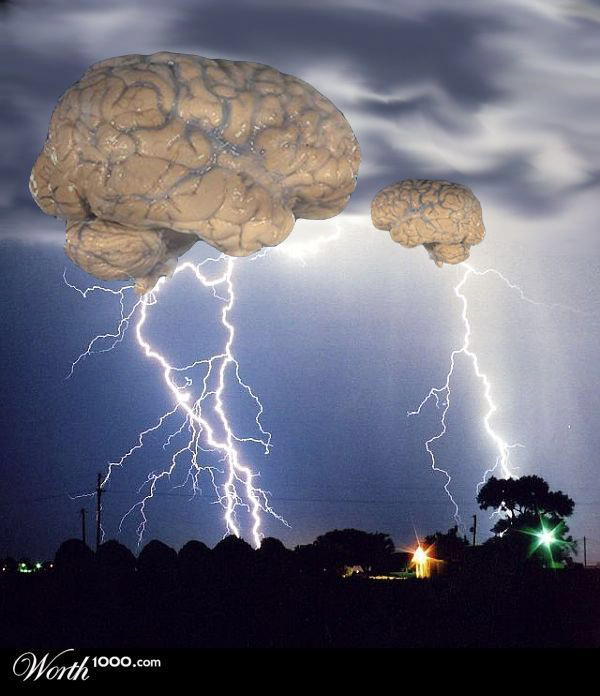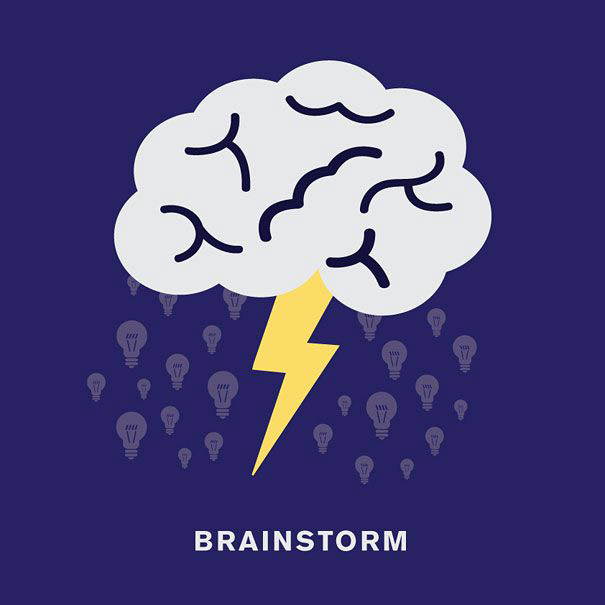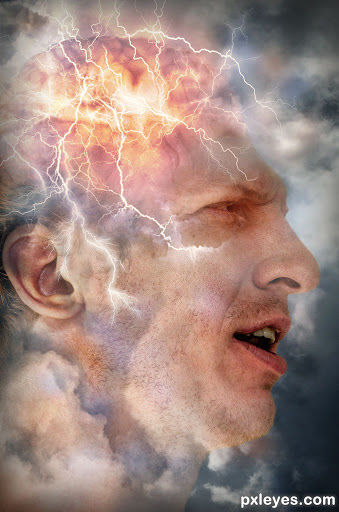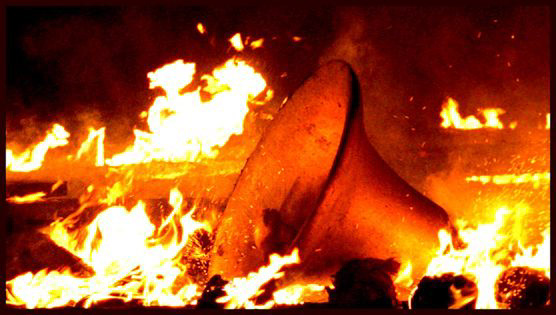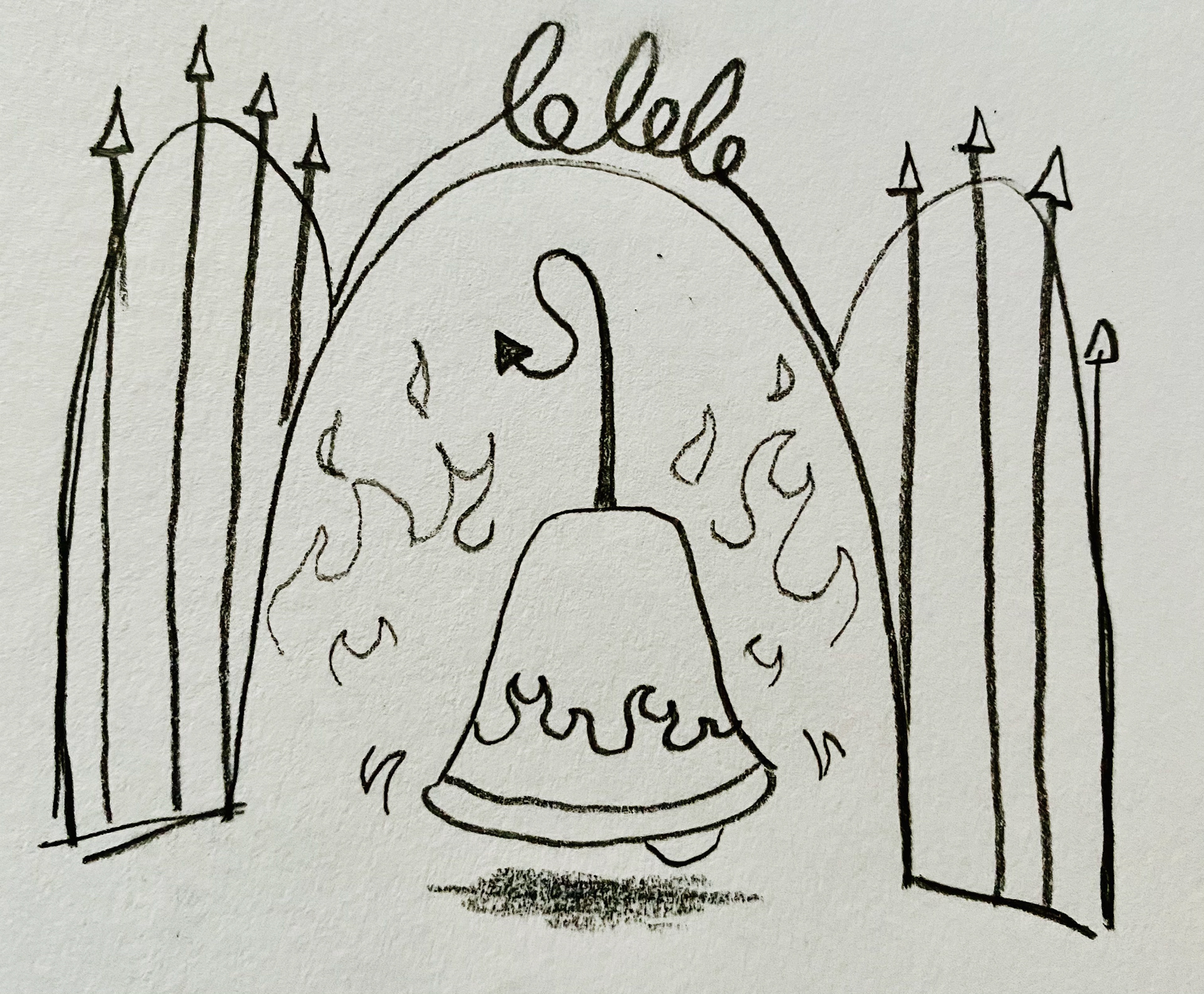 Thumbnail Sketches
Let's do at least three.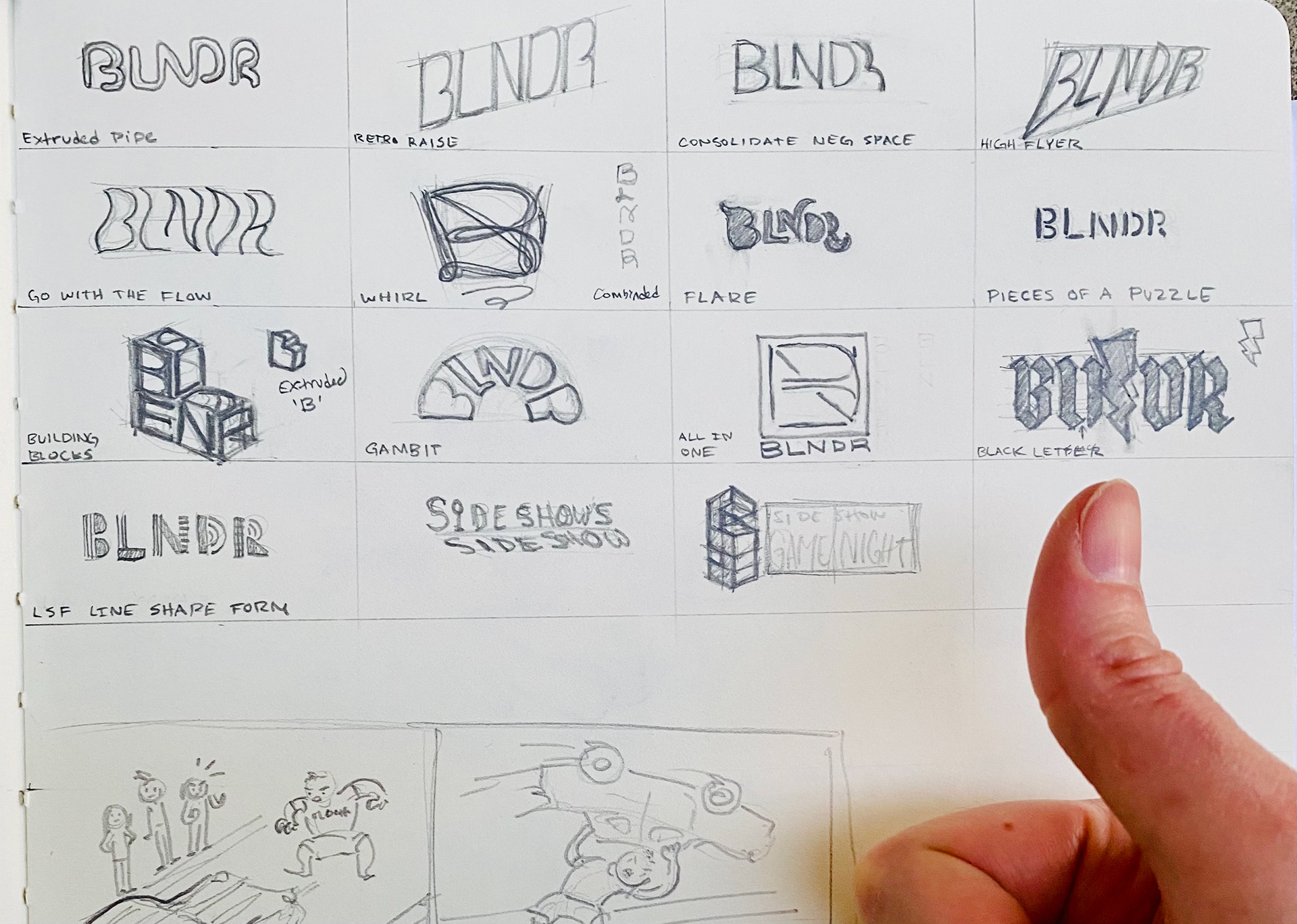 Please upload them and your lists
here
. (Remember to label your photos or files with your first and last name.)
Due Next Tuesday (4/6)
Your Visual Pun!!!