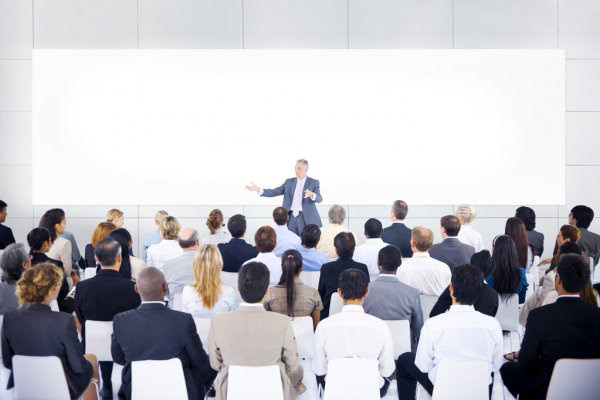 The Objective
Develop a project prototype that covers the concept that interests you most and how you see it applied in practice in a proposed project.
The Requirements
1. The project must be a minimum 10 slide presentation and a design prototype. 
2. Your presentation must include notes which explain the images used and sources citation. (Research References!)
3. Post your project presentation in PDF format in Box on Feb. 7th before midnight.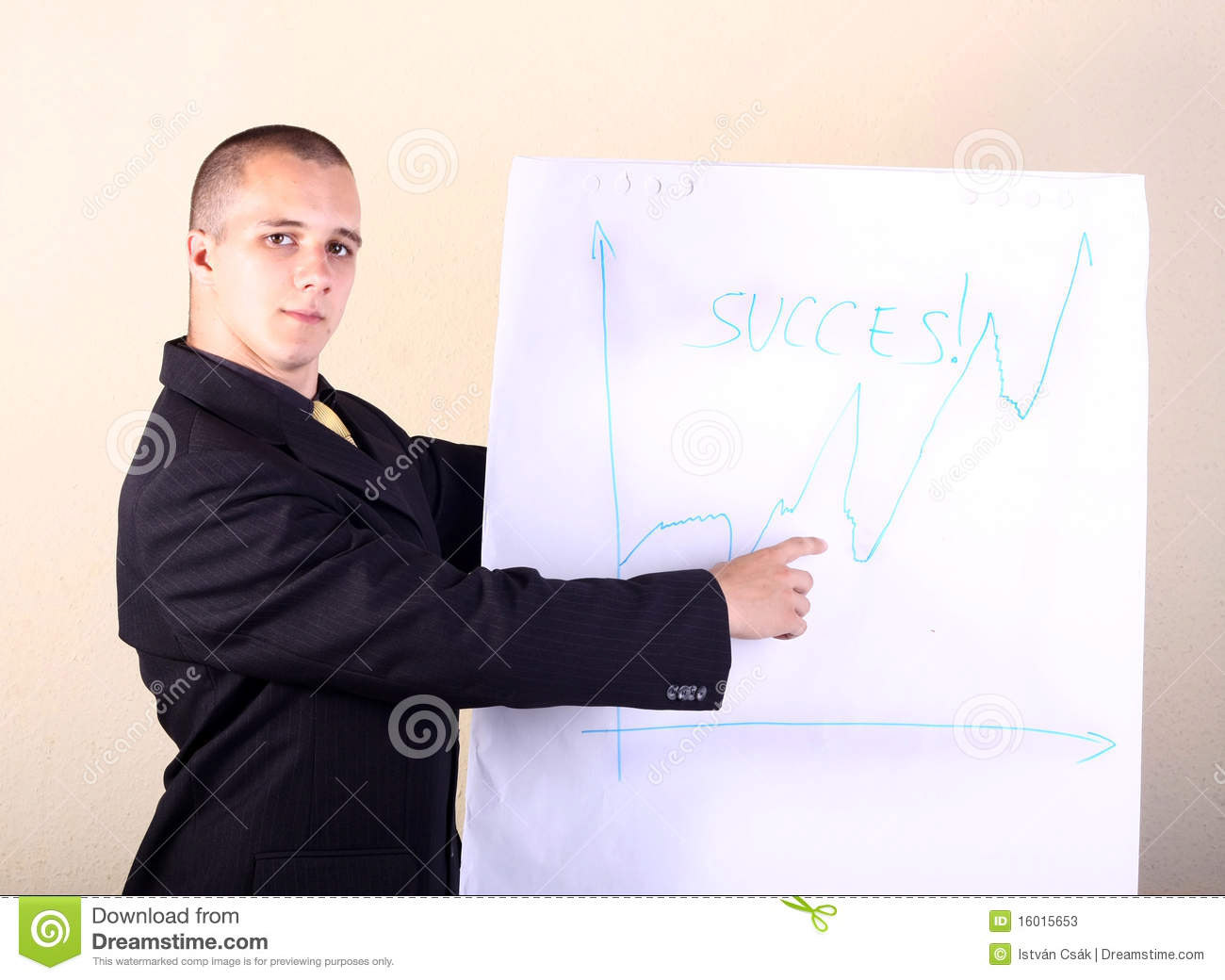 What we Should get out
of your presentation
1. What your prototype is, 2. what sorts of research did you put in to your prototype, and 3. why did you make it. 
(Doesn't have to be in that order.)
Take us through your process and your research. That's what makes it interesting!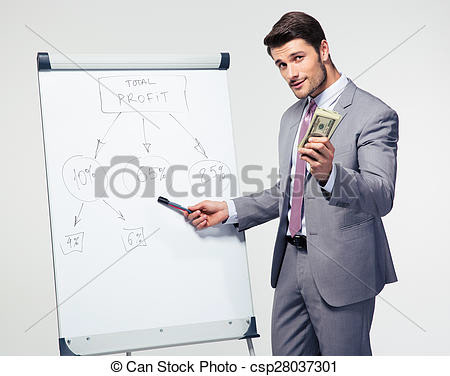 Questions you could answer with your presentation/pitch:
Let's go with the classics...
What:
• What is my prototype?

• What does it do?

How:
• How does it work?

• How is it used?


Who:
• Who is it for?

• Who is it used by?

When:
•  When would you use this?

• When would this be available?

Why:
• Why did you make this?

• Why is this useful?