Current Event / Political Protest Poster
Week 5 – Project
Our Objective
Create a painting/poster that reflects on current events or a political issue that you are personally interested in. 
Important Considerations
Decide on a color scheme for your painting, thinking about how the scheme might set the mood/tone of the image. 
You may use paints (gauche, acrylic, oil, etc.), digital media, or print media.
Think about how you
may
want to 'share' the image via social media - is this something you want to use to connect with other people?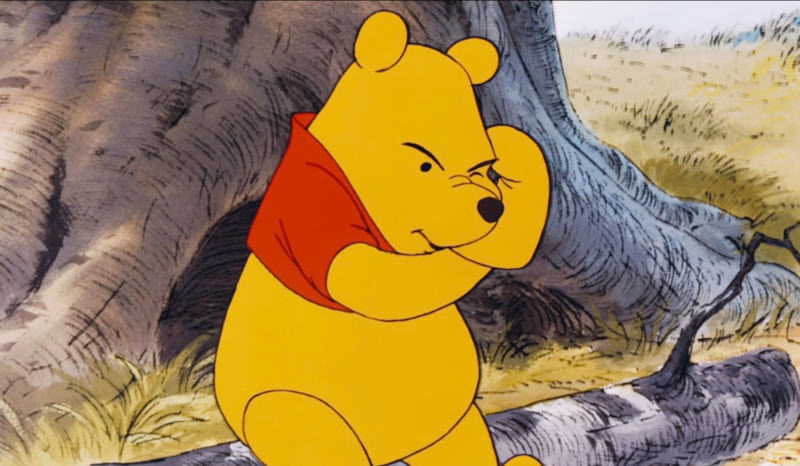 Let's think

Grab something to write with:
1. Write down 
5 things that you are obsessed with, something you love doing, that you think everyone should do/have/experience.
2. Write down 5 things that you get really heated about, grinds your gears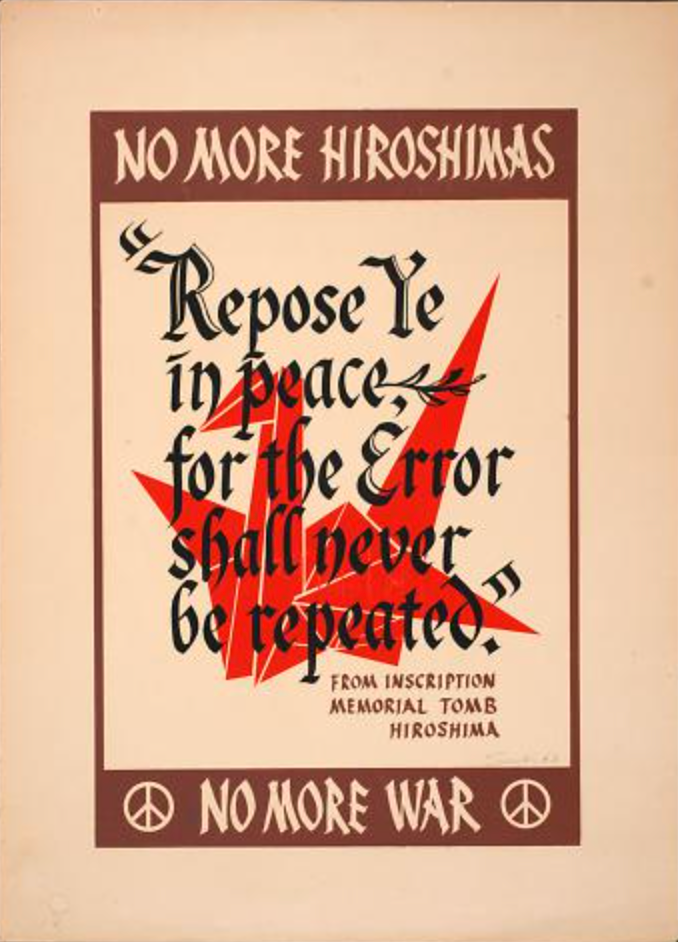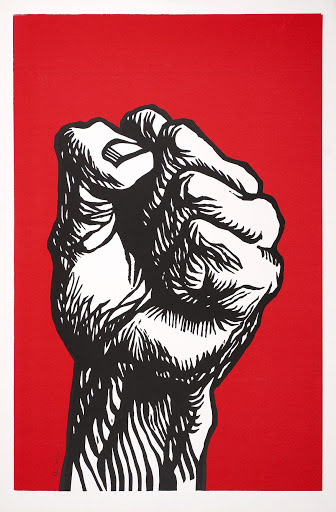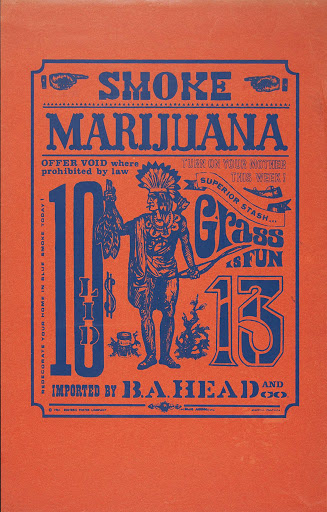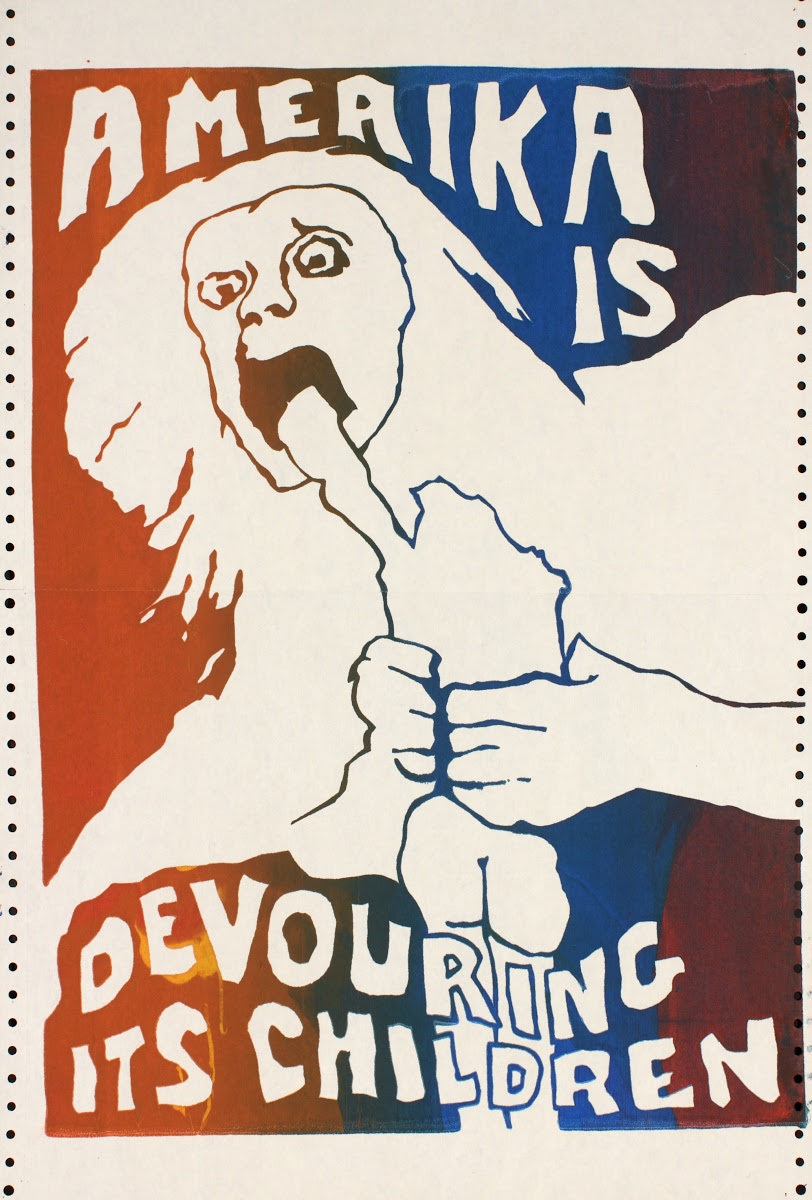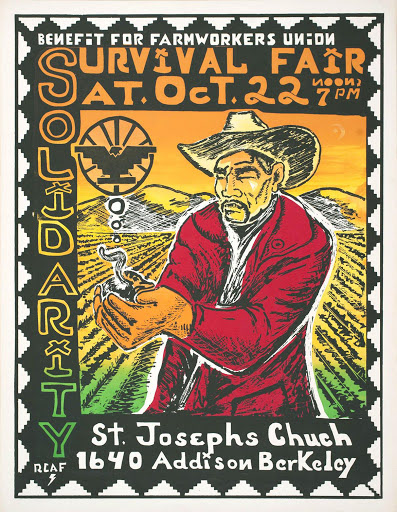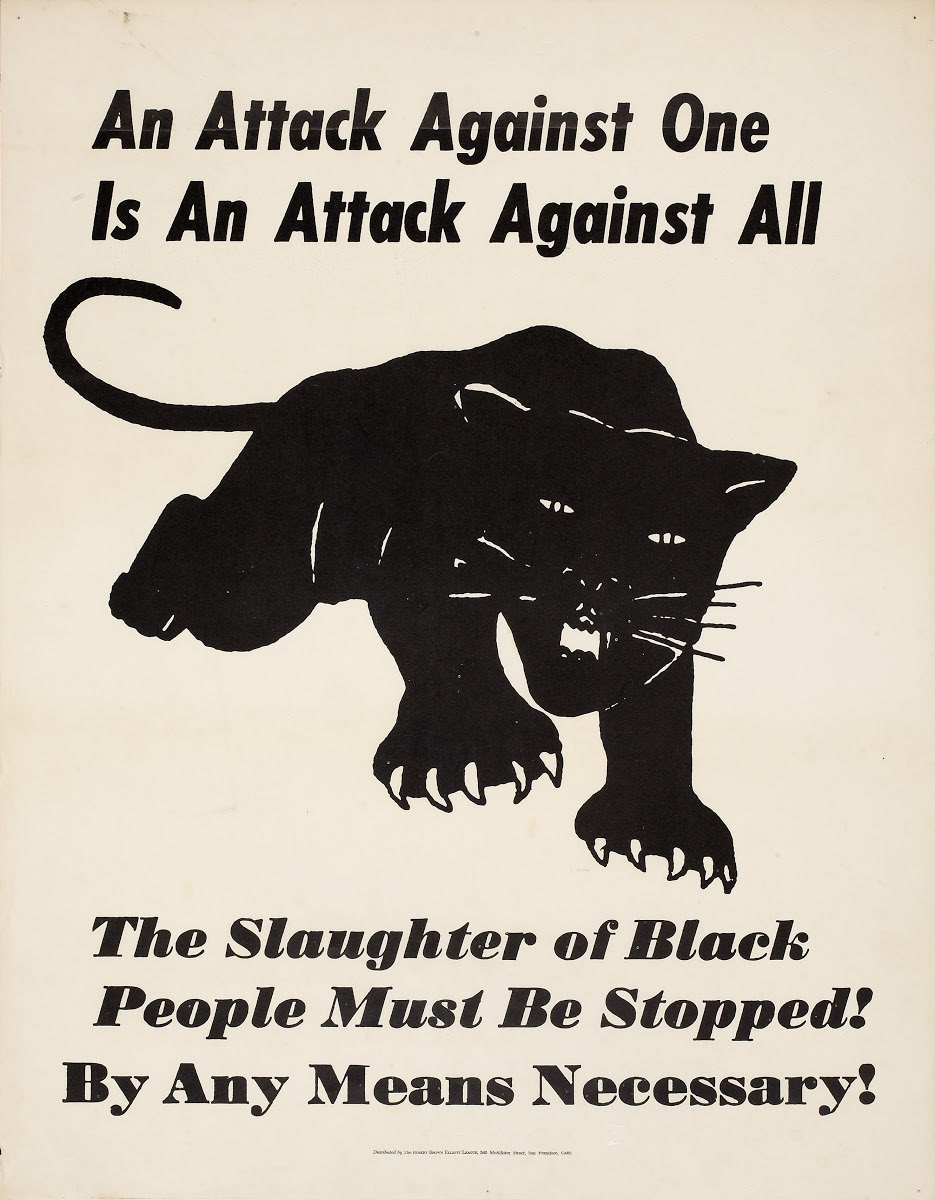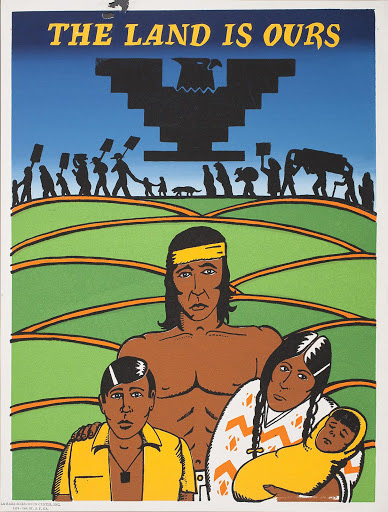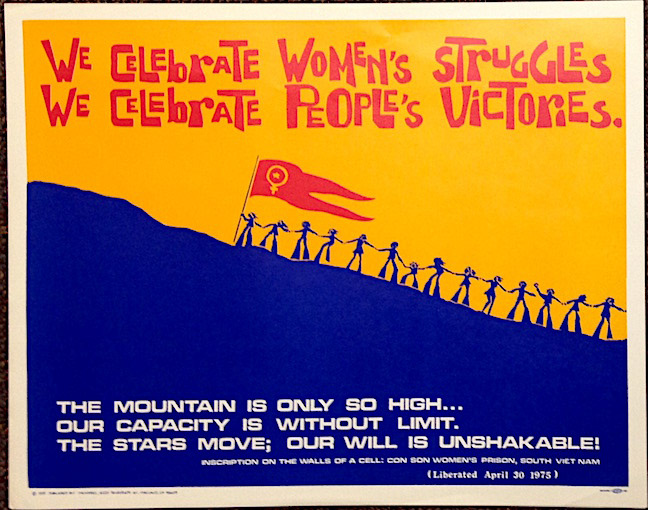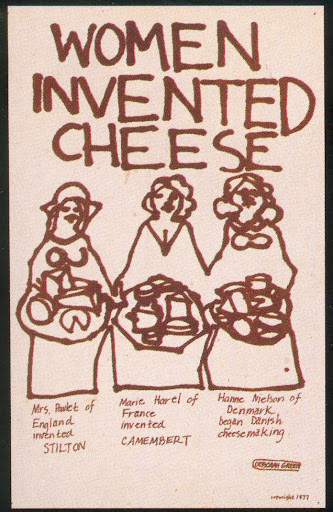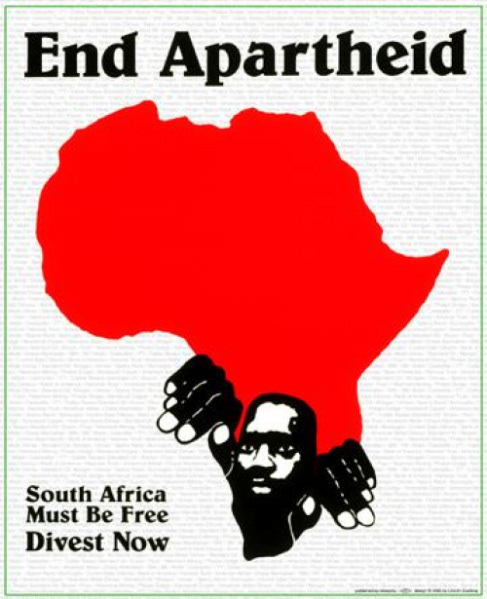 Let's Think Part 2
(About Color!)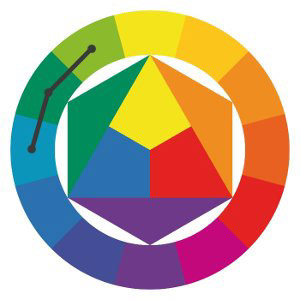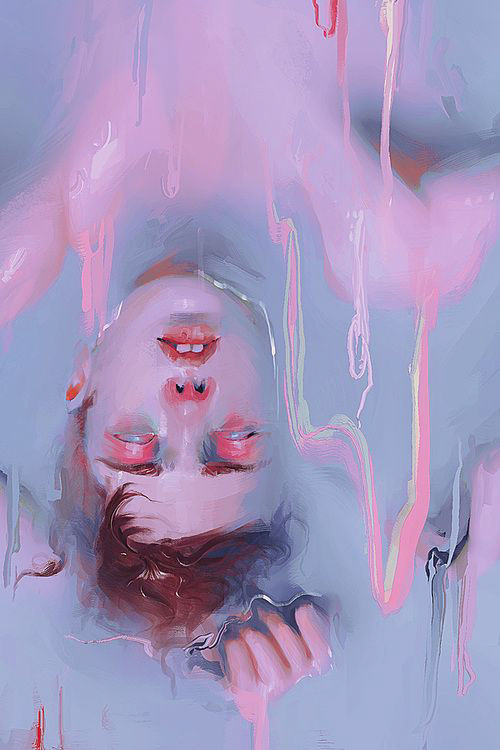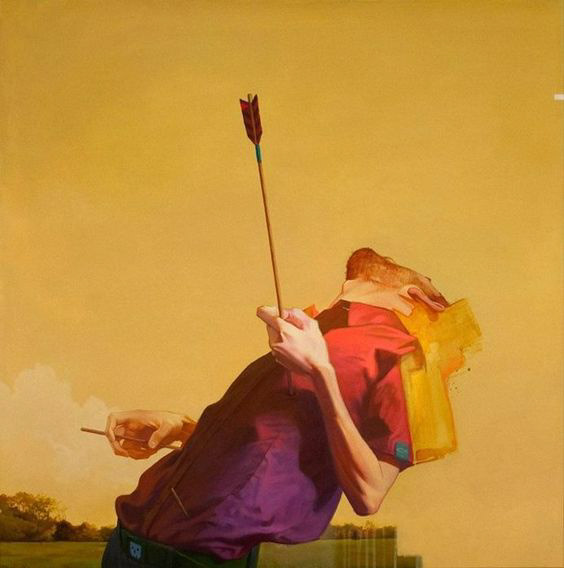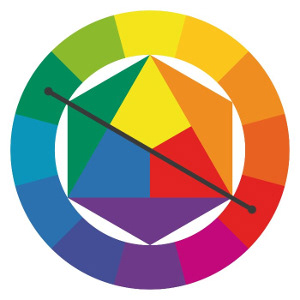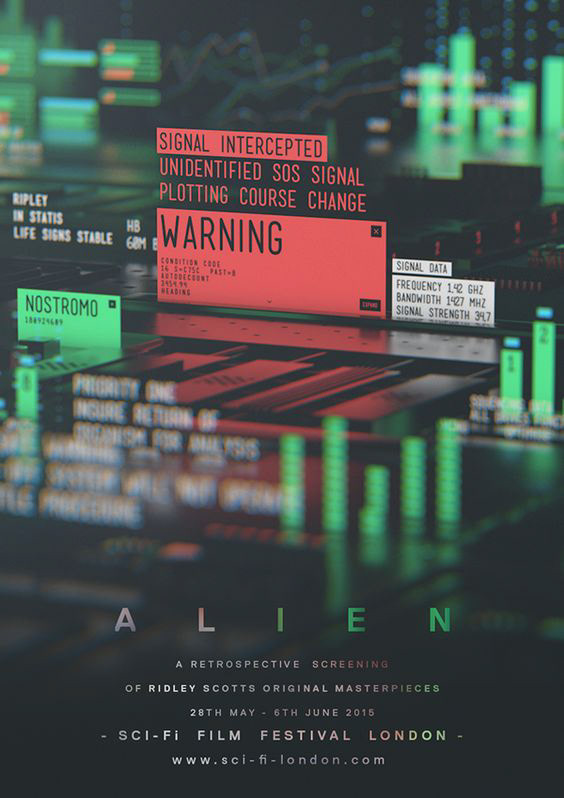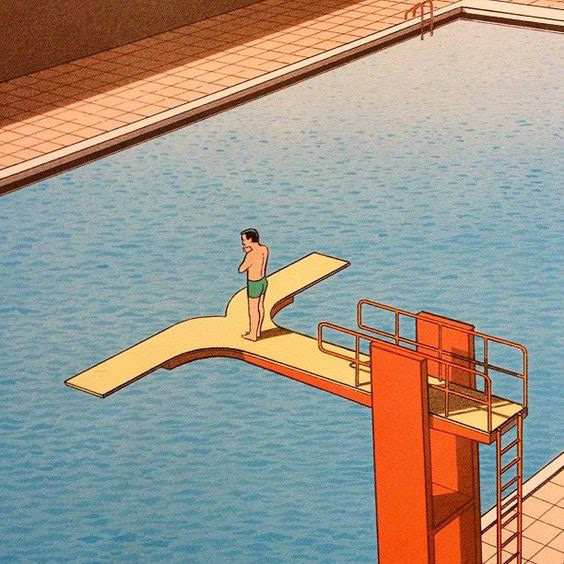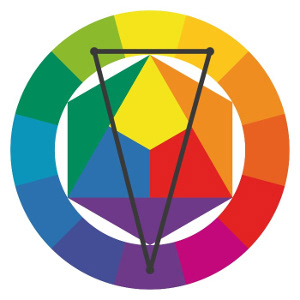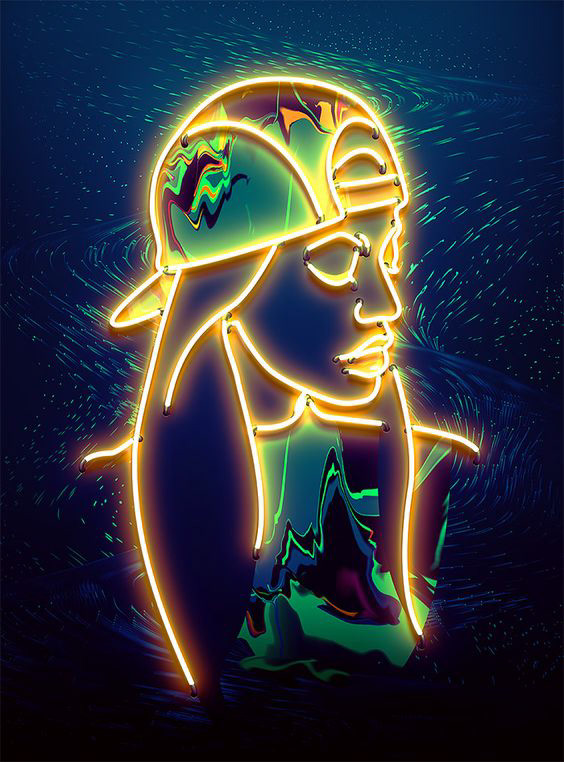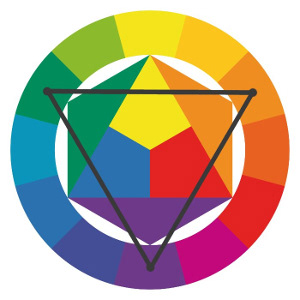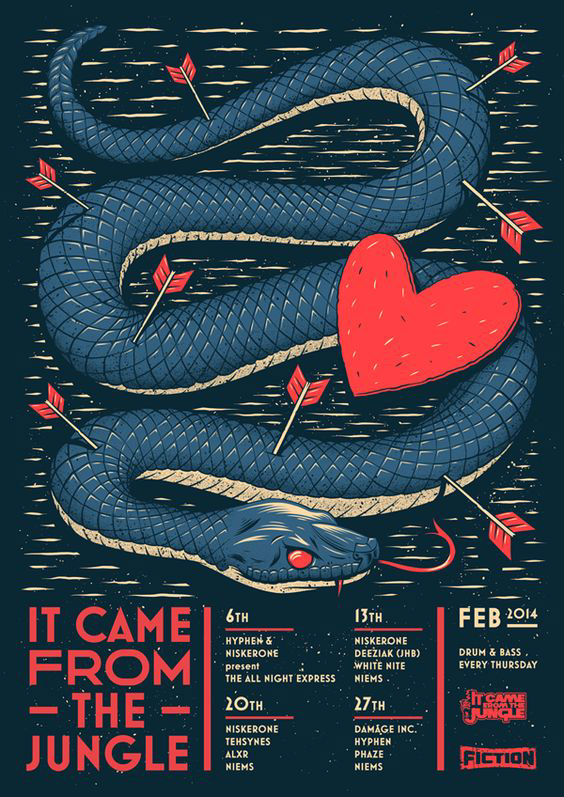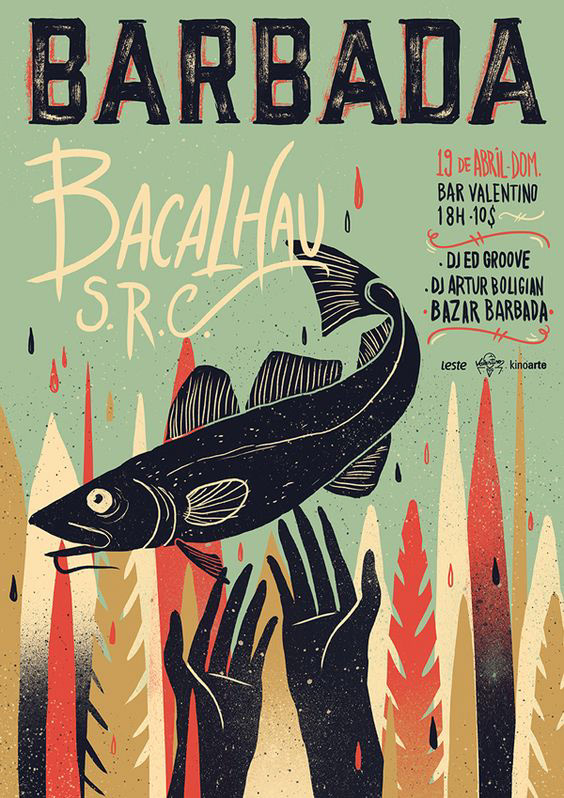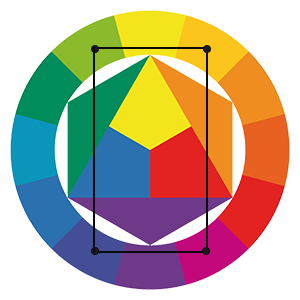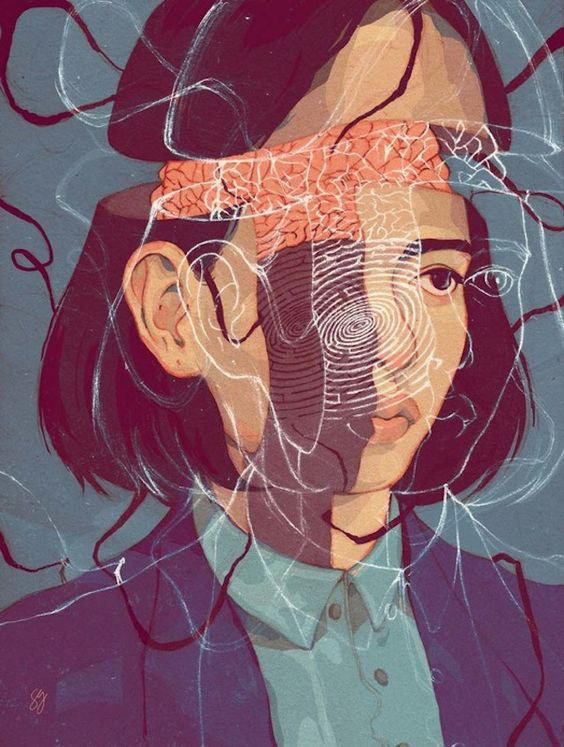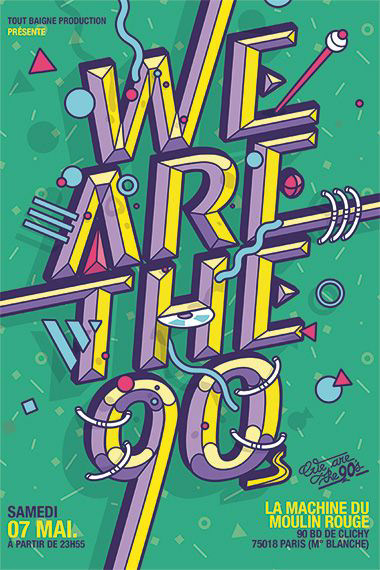 Current Event / Political Poster Draft
 - Decide on what idea you want to work on for your poster, and consider your color choices to discuss on Thursday!
Current Event / Political Poster
 - Finish and submit your project on Gauchospace and Google Drive. We will be critiquing on Tuesday!