Perspective Drawing
Week Four – Warm-up
The Prompt
Make two drawings either in your sketchbook or on the same 18x24" piece of paper - draw the same shape or scene in both 1 and 2 point perspective.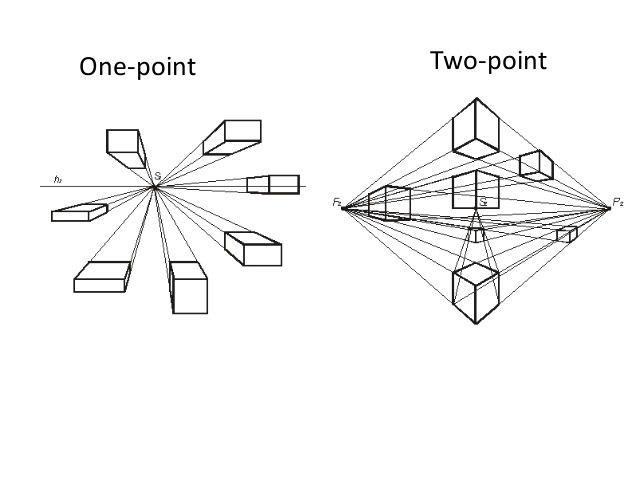 Examples of 1 point perspective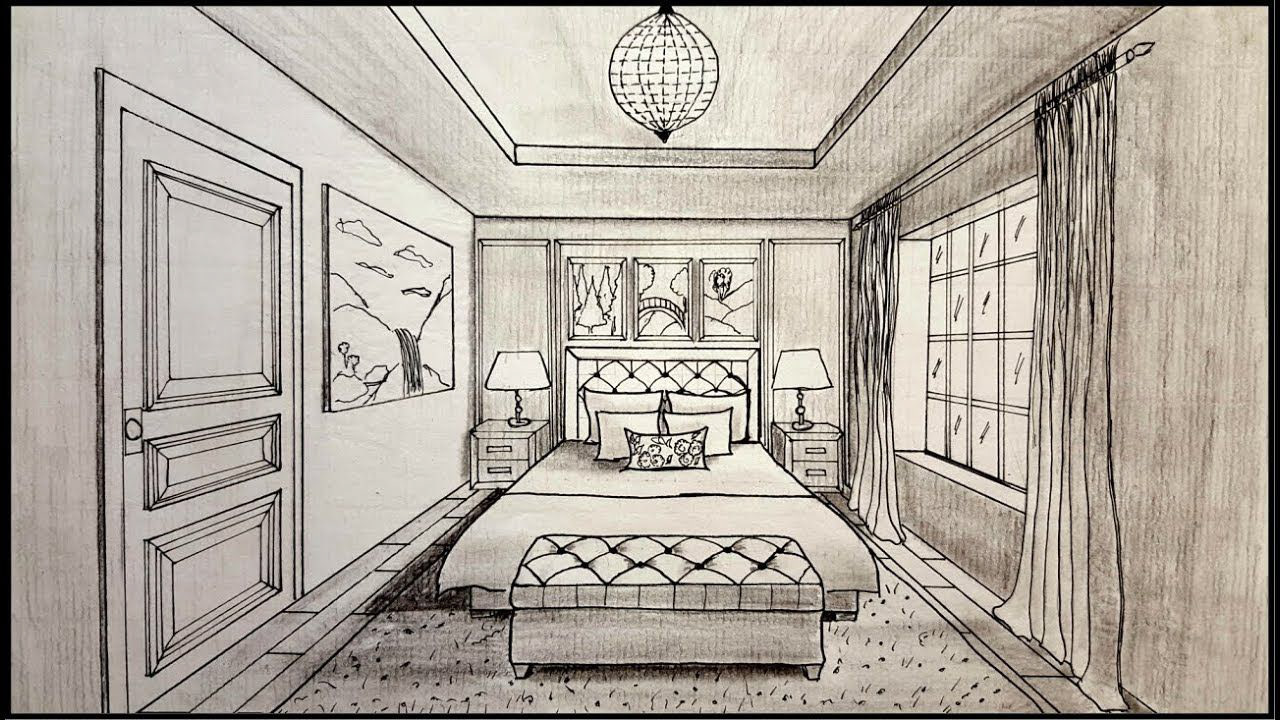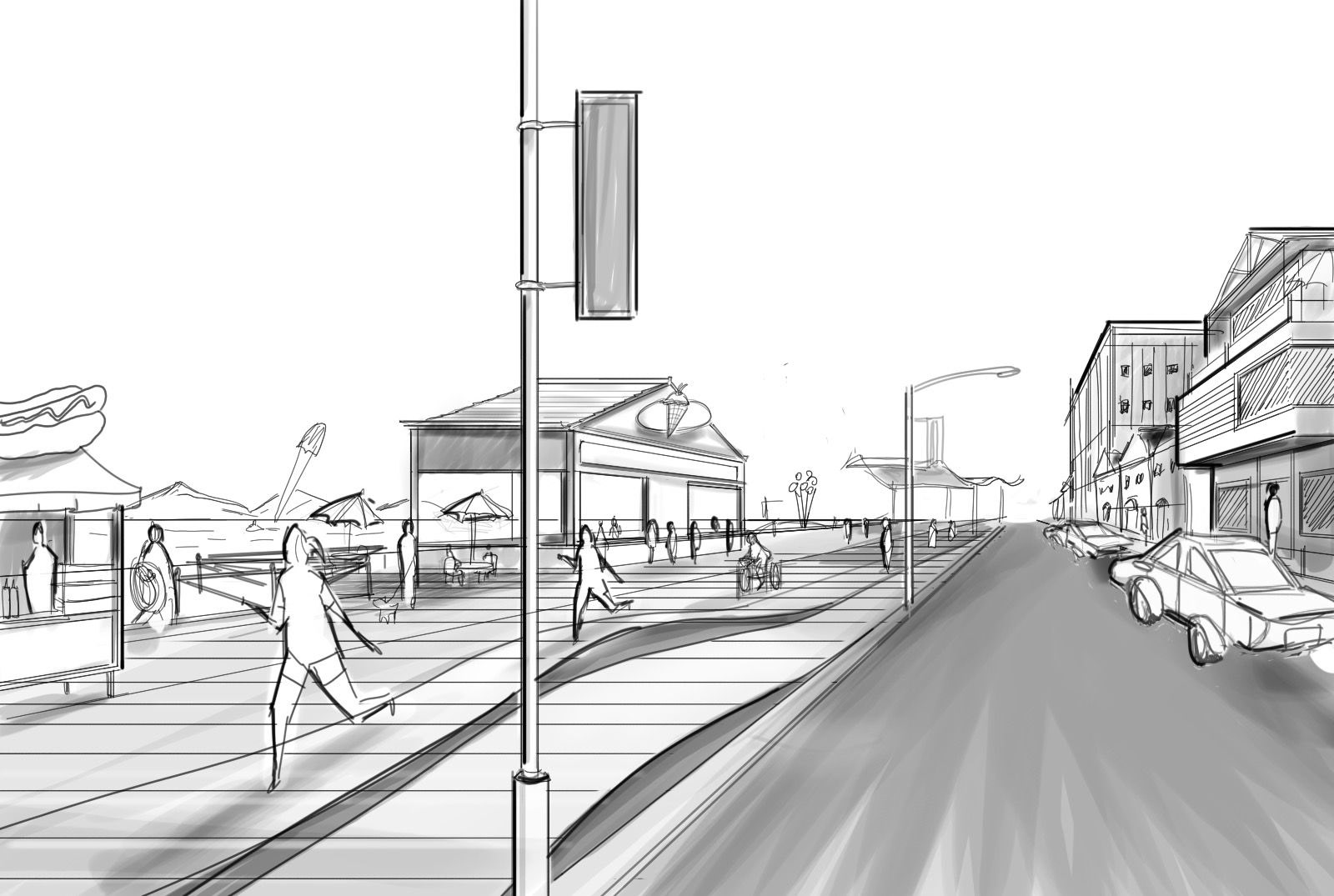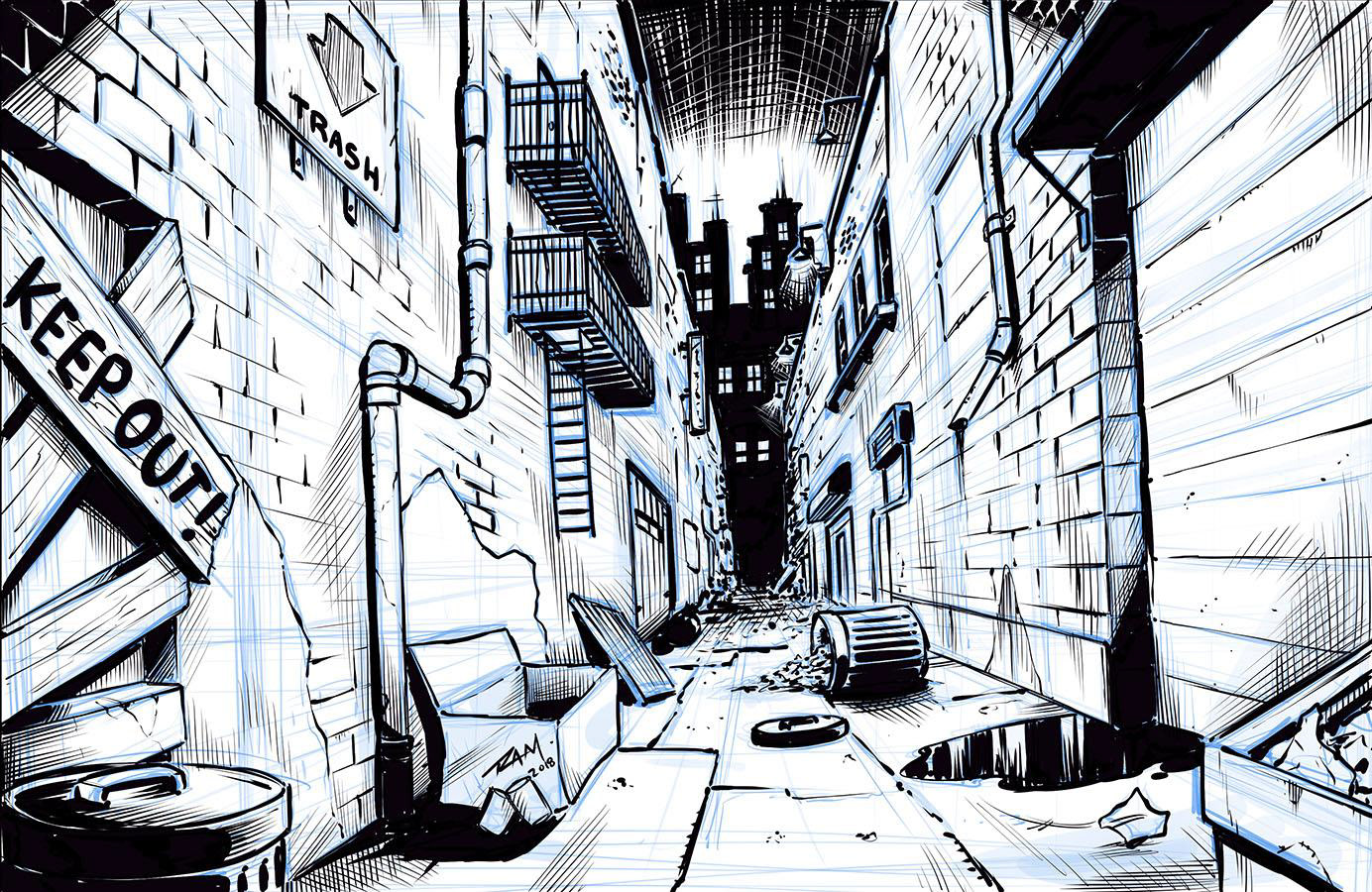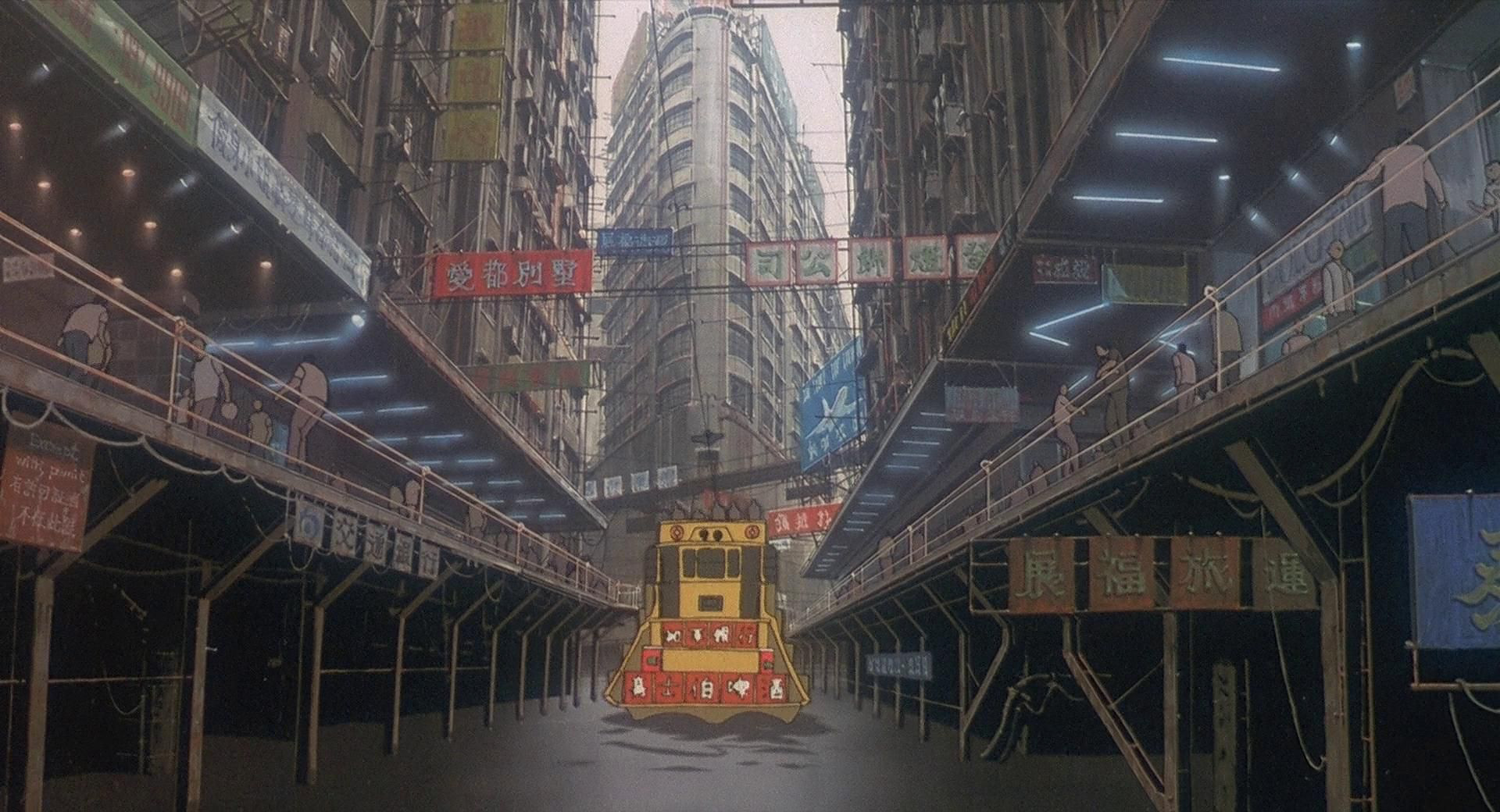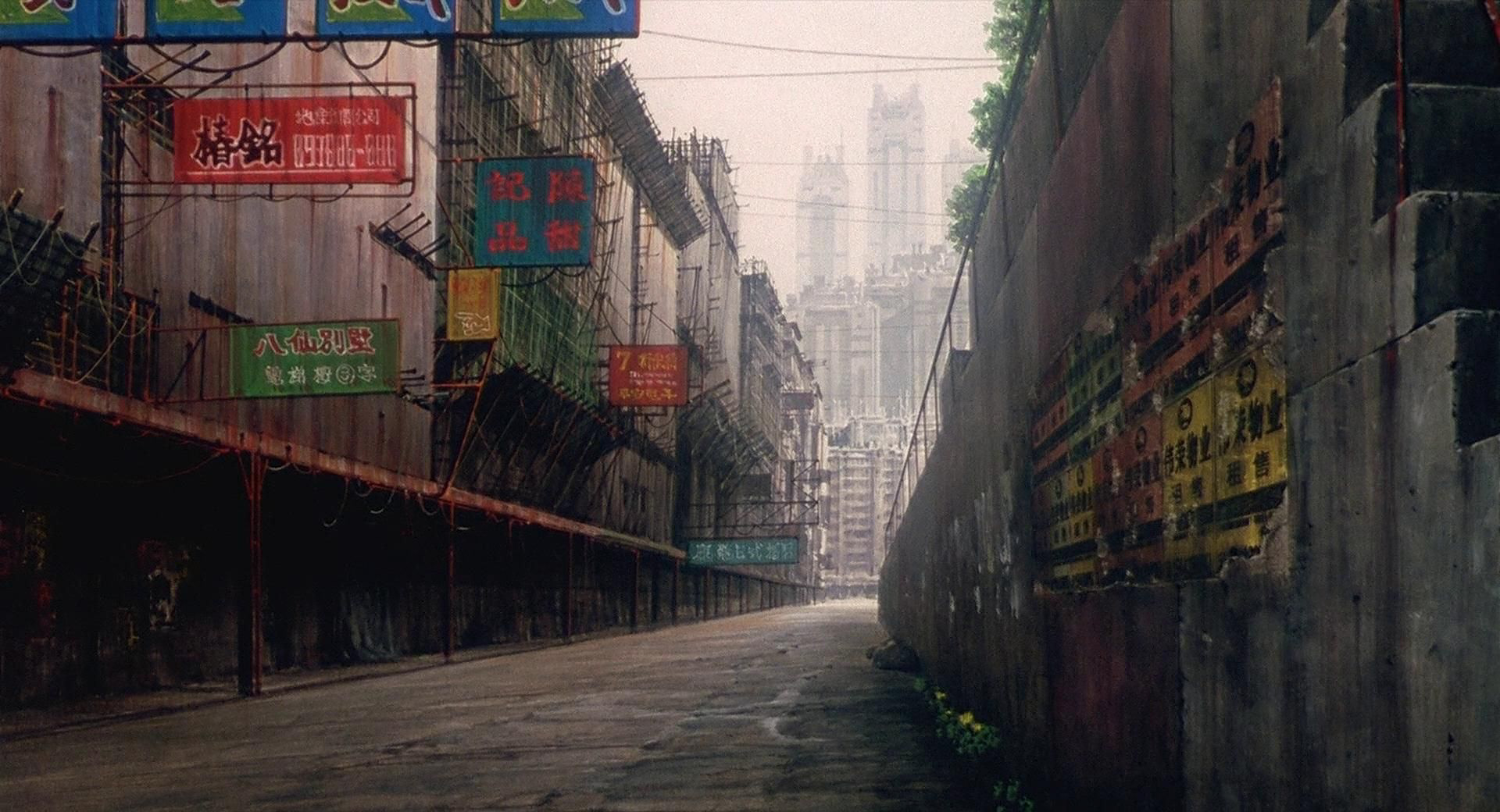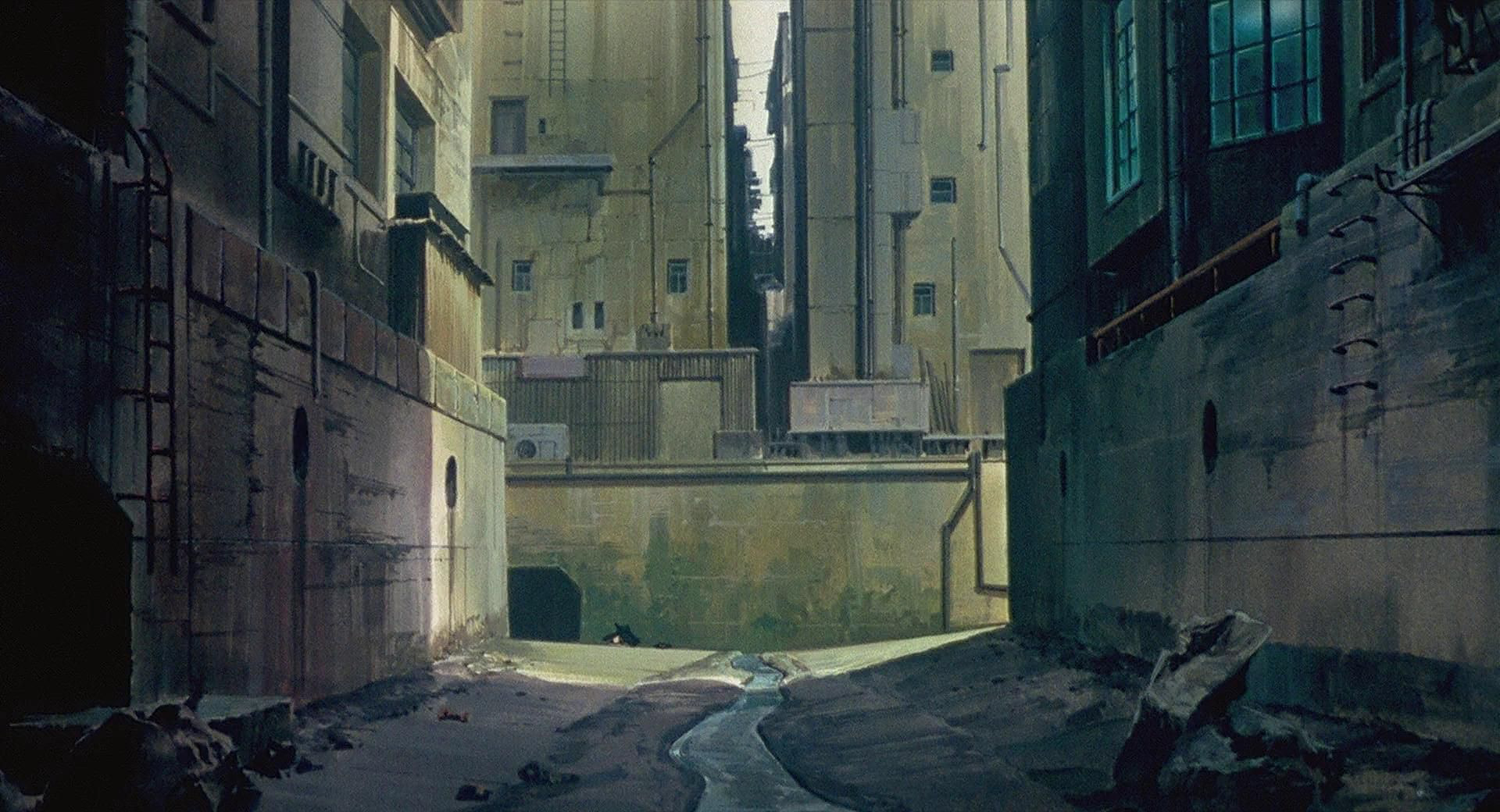 Let's find examples
of 2 point perspective!
Assignments! (Due Thursday)
Perspective Drawings
 - Submit your warm-ups on Gauchospace and Google Drive.
Project 3 Critique
 - Critique 1 person'
s Alter-Ego Silhouette
 on Gauchospace.