Patterns!
Week 6 – Project
Let's Experiment!
Create a pattern-based image!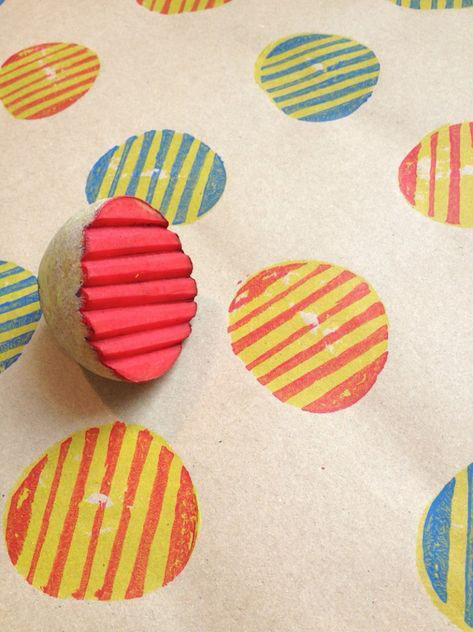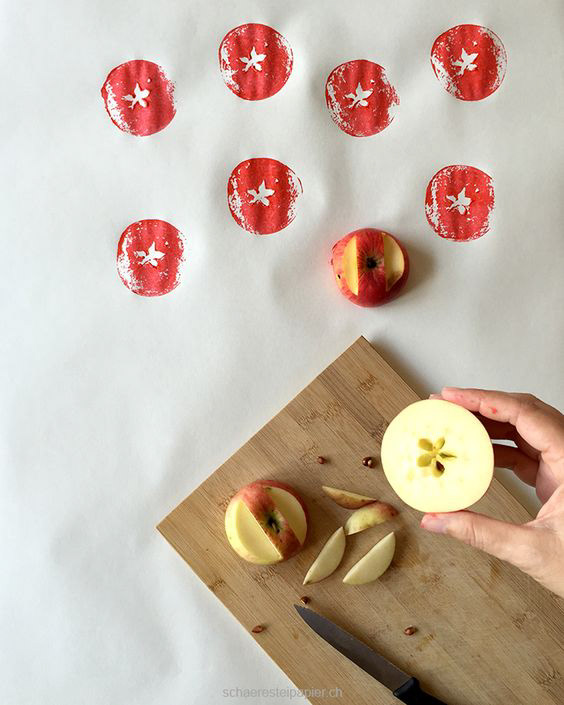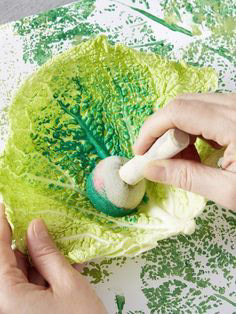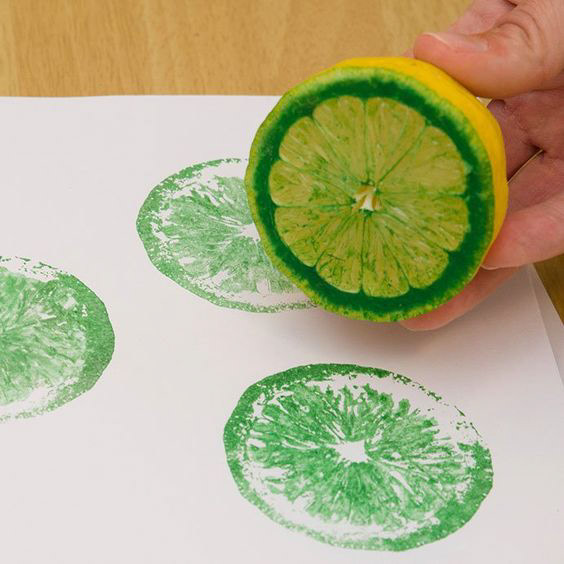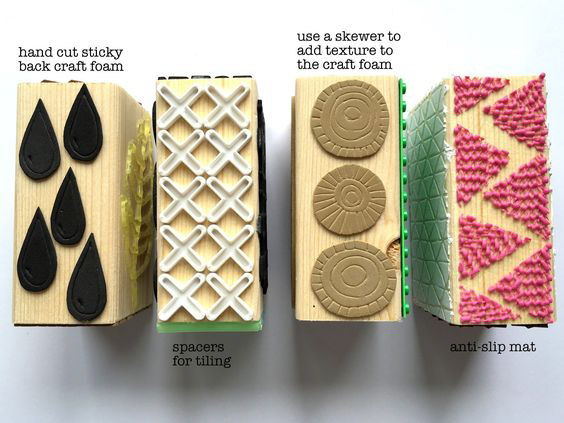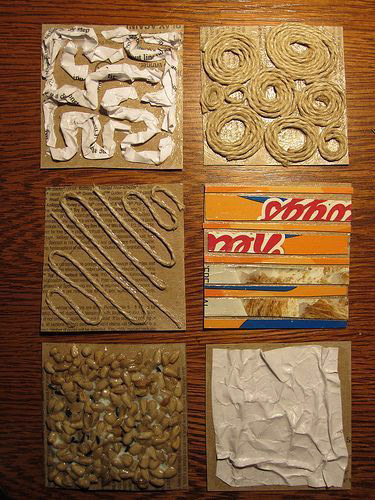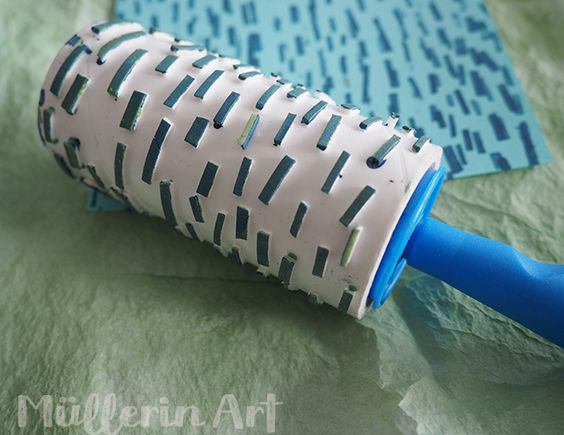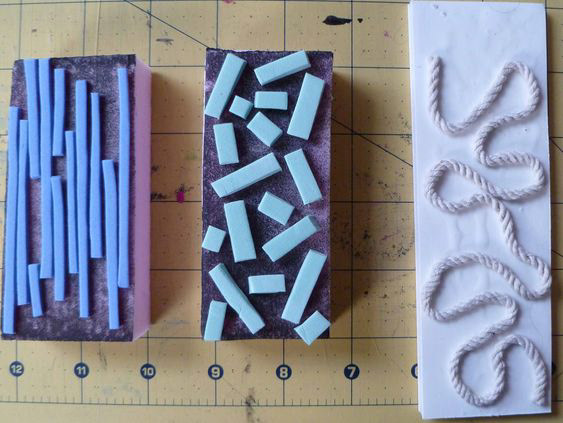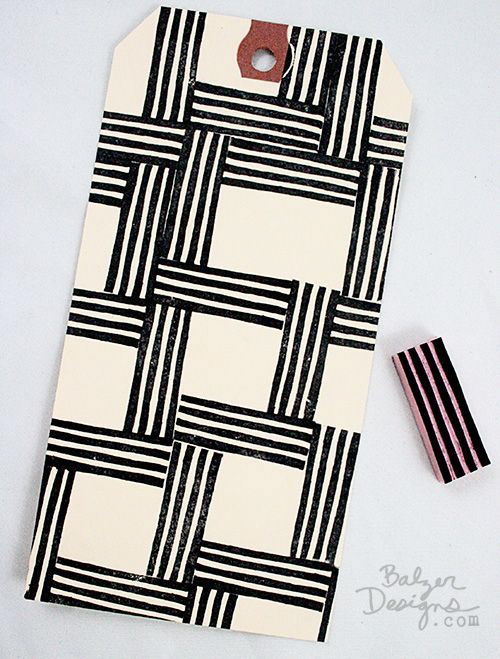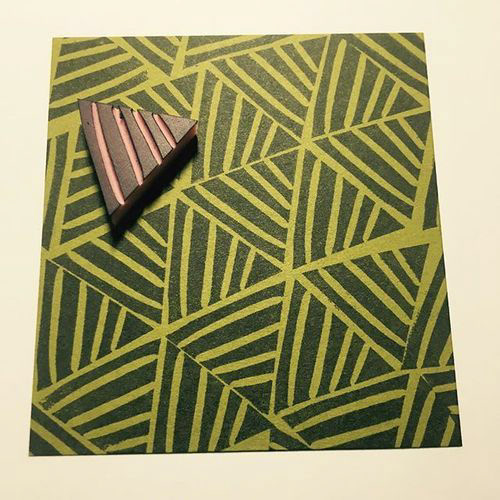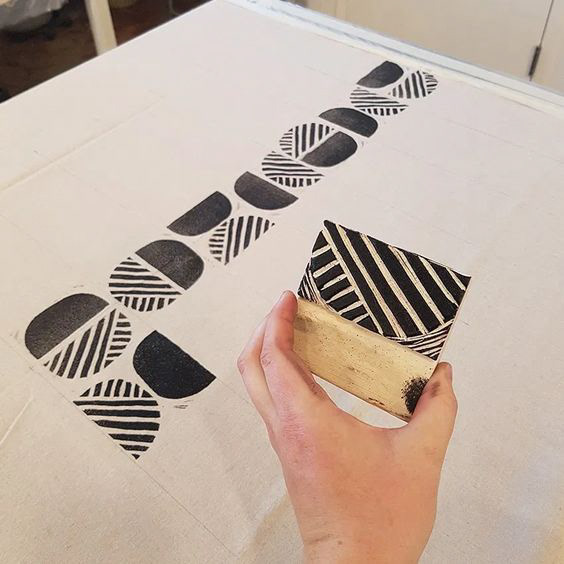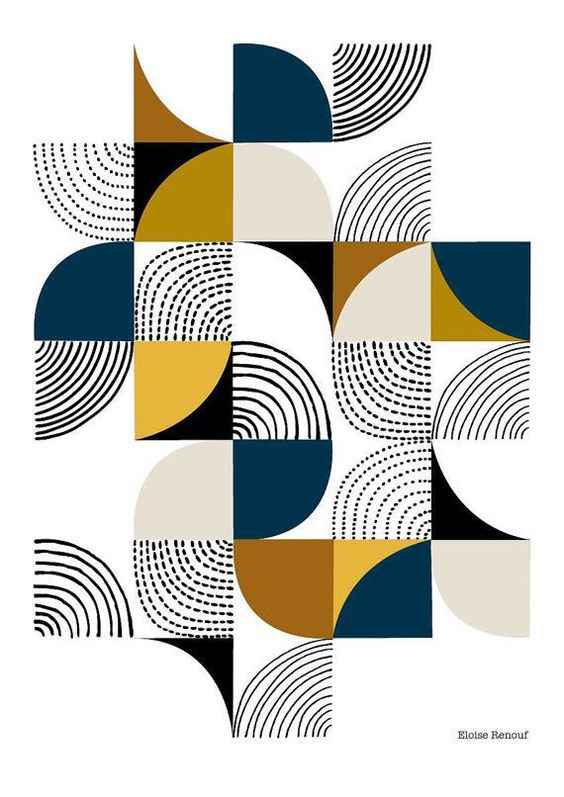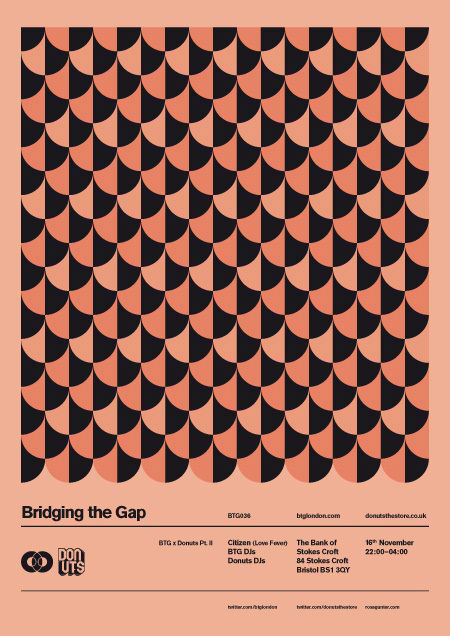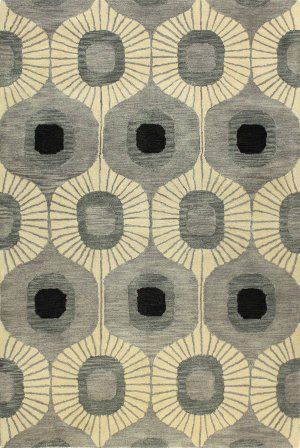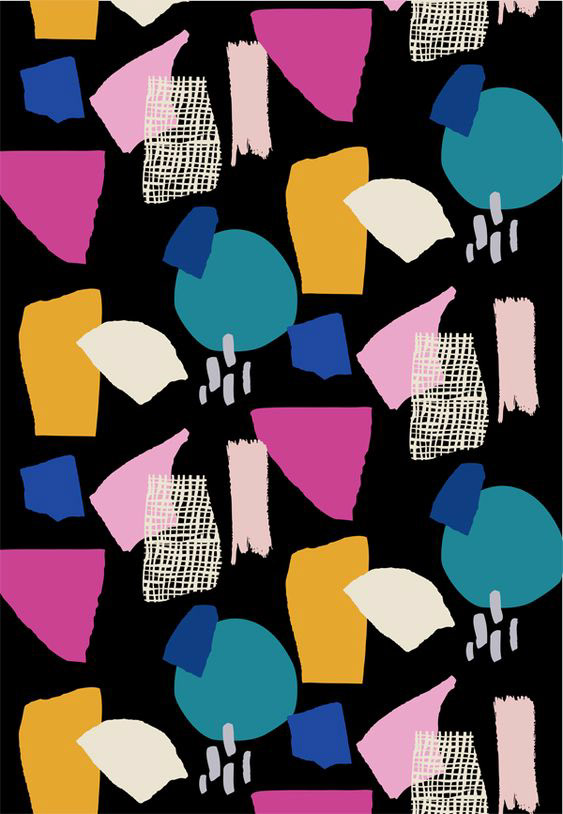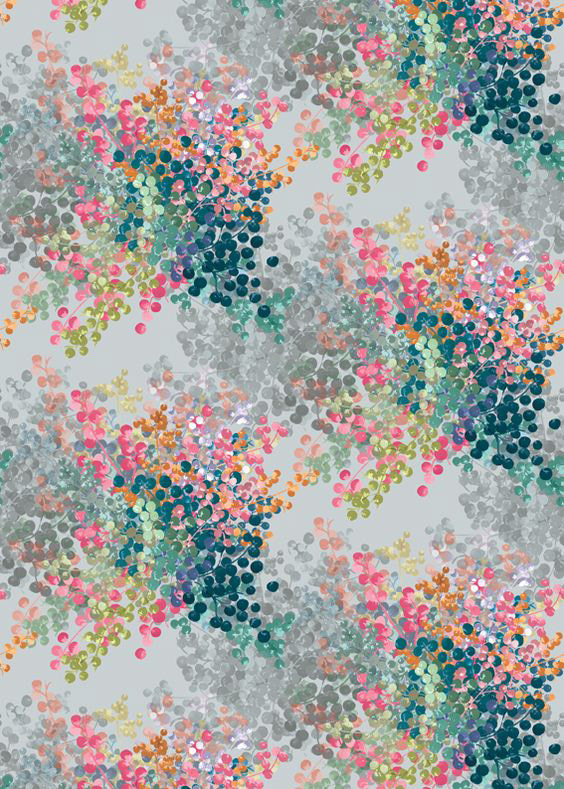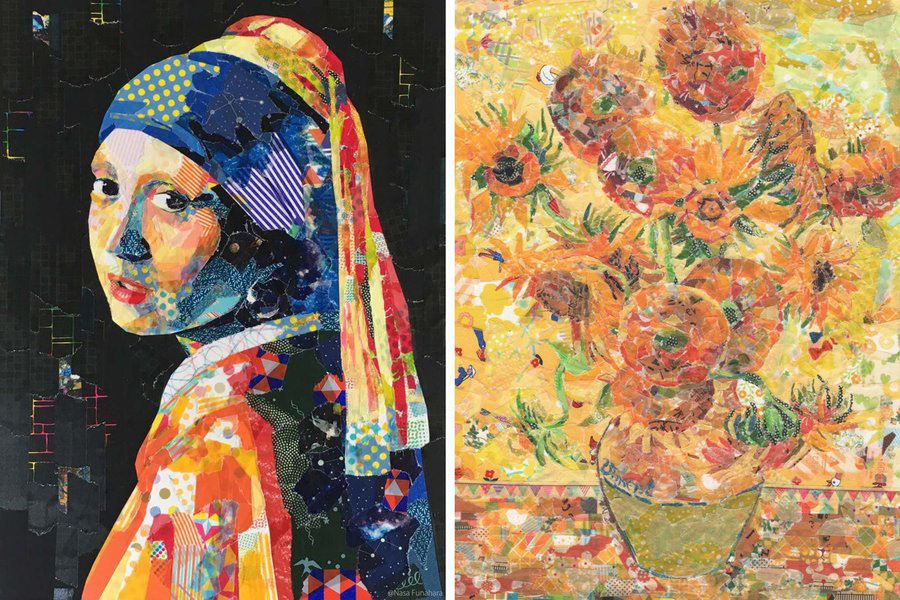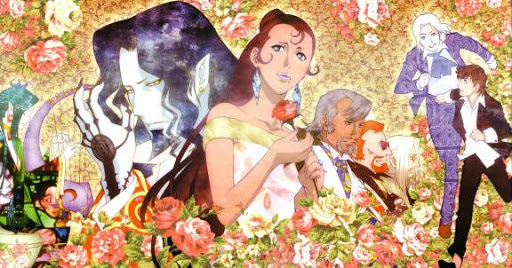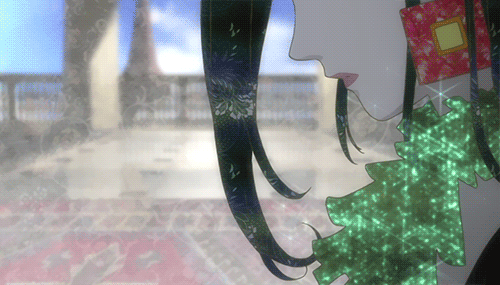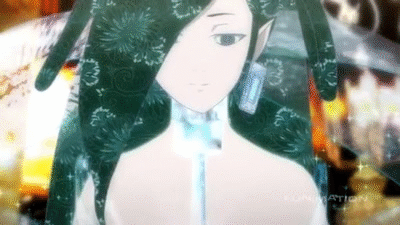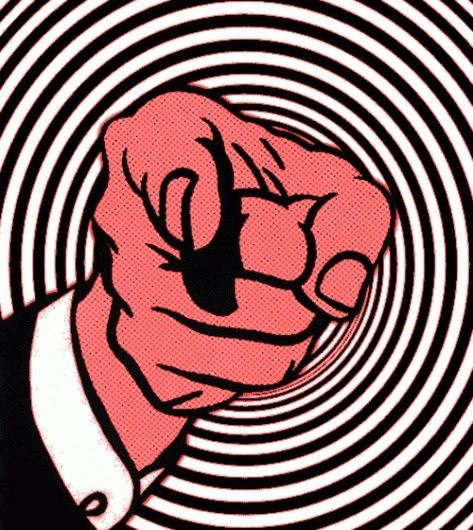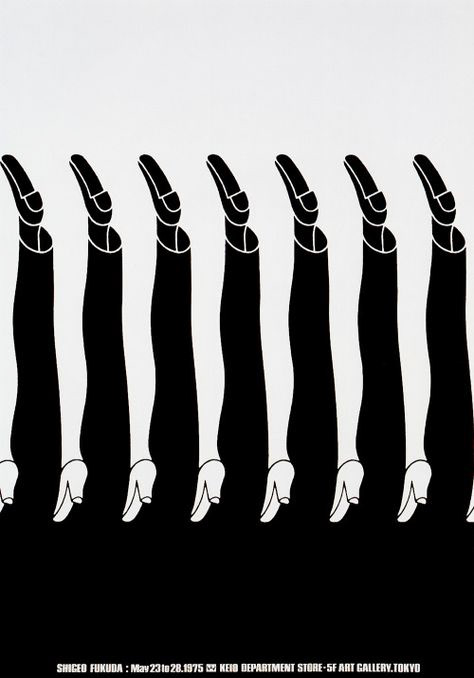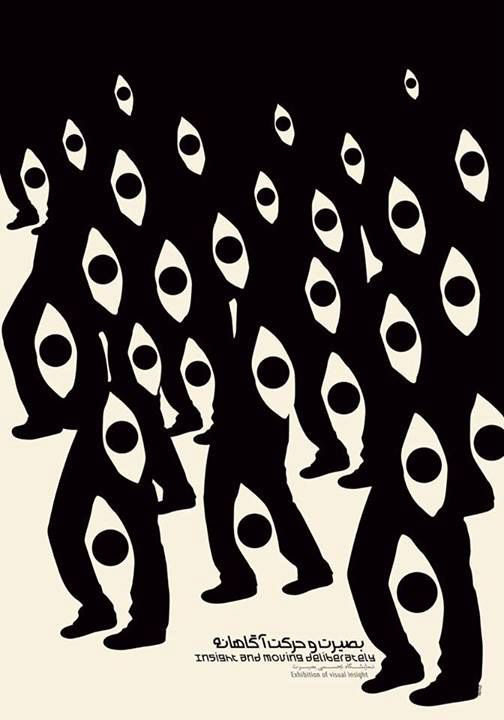 Decide on what materials / compositions you want to try out on Thursday!
Pattern Project
 - Finish and submit your project on Gauchospace and Google Drive. We will be critiquing on Tuesday!
Readings
- Post your reading responses on Gauchospace!