THE WISDOM OF NoTAN
Week two – Warm-up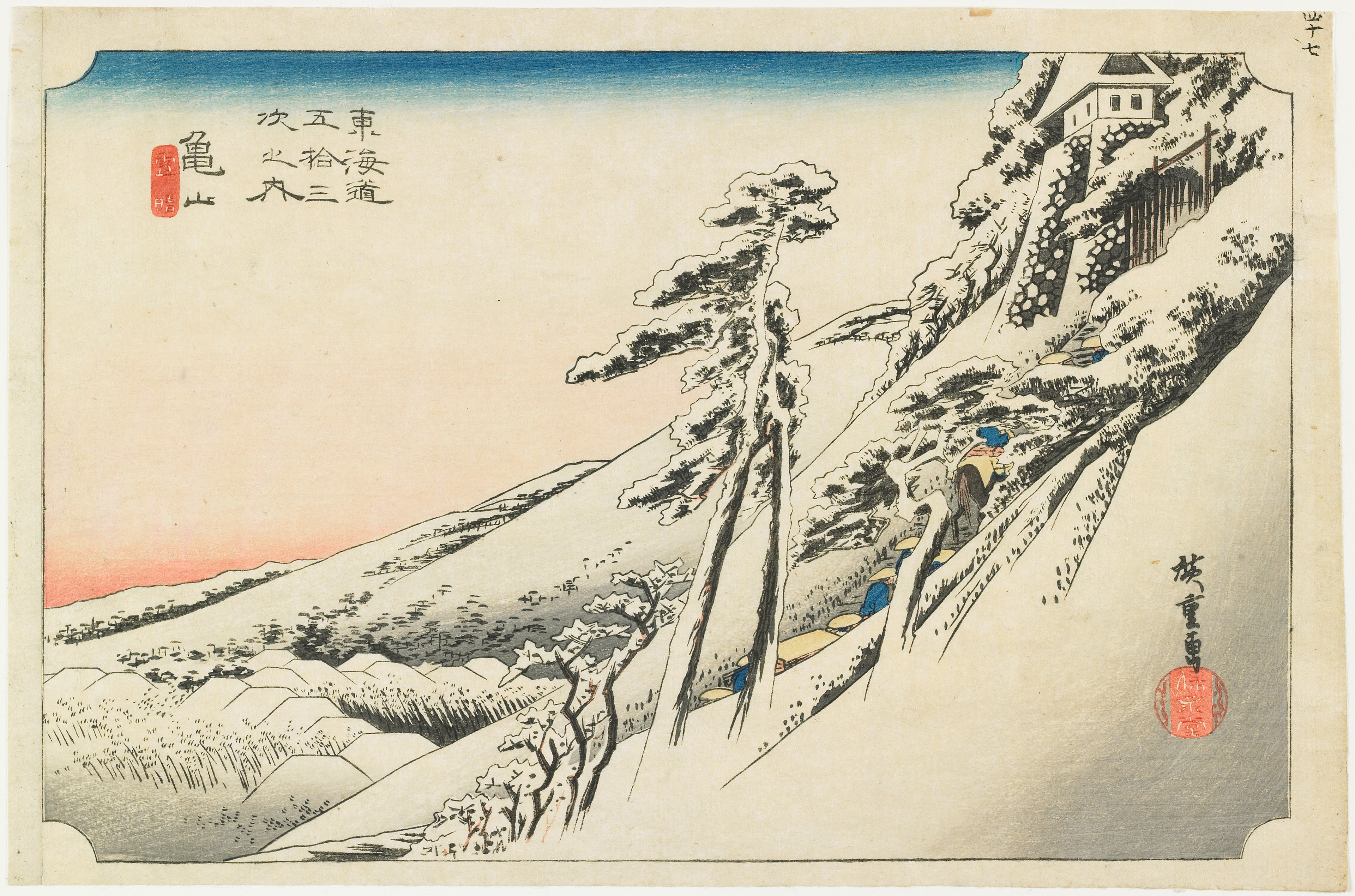 Nōtan (のうたん) is a Japanese word that means "light-dark balance." A notan uses an extremely limited range of values: in its most strict form, just black and white; in its more liberal form, black, white, and a mid-tone.
How is Notan useful in art & Design?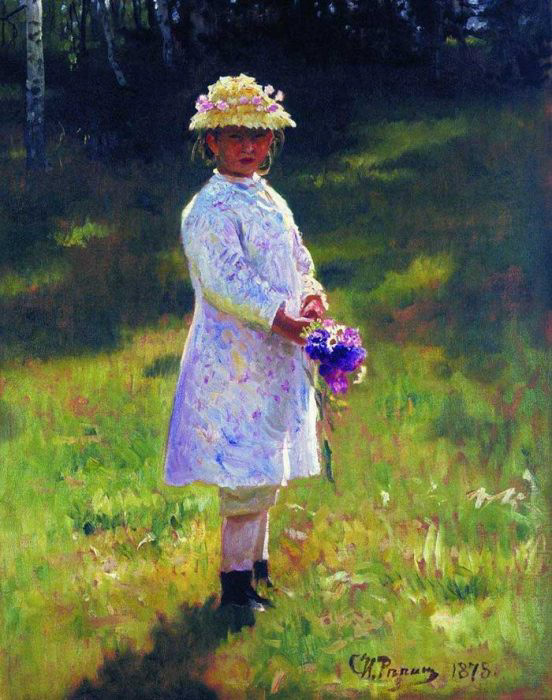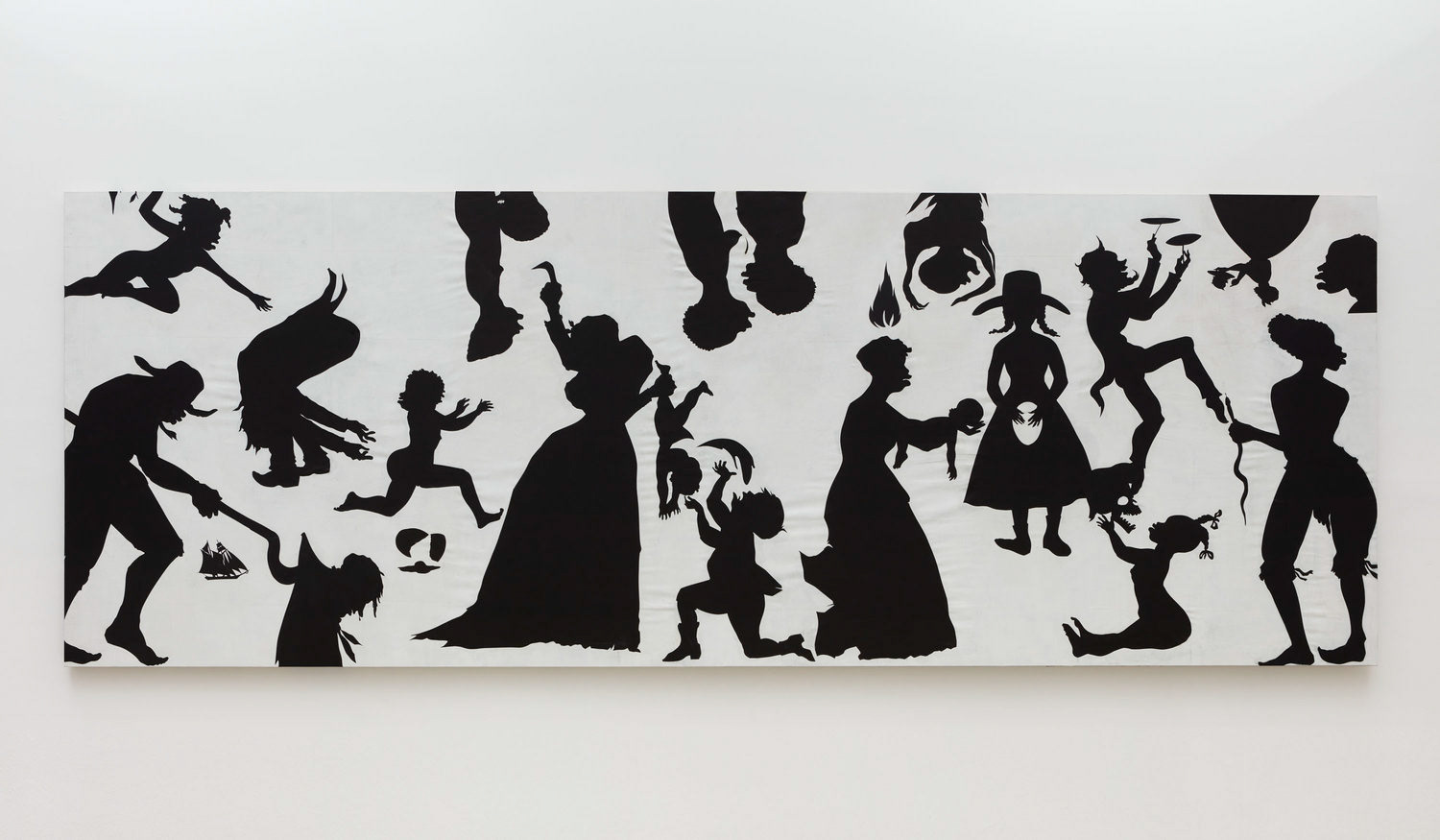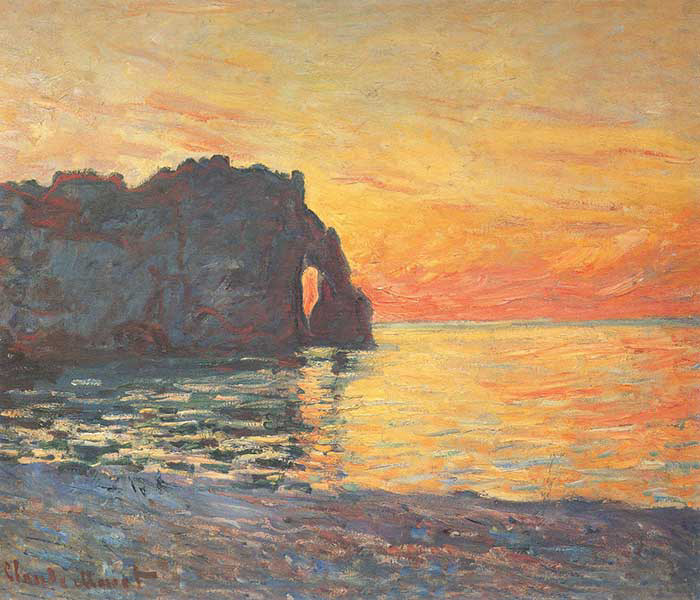 The Prompt
Make three (3) 6"x6" compositions using cut black paper on white that evoke the emotions: chaos, tension, and serenity.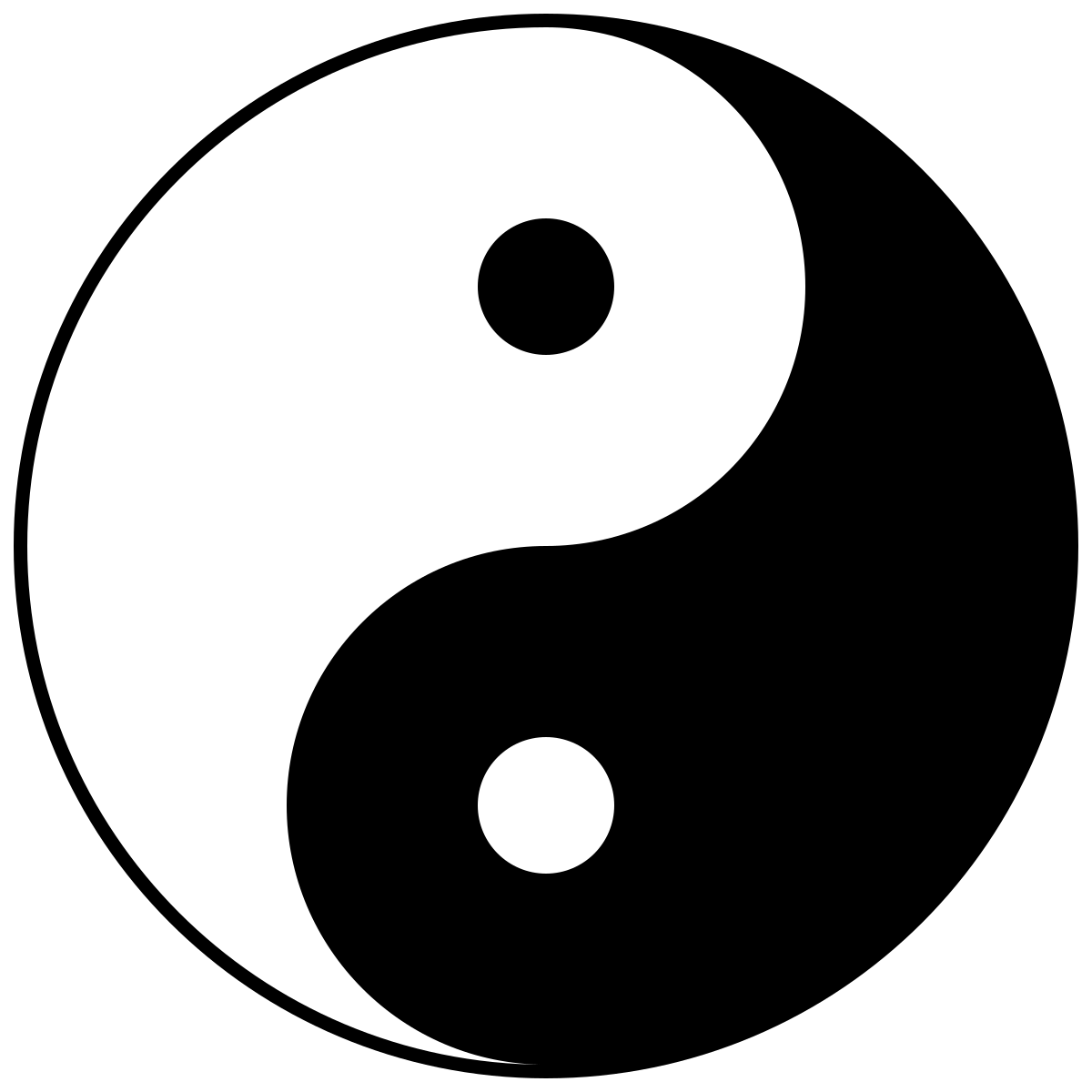 In this project you will continue to exercise ways to abstract from subject matter while focusing on 
form
. 
You will explore figure/ground relationships through the usage of 
shape
and
space
 to evoke content.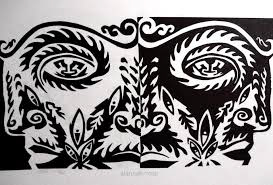 What's the Catch!?
One should have
radial
symmetry
One should have
bilateral
symmetry
And one should be
asymmetrical
.
Let's take a closer look at the difference between these three compositions...
Radial Symmetrical Notan
(same cuts on all four sides)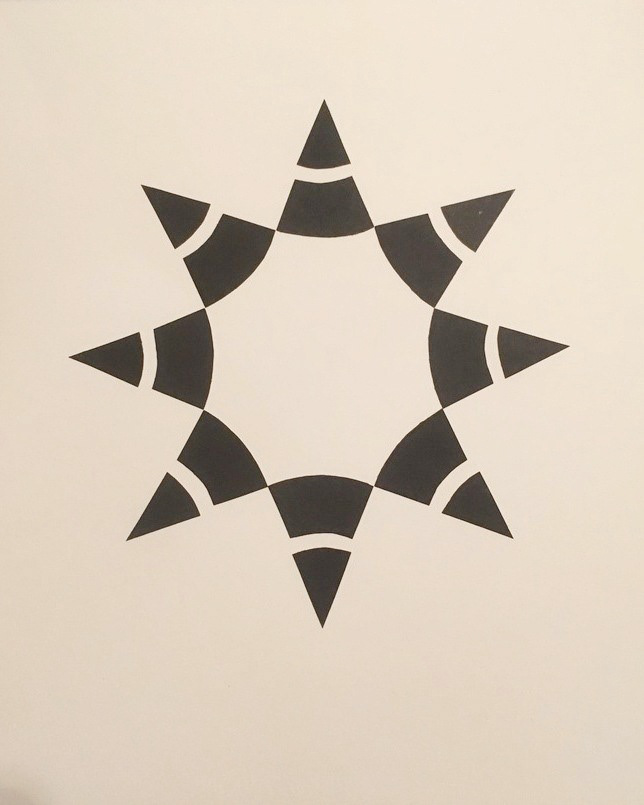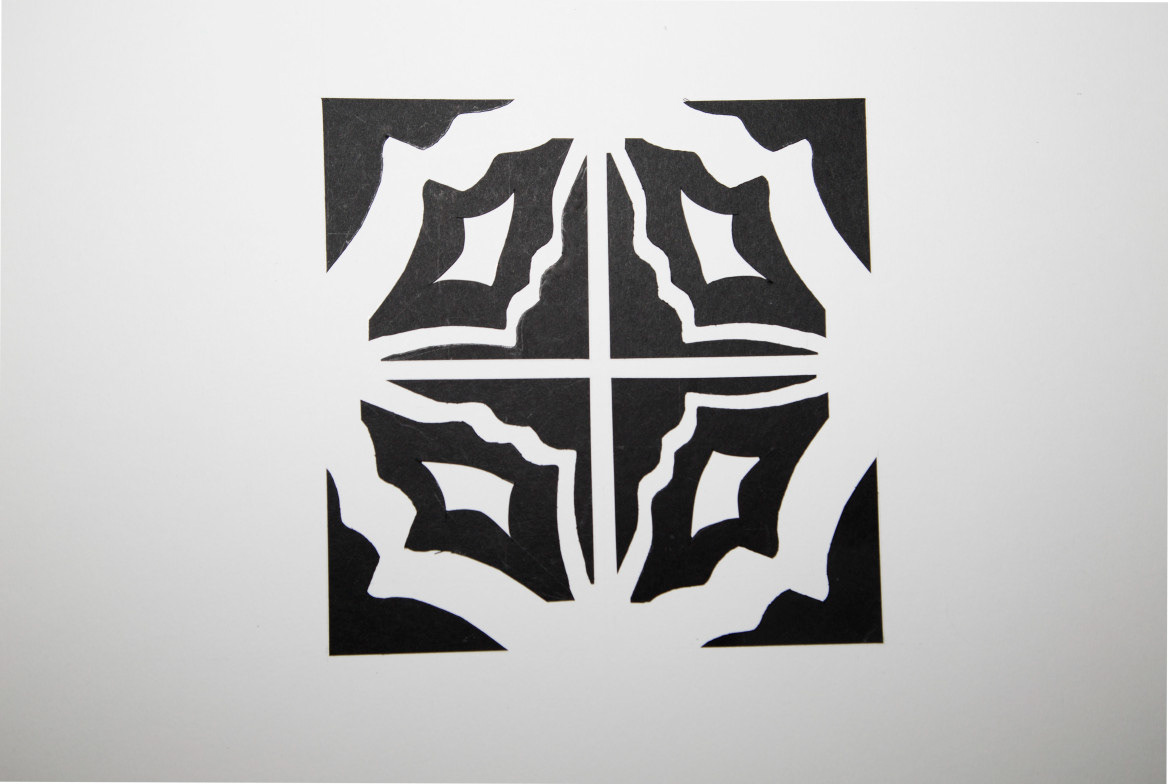 You can think of it in terms of 3D objects as well...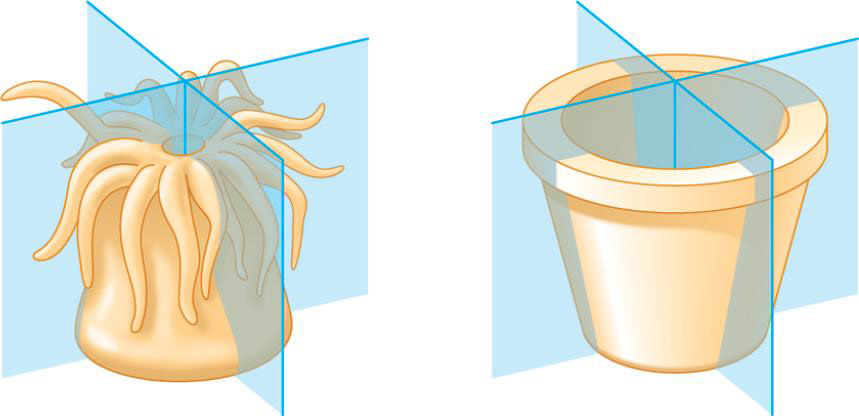 Bilateral Symmetrical Notan
(same cuts on two opposing sides)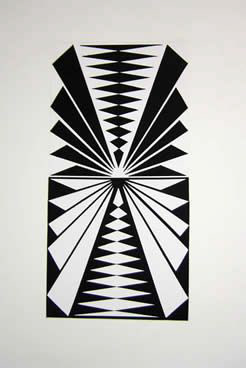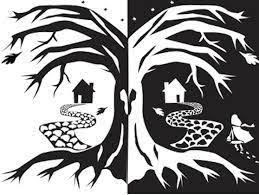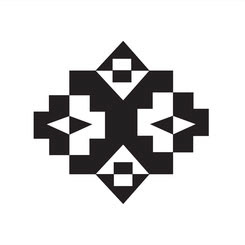 Depending on the emotion you wish to evoke, you can chose organic or geometric shapes...


asymmetrical notan
(different shapes cut on each side)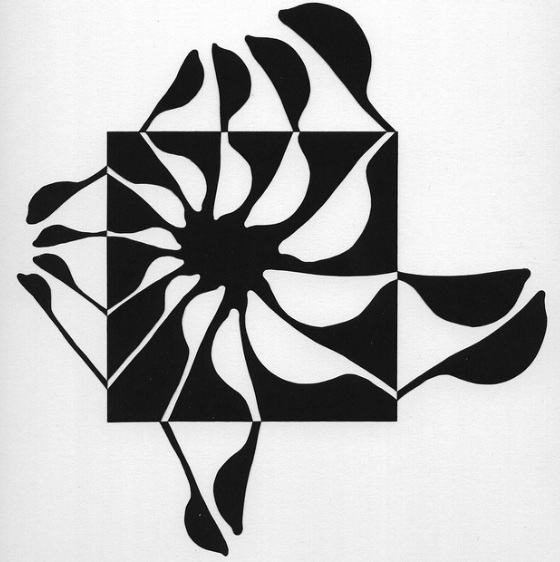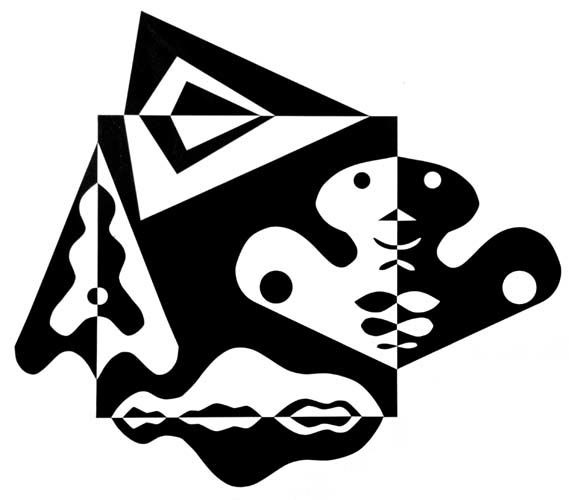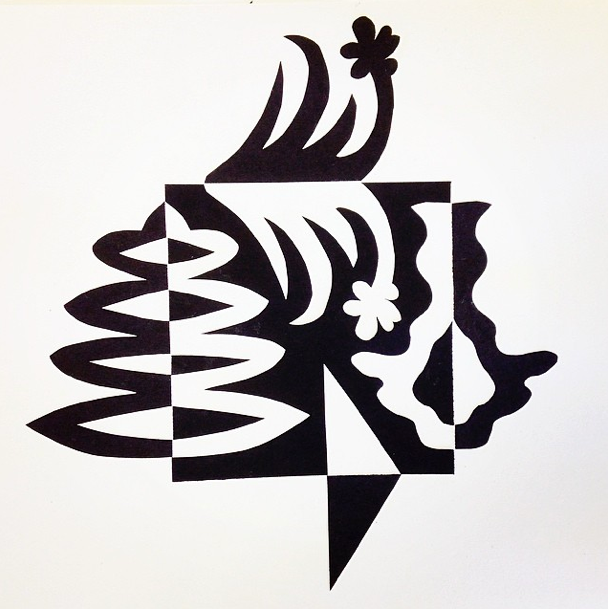 Final tip
Your finished product will look better if you cut into a good amount of the paper, (i.e. don't just cut a few little shapes from the edges of the paper) or you'll end up with large areas of paper in the middle portion of your composition.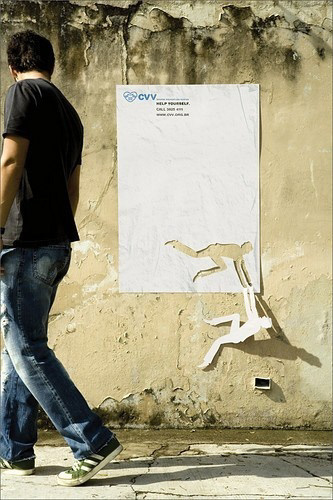 Let's get started!
You'll need: mixed media drawing pad, black construction paper, pencil, ruler, xacto knife or scissors, cutting mat, and glue.
Step By Step
Cut black paper down to 6 x 6 inches (cut on cutting mat! or cut into cardboard if don't have one)
Draw your design in pencil BEFORE cutting and ask if you're not sure if it's the correct type of symmetry or asymmetry.
Consider how to convey motion, meaning, feeling from abstract images.
Layout your cut shapes onto 12" x 12" white paper (you can use your 18" x 24" drawing pad.)
Mount the black pieces on to the white paper with your glue.

Assignments! (Due Thursday)
Finish Notan Warm-Up
- Complete your 3 compositions evoking chaos, tension, and serenity. Please take one photograph all three and upload to google! (In order: Radial, Bilateral, Asymmetrical.)
Project 1 Critique
- Critique 3 people's shape shifter projects on Gauchospace.
Week 2 Readings
- Read and post your responses on the forums in Gauchospace.