Natural Light Photography
Week 4 – Project
Our Objective
To observe and capture the way natural light creates ever changing "local color" on real objects in the real world.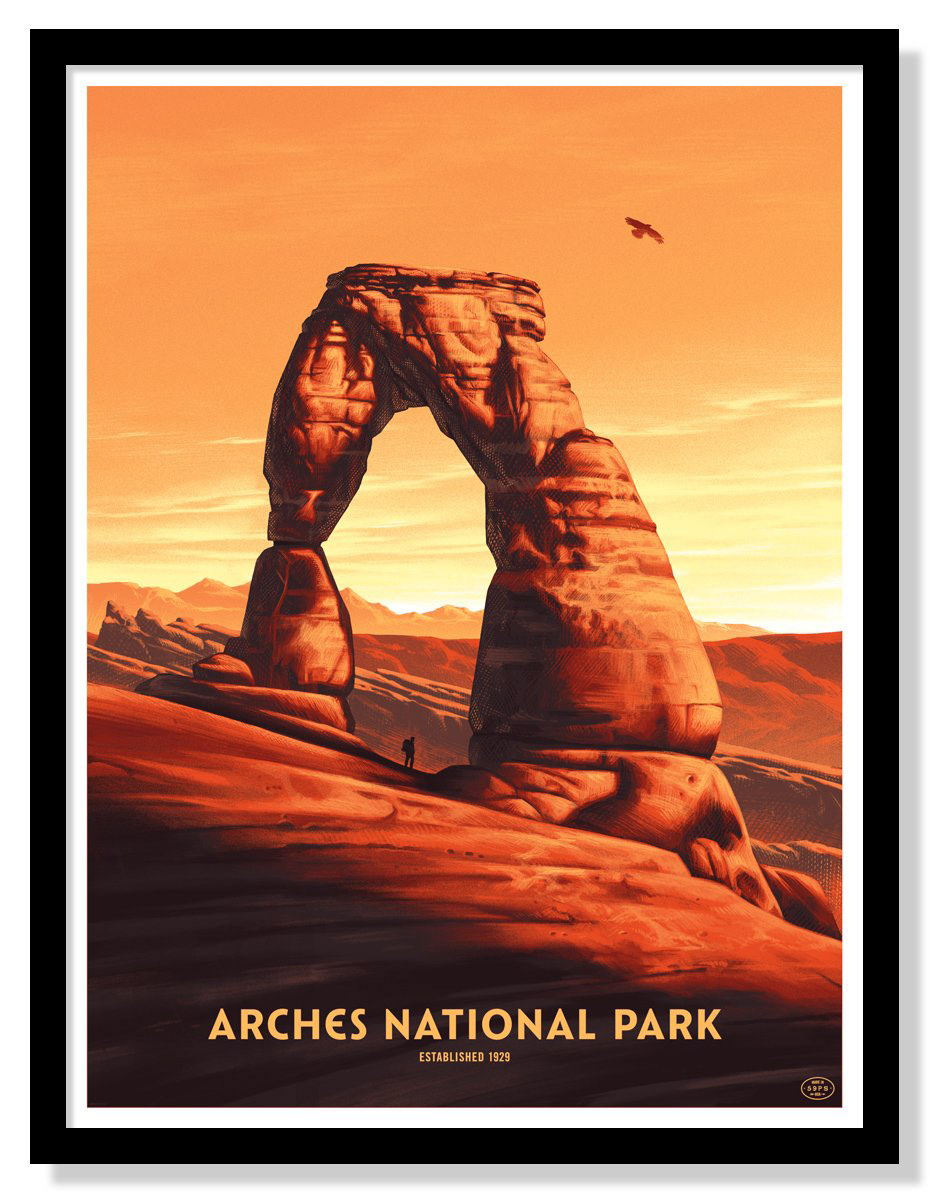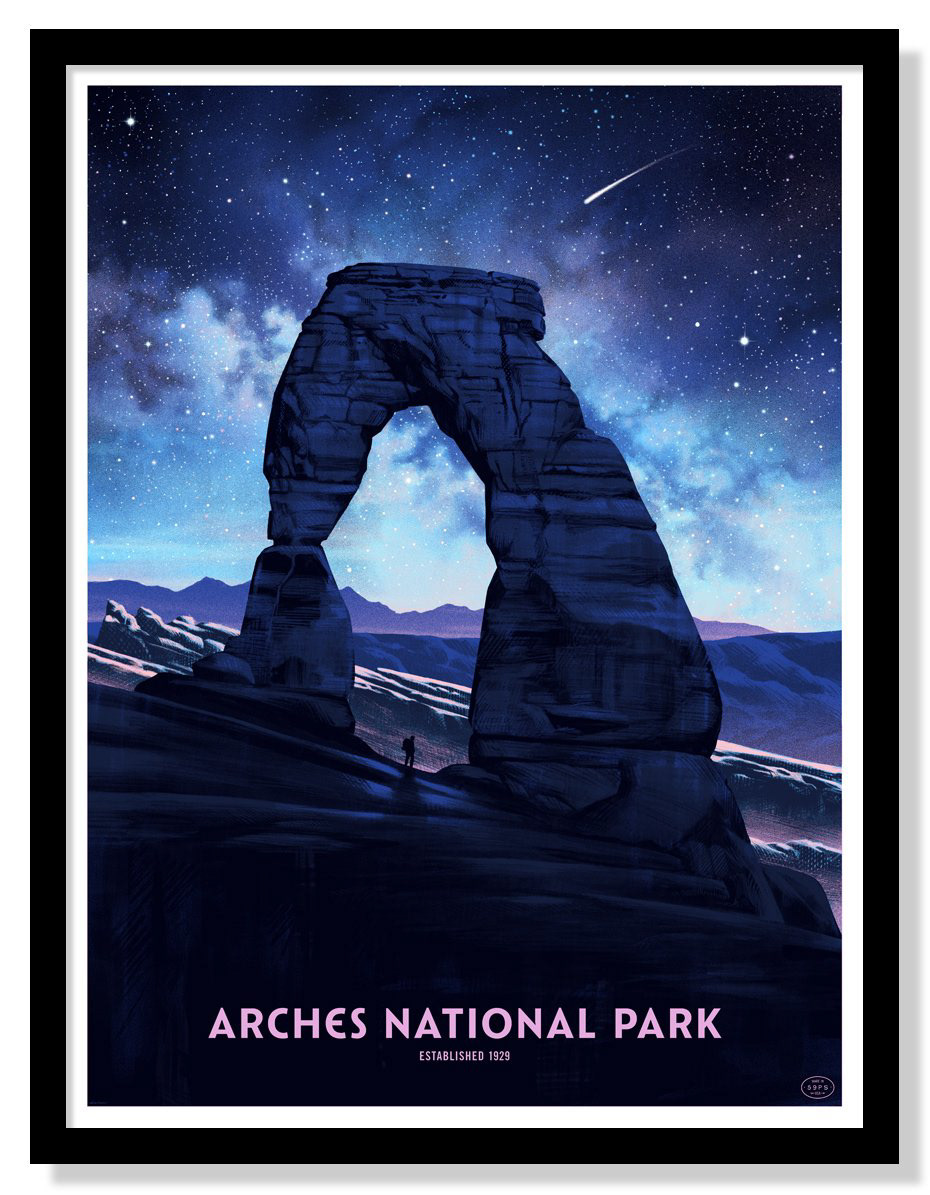 Step By Step
1. Locate an interesting place and observe its natural light. Outside is recommended, with an object close to you and one at a distance.
2. Pick 4 times during a day when the light in this spot will change significantly based on time of day. (For example dawn, high noon, late afternoon and twilight.)
3. Take a picture (phone photo is fine) from exactly the same spot, at the same scale, with the same composition at each time marker.  
4. Save these photos as jpegs and upload them to Gauchospace and Google Drive.
Inspiration
Some past student work...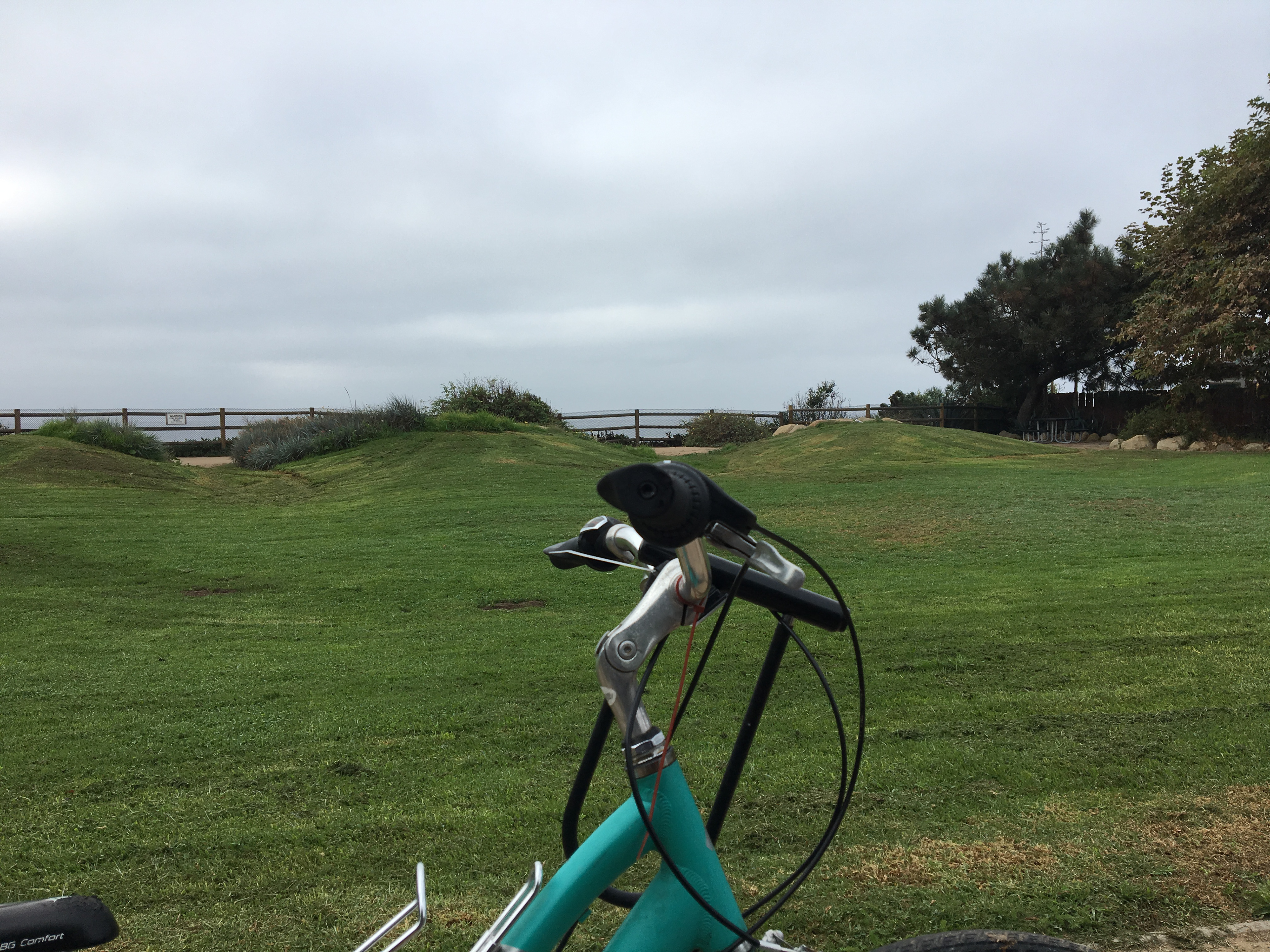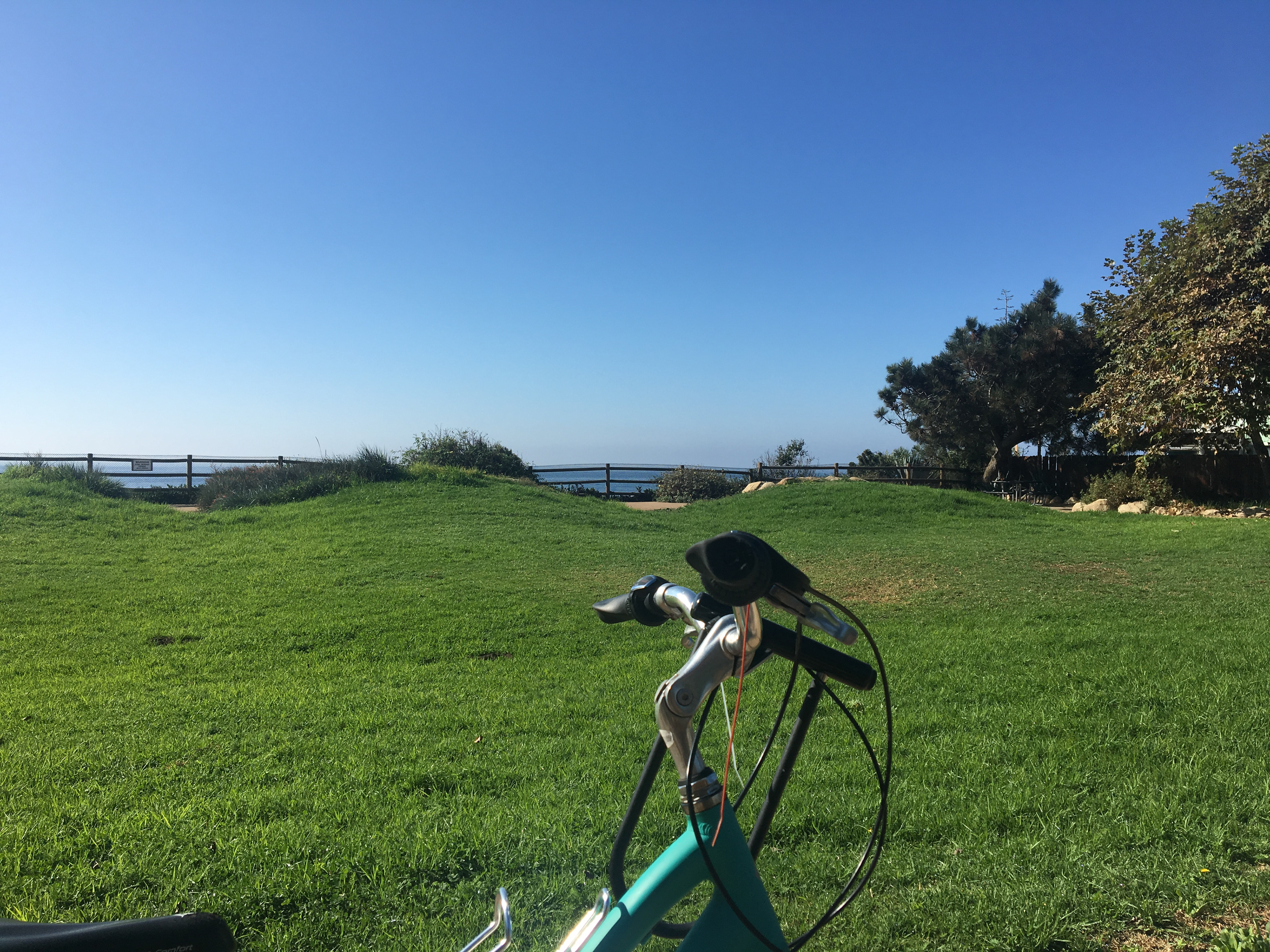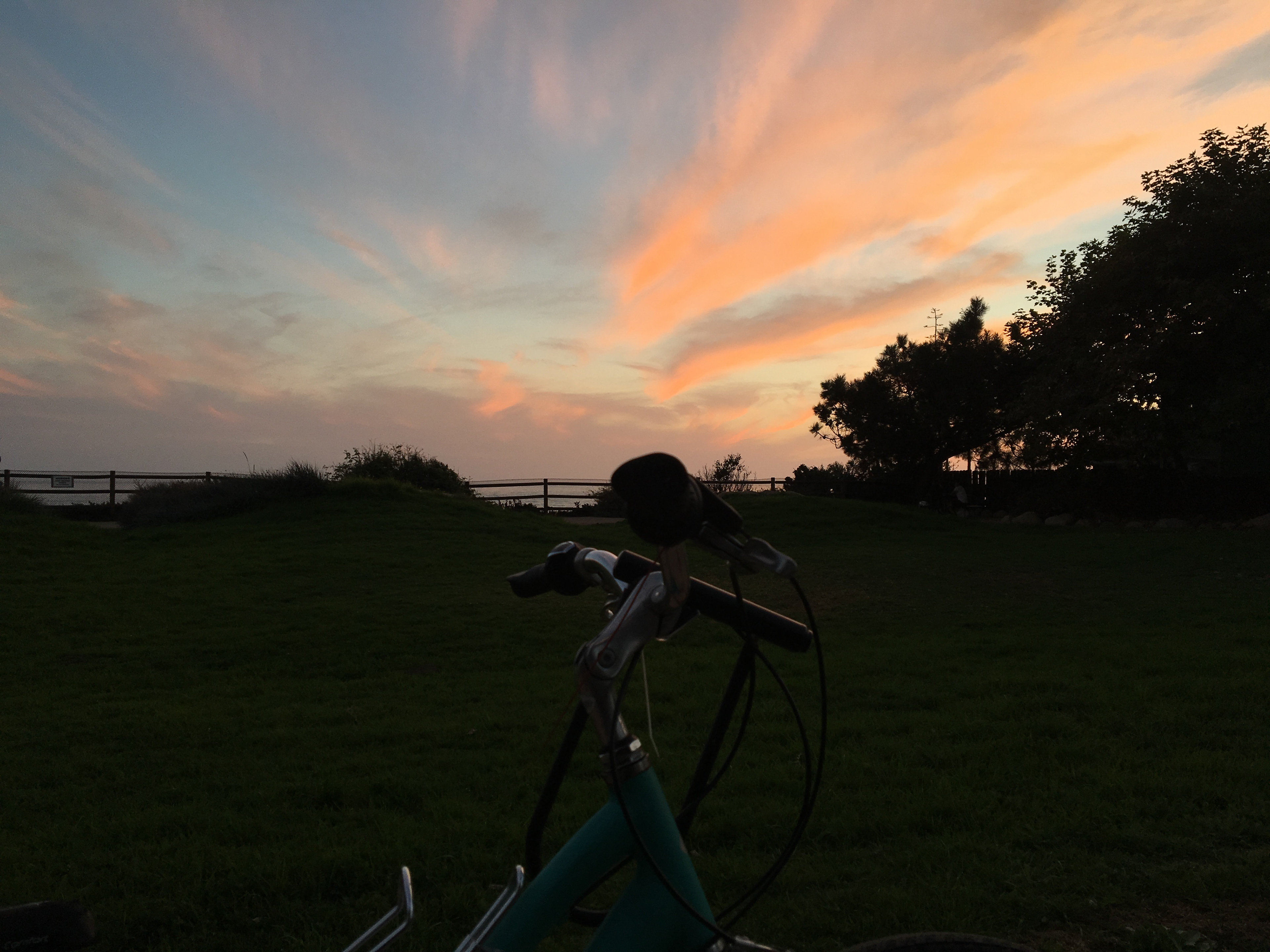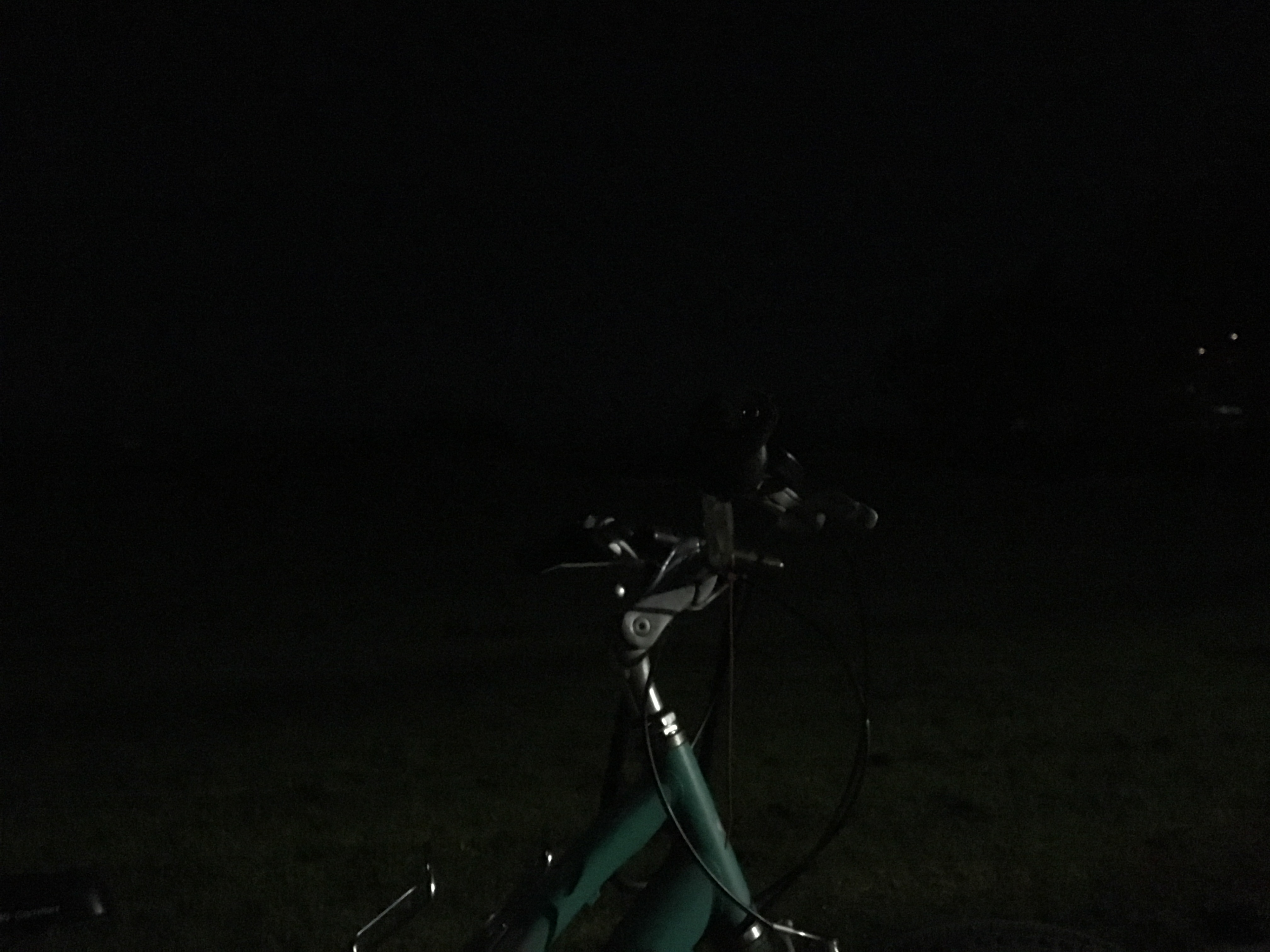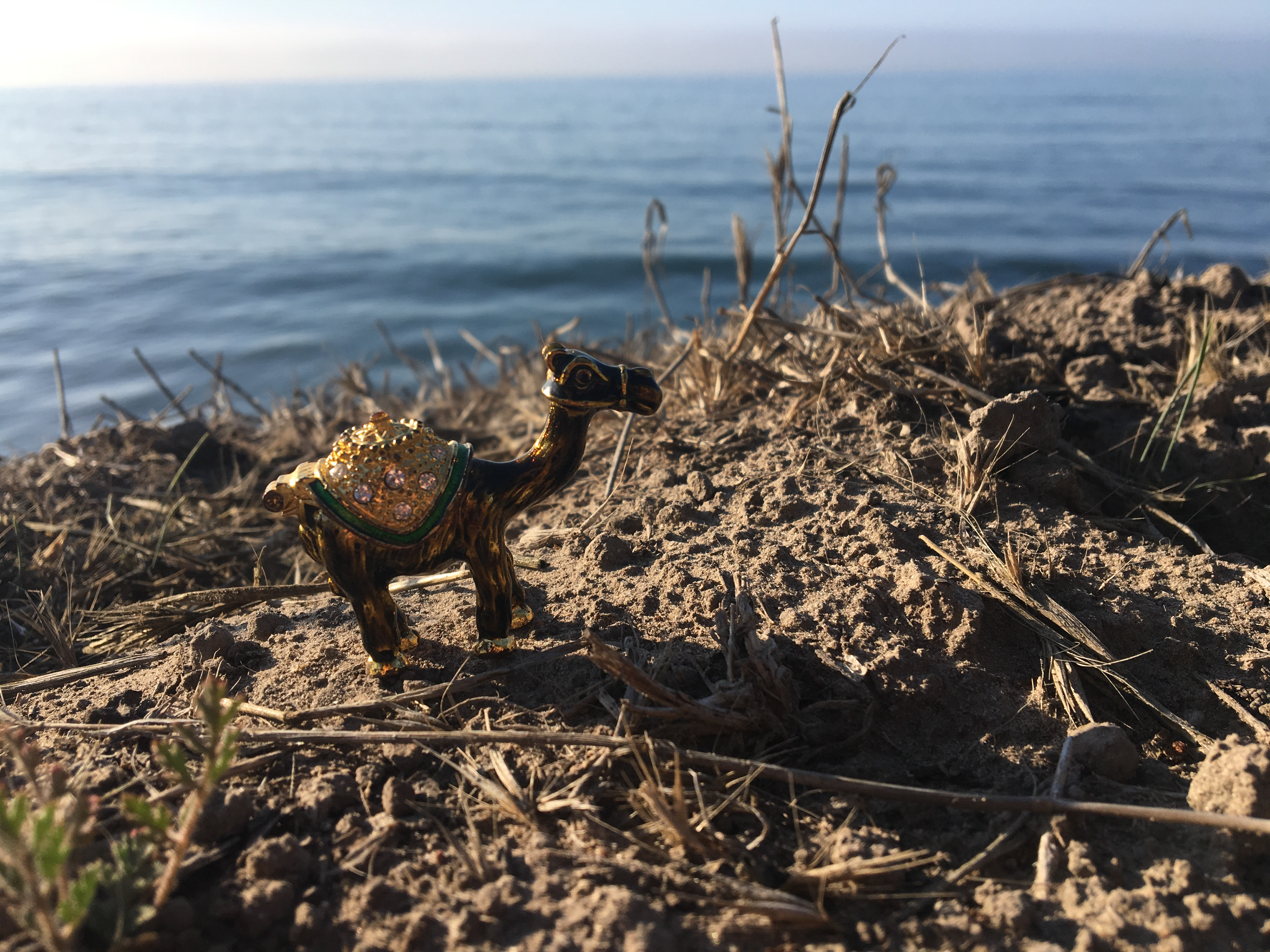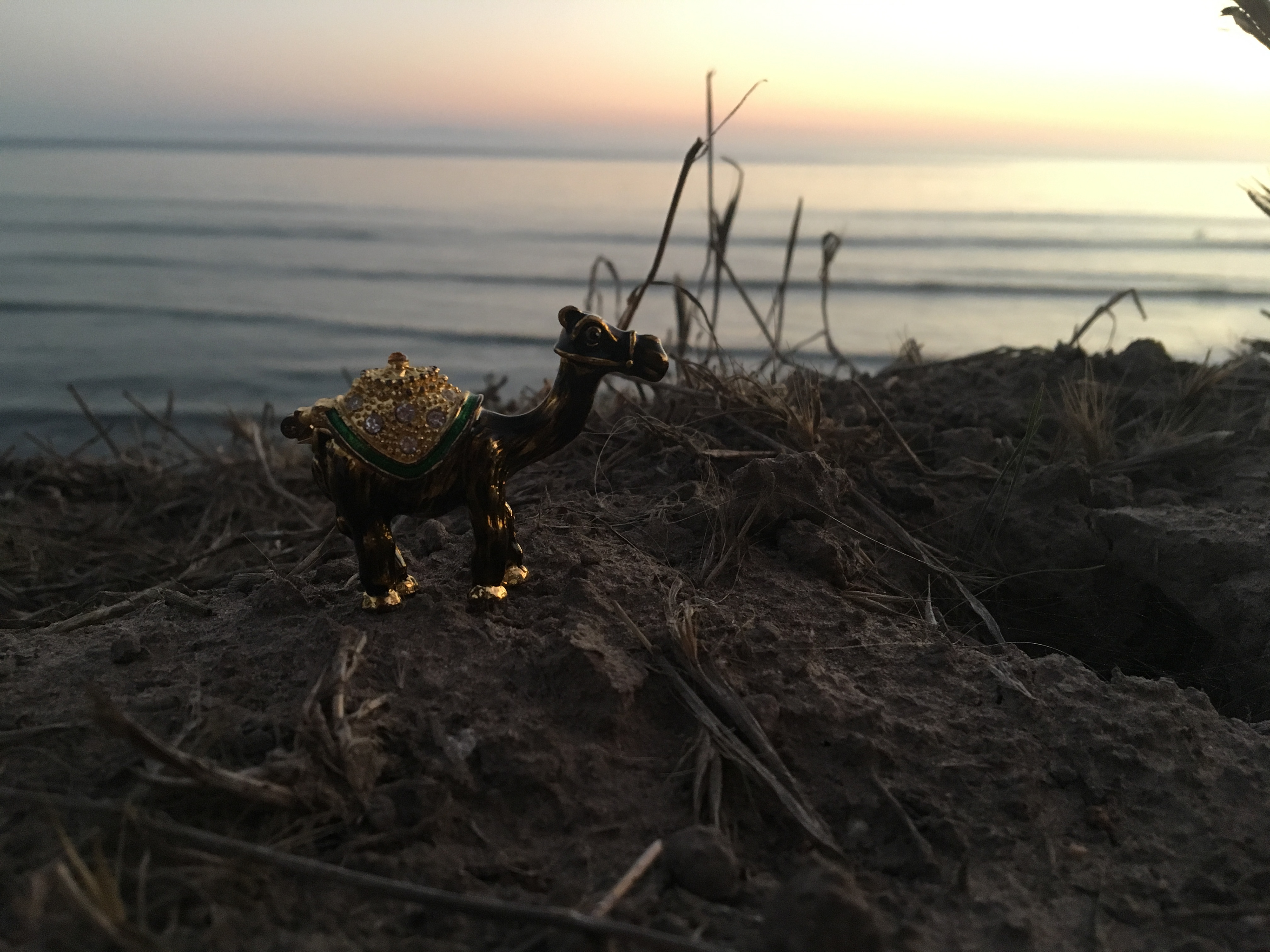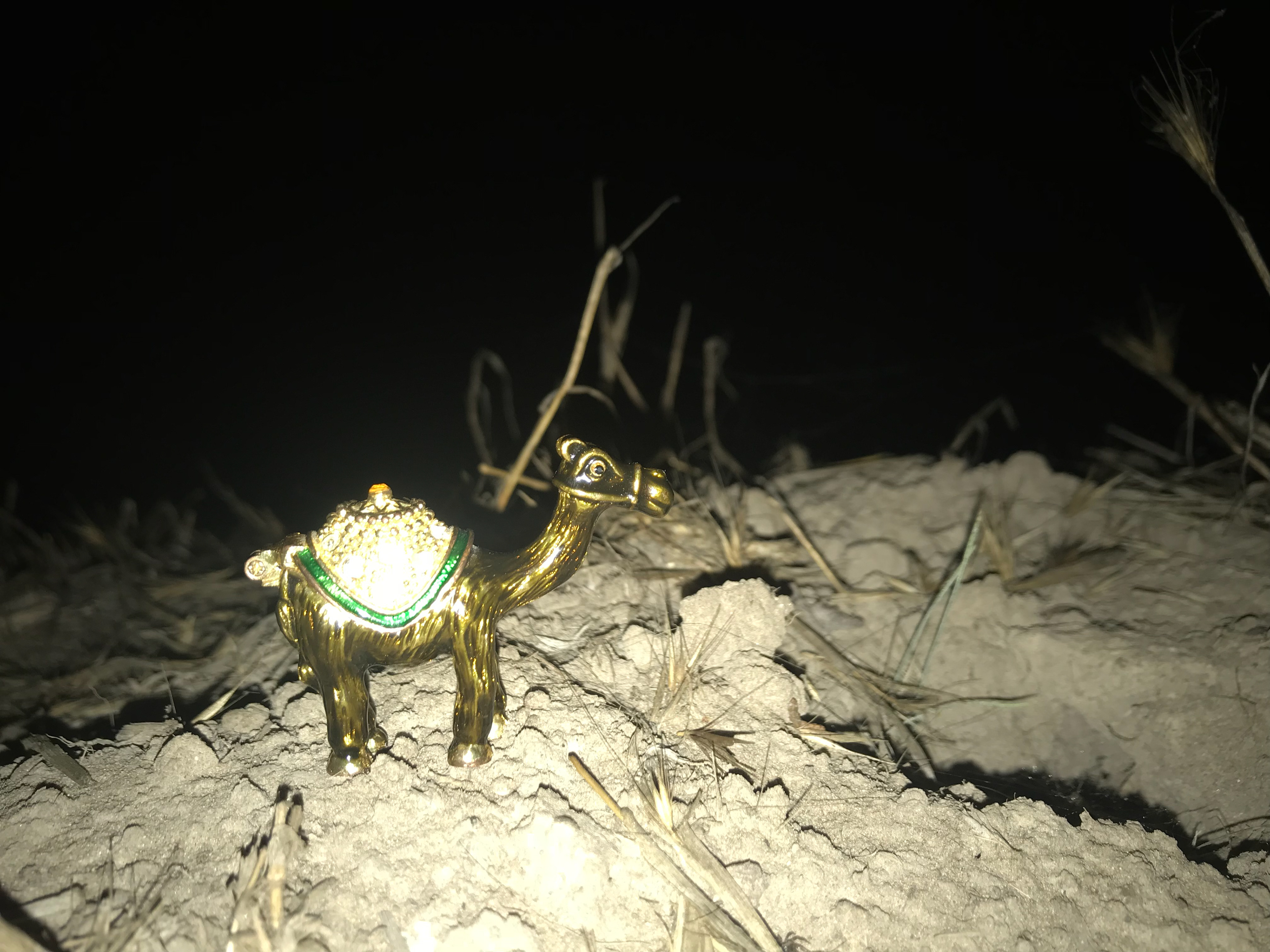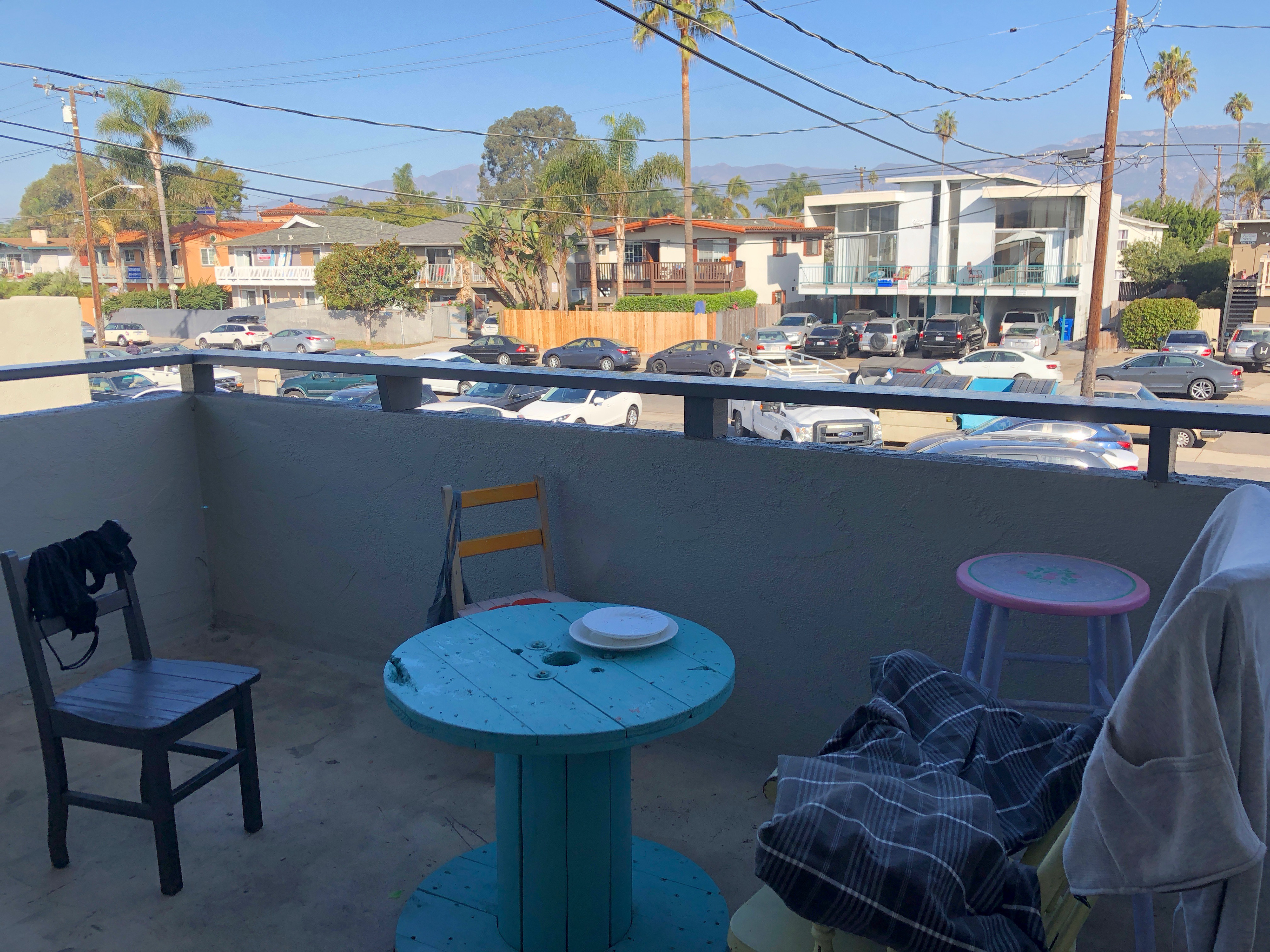 Natural Light Photography Project
 - Submit your project on Gauchospace and Google Drive.
Readings
 - Complete your reading responses on Gauchospace.