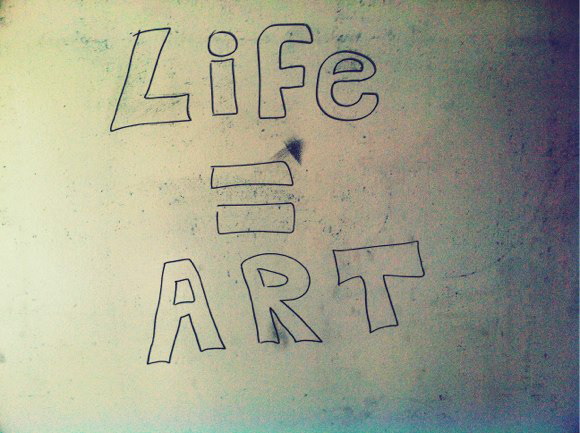 Objectives
In this course you will explore the flexing boundaries between art and life – creating, evaluating, participating with, and experiencing methods of making meaning. You will explore the rituals of everyday life – its daily habits, decisions, costumes, and methods of understanding, processing, and interacting with the world.
Through lectures and non-traditional assignments you will navigate the reservoirs of your own voices, actions, memory, and visual & conceptual focus in relation to the world around you.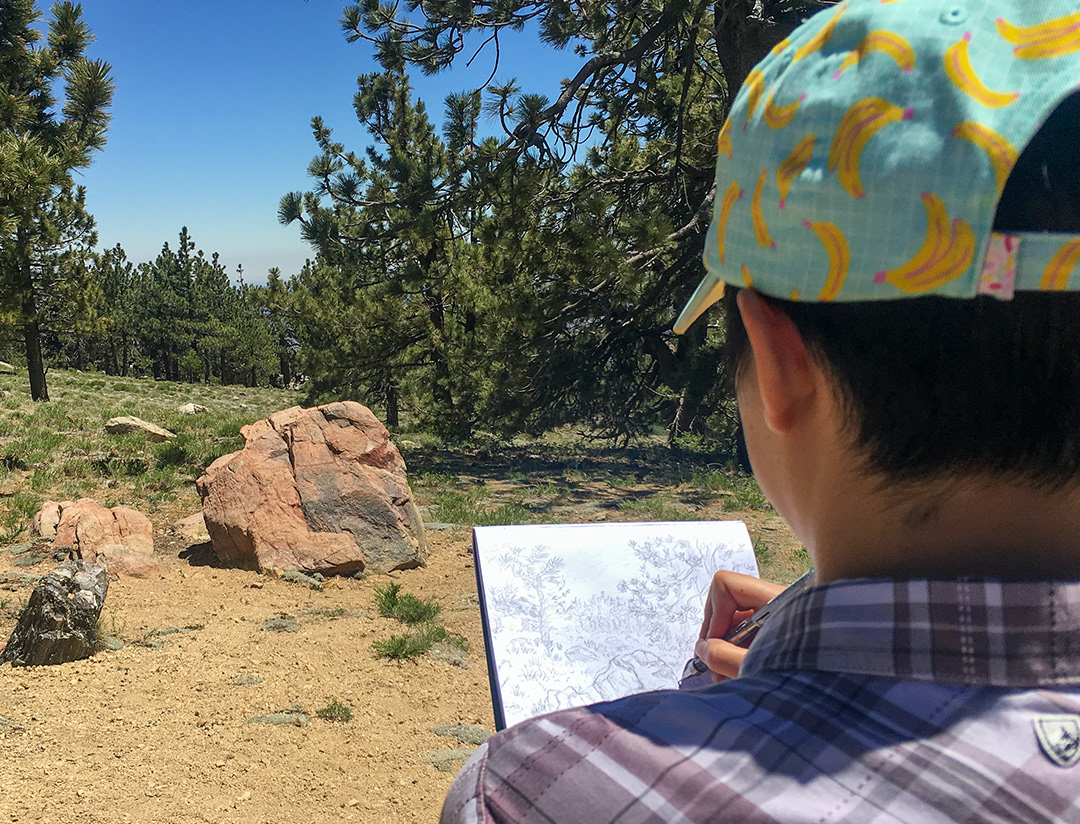 Supplies
I recommend grabbing a sketchbook dedicated for this class. Feel free to use an old one, but make sure when you take photos to submit there's not other class work included in your pages. 
When it comes to projects, it's up to you in what you'd like to use! 
10 weeks – It's gonna go fast!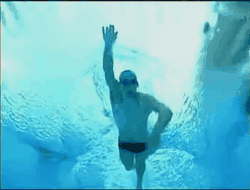 Grading
Warm-ups, 5 projects, attendance, and a little bit of reading.
(Psst!...don't forget...participation counts! Be sure to engage in our discussions and critiques!) 
(no final exam, yay!!!)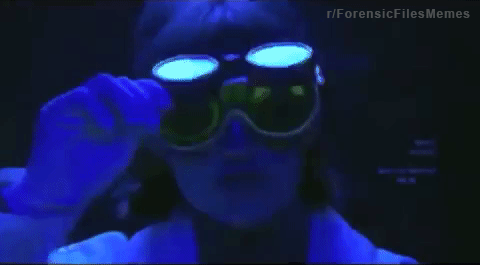 This site will be your 'lab' resource for this class. Be sure to add the

url

to your bookmarks!
GauchoSpace
will serve as resource for class related links, readings, lecture materials, etc.!
We will upload our assignments and projects on to

google drive

. 
​​​​​​​