The Blind Contour
Week one – Warm-up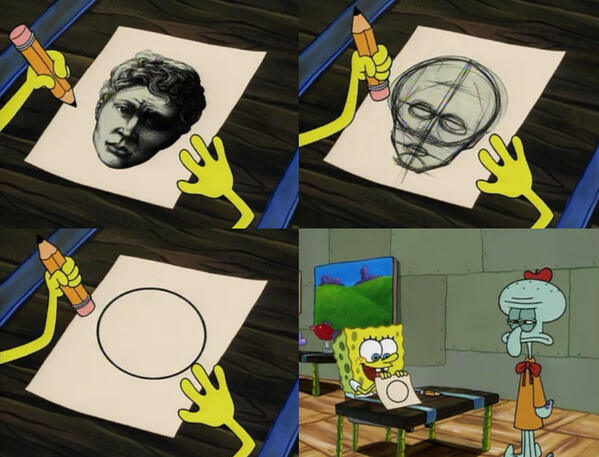 The Prompt
Draw three portraits of three different classmates in your sketchbook.
What's the Catch!?
You
CANNOT
look at your drawing until you're finished.
You
CANNOT
 lift your pencil until you're finished.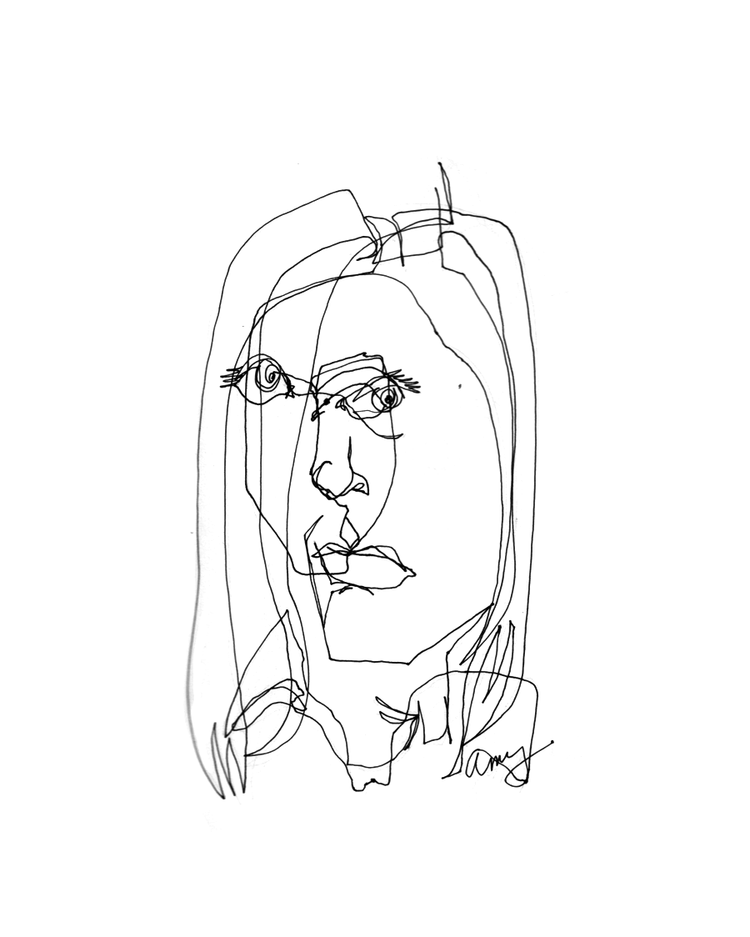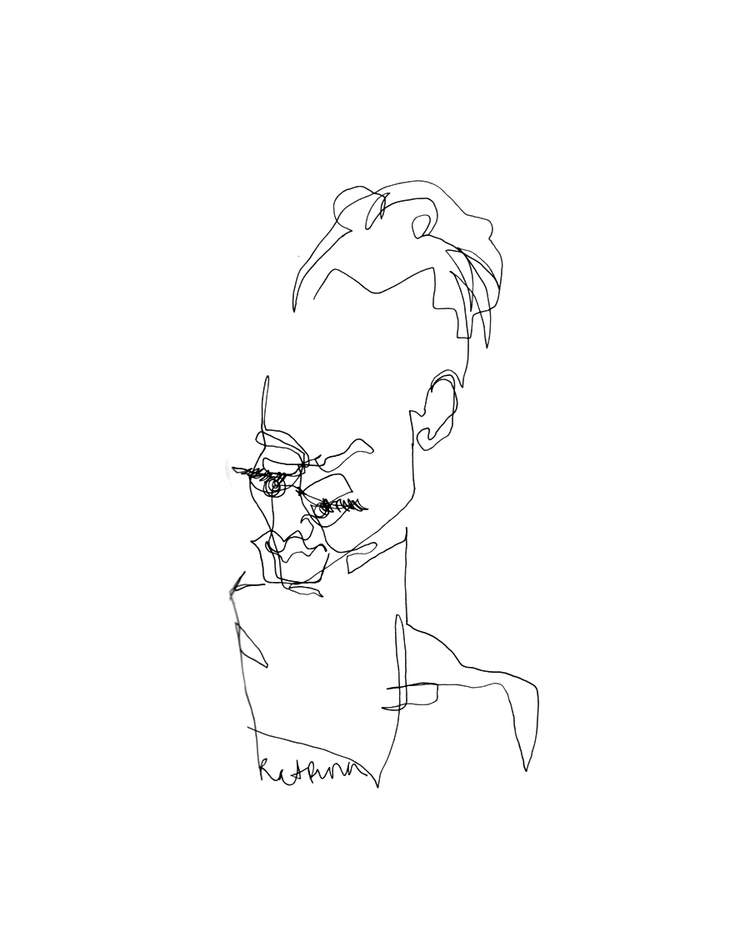 Alright, Let's Share!
Taking good pictures of your work is
essential
. Let's go over a couple of tips...
Your phone works just fine. But if you'd like to flex your camera-skills, you may!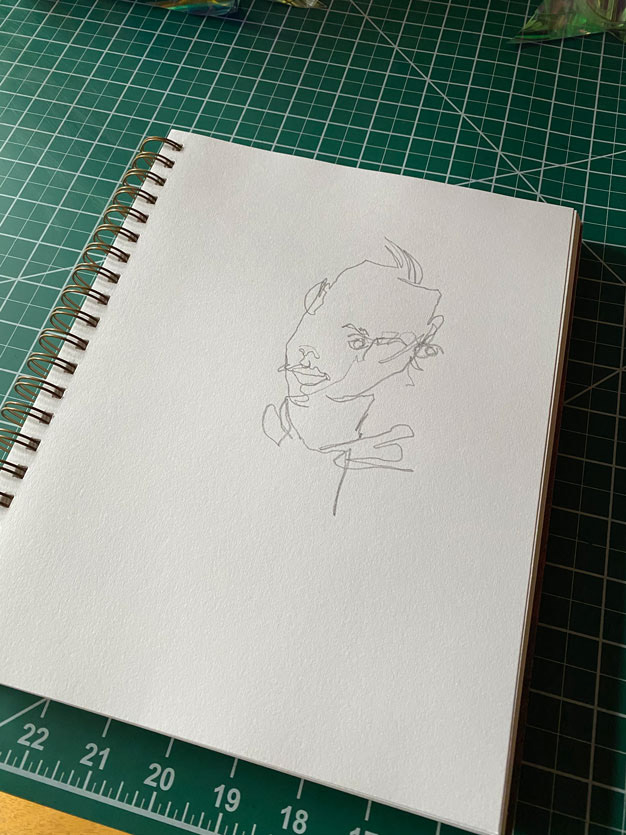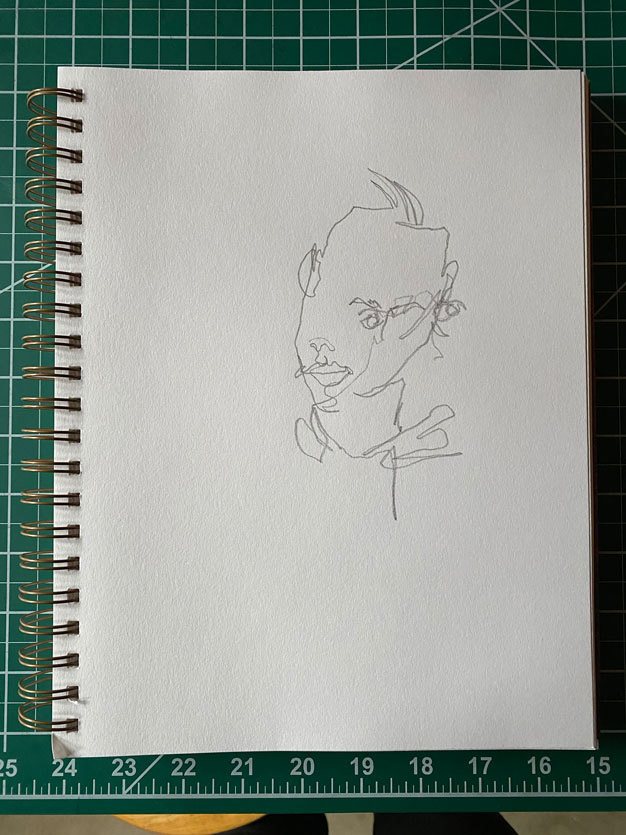 Make sure your photo is at eye-level and at a straight-on angle.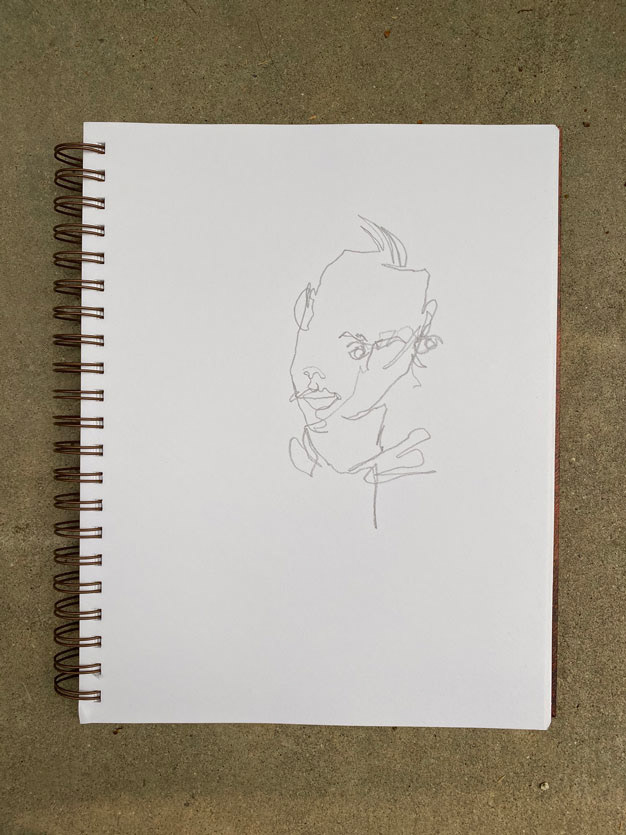 Lighting matters. (The best lighting is usually found outside on a sunny day in full-shade.)
Alright, now that we have some good photos of our three portraits, let's upload them to our
 

google drive.
Step 1.
Step 2.
Label your photos with your first and last name!